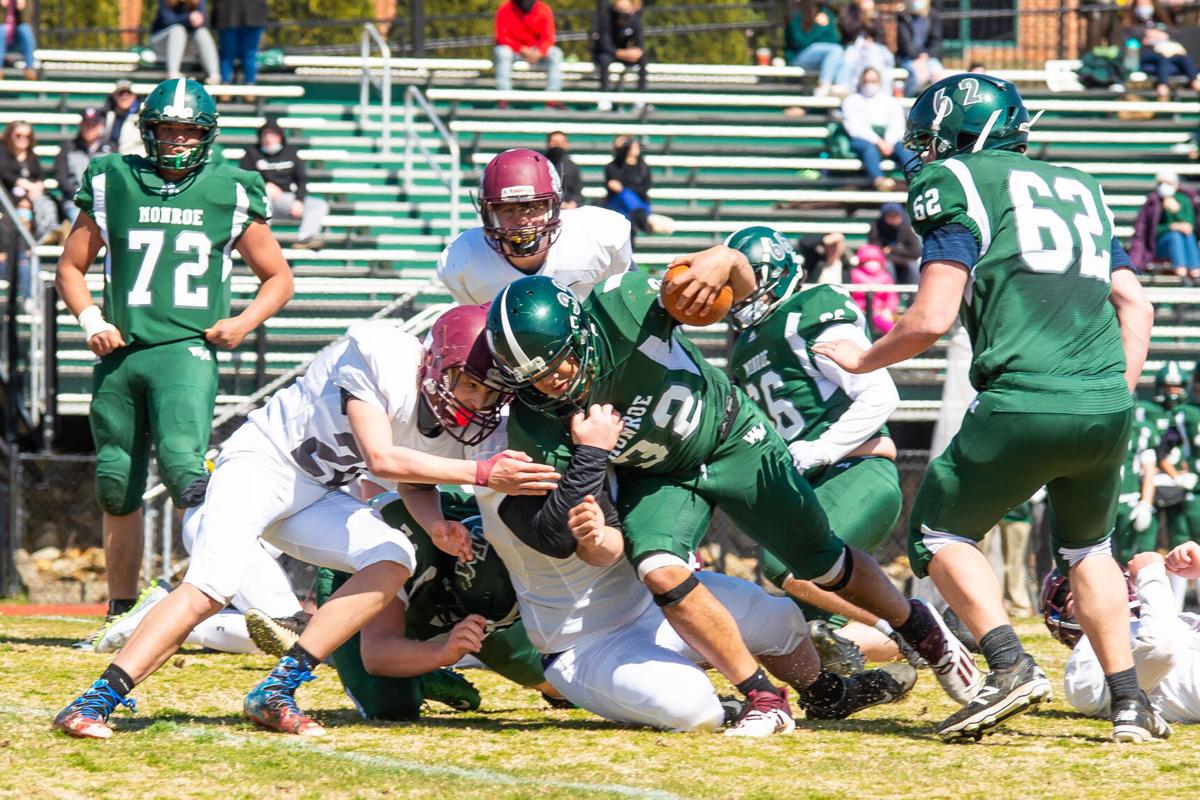 The William Monroe High School community will hold a remembrance on Thursday, June 10, to honor sophomore Joshua Johnson. Johnson passed away earlier this week while on vacation with his family.
The remembrance will be held from 6-7 p.m. on Martin Mooney Field, where Johnson played football for the Dragons. Candles will be lit to illuminate the Dragon in Johnson's memory. Counselors will be on site for individuals needing support.
The Greene County Record is working on an article about who Johnson was and the impact he made on those who knew him in the short time he was here. You can reach Terry Beigie at tbeigie@greene-news.com or (434) 985-2315.