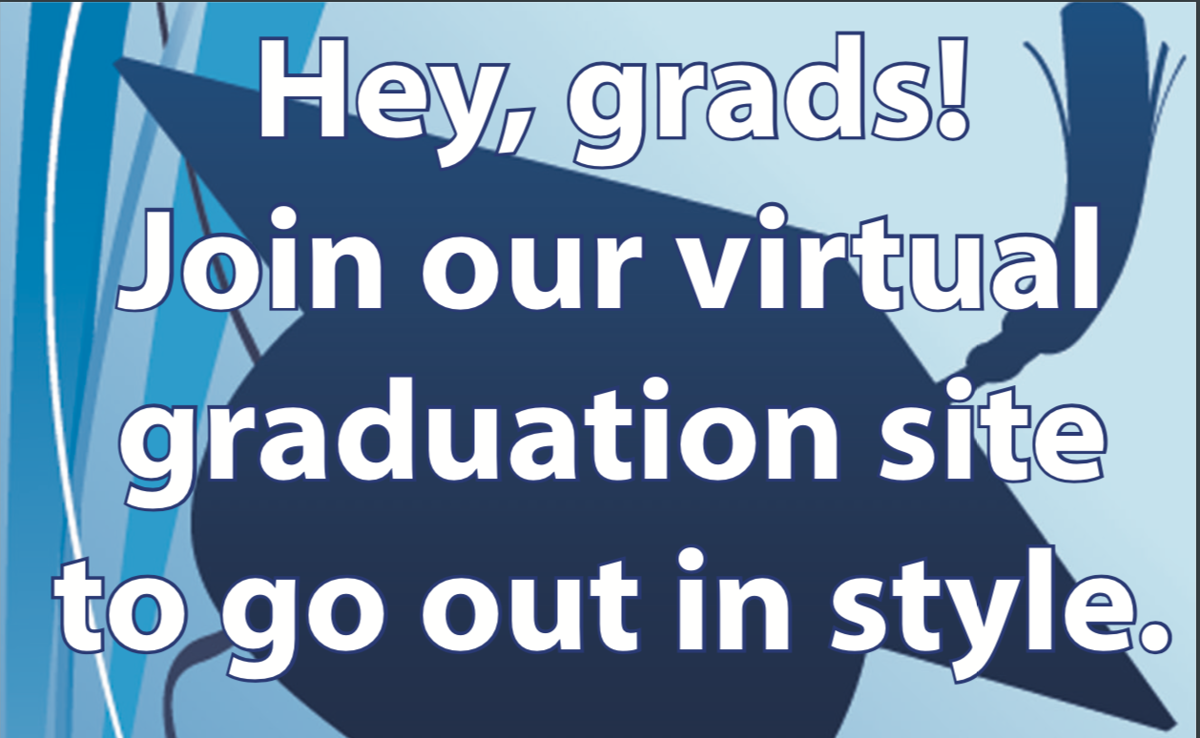 With high schools across our region unable to conduct graduation ceremonies this year because of COVID-19, The Daily Progress is providing area graduates and their families another way to mark this academic milestone.
The Daily Progress will launch a Class of 2020 graduation website later this month to provide a unique opportunity for this year's graduates to be recognized.
We will also publish our annual print edition, which will include names of 2020 graduates from area high schools.
Seniors and their families can share information about the graduate, including future plans and a photo, by completing an easy online submission form.
All information will be reviewed by The Daily Progress before being posted online. If you have any questions, please feel free to contact Wanda Farrar at wfarrar@dailyprogress.com.
Be the first to know
Get local news delivered to your inbox!