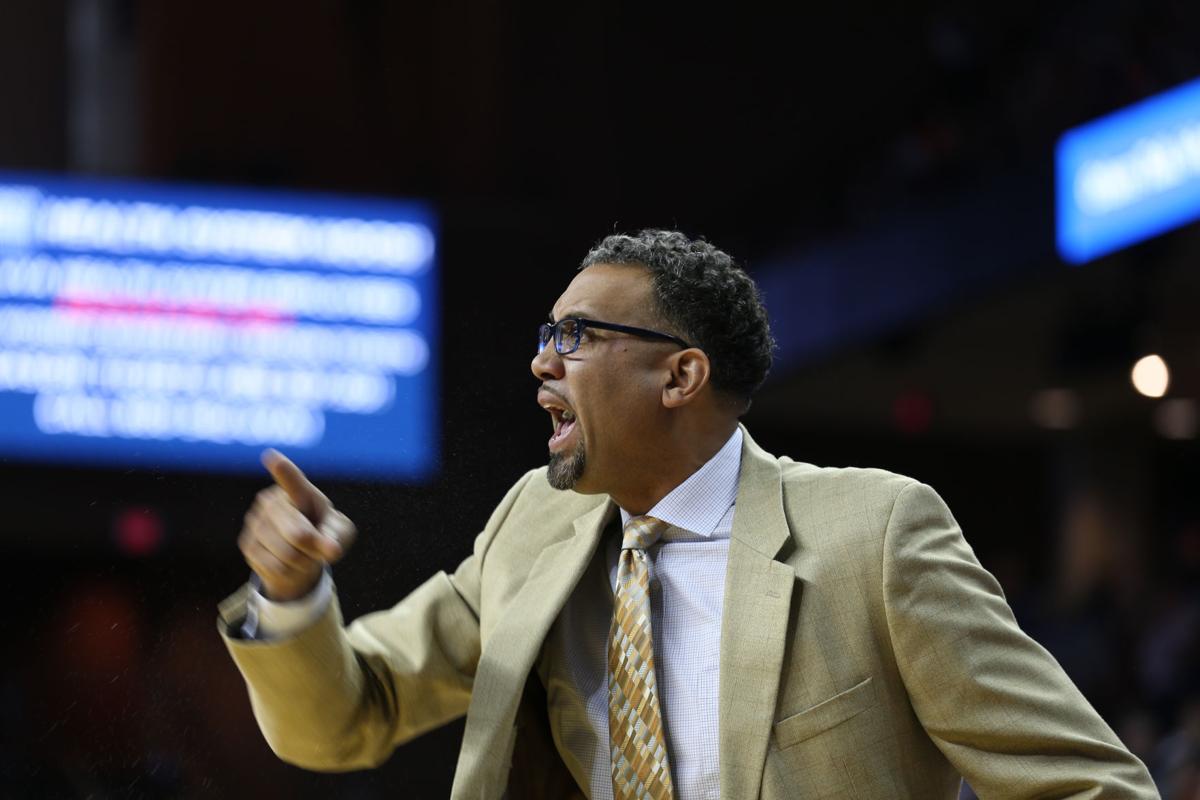 Virginia men's basketball associate head coach Jason Williford said Tuesday night on The JWilly Show presented by Locker Room Access that the Cavaliers will be without multiple coaches and two players Wednesday night against Wake Forest due to COVID-19 issues.
The experienced assistant coach declined to specify the players who will miss Wednesday's game, but he did share more detail on the coaching absences.
Head coach Tony Bennett, director of player personnel Johnny Carpenter and associate athletic director for basketball administration Ronnie Wideman will be on the bench Wednesday, according to Williford.
This means Williford, and others, will not be at John Paul Jones Arena.
"We're somewhat shorthanded when it comes to staff," Williford said.
Williford says he's in contact tracing protocols. If Bennett, Carpenter and Wideman are the only coaches available, assistants such as Brad Soderberg and Orlando Vandross will also be unavailable due to COVID-19 issues.
Williford says he's talking to Bennett and other staff members virtually. He says it's close to "business as usual" except that he's not with the team for in-person activity as he quarantines.
"I wish I could tell you how we got it, who got it, where it came from," Williford said. "It's one of those things, you just don't know. I can speak for everyone in our bubble, we're following every protocol that there is. Stuff happens."
UVa's top assistant didn't share a specific time frame as to when he and others may return to in-person team activity.
Williford's comments weren't a surprise, as head coach Bennett shared Monday during his weekly press conference that he didn't expect his team to be at full strength against Wake Forest in terms of coaches and players. Bennett didn't give specifics as to the number of coaches or players who would be absent against the Demon Deacons, though.
UVa's associate head coach gave additional details Tuesday. The coaching staff will be depleted, and the Wahoos will be without a pair of players when facing Wake Forest. They'll watch the game from home.