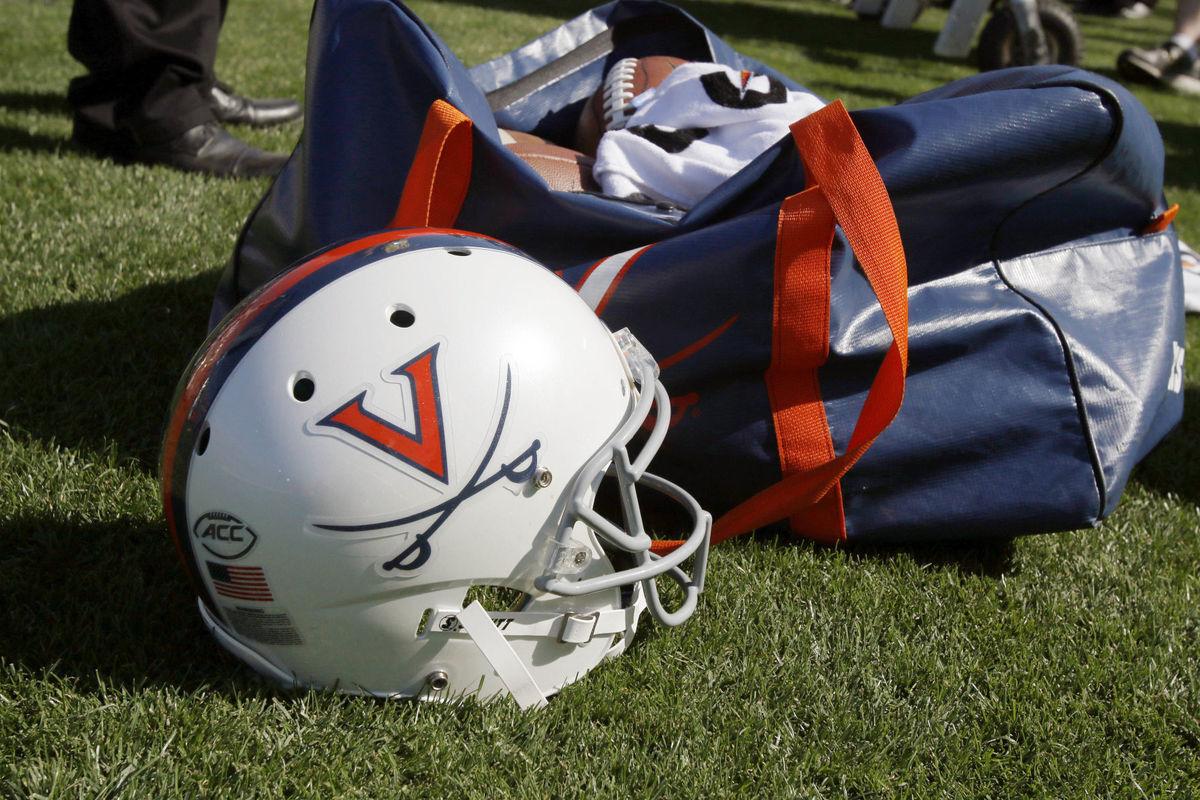 Josh McCarron, a four-star linebacker from Washington state, announced his commitment to Virginia via Instagram Live on Tuesday. He joins UVa's 2021 recruiting class.
McCarron chose Virginia over offers from other top-tier Division I programs, including Boise State, California, Northwestern, Washington State and Virginia Tech, according to 247 Sports.
The linebacker becomes Virginia's sixth commit in its 2021 class, and the first commit from the West Coast.
In the Instagram video, McCarron was surrounded by immediate family and thanked his coaches from various stops for his development to that point.
He then unzipped his sweatshirt to reveal a UVa shirt underneath.
"I know where I'm going the next four years," McCarron said on the video. "I will be attending the University of Virginia. Go Hoos!"
Bronco Mendenhall seemed excited by the news. While not stating anything specific about the announcement, UVa's head coach tweeted a video of himself celebrating on the sideline during the 2019 victory over Virginia Tech. The caption said, "#THEStandard21 #GoHoos."
McCarron serves primarily as an edge rusher in high school, and he racked up 21 sacks during his junior season. He'll join a Virginia team with plenty of recent success at linebacker with Micah Kiser and Jordan Mack being two of the more prominent recent linebackers to excel in Charlottesville.
Current linebackers Noah Taylor and Charles Snowden are considered future NFL prospects.
McCarron is the first four-star recruit of Virginia's 2021 class, per 247 Sports. Jowon Briggs is the only four-star recruit under Mendenhall to be on grounds for a season, and he earned legitimate playing time as a freshman defensive tackle in 2019.
The Cavaliers added two four-star recruits in their 2020 recruiting class.
Be the first to know
Get local news delivered to your inbox!