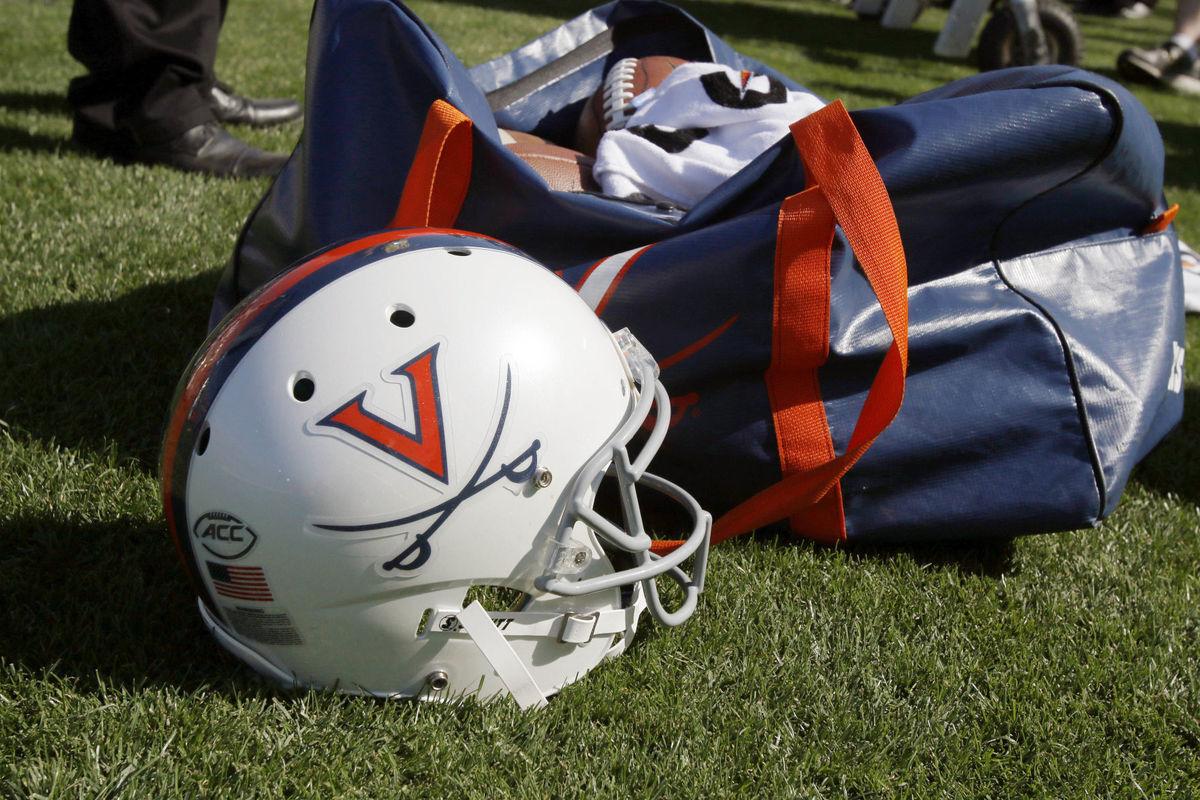 On Monday, two days after the Virginia football team's road game with Florida State was postponed just hours before kickoff due to COVID-19 issues within the Seminoles' program, head coach Bronco Mendenhall said he had no interest in making a return trip to Tallahassee to make up the game.
On Tuesday, the ACC revealed that the Virginia-Florida State game would not be made up this season as it announced several changes to the conference's football schedule heading into the final few weeks of the regular season.
The cancelled matchup with the Seminoles leaves the Wahoos with just two remaining regular season games. Virginia will close out its home schedule on Saturday when it hosts Boston College at 3:30 p.m. at Scott Stadium. The Cavaliers will wrap up the regular season on Dec. 12 in Blacksburg against rival Virginia Tech. The kickoff time and TV designation for the Commonwealth Cup matchup is expected to be announced later this week.
Florida State, which has not played a game since Nov. 14 due to COVID-19 issues, will now conclude its season with a home game against Duke on Dec. 12 and a road matchup at Wake Forest on Dec. 19.
In other scheduling changes, the ACC announced that Wake Forest, which was scheduled to play Notre Dame on Dec. 12, will instead play at Louisville on that same date. That change means that conference leaders Clemson and Notre Dame will both conclude their regular seasons this weekend.
Miami is the other ACC team still in contention for a spot in the ACC Championship Game on Dec. 19 in Charlotte. The Hurricanes are scheduled to face Duke on Saturday and North Carolina on Dec. 12. If Miami does not make the ACC Championship Game, the Hurricanes will host Georgia Tech on Dec. 19.
In addition to the schedule alterations, the ACC also announced changes to its COVID-19 testing protocols that are aimed at avoiding last-minute game postponements like that one that happened to Virginia on Saturday.
Under the new protocols, each ACC team will be required to have a PCR test administered on Thursday with a result arriving prior to the visiting team traveling to the game locale. The Chief Medical Officers from each team will confirm results and attest that there is every expectation that the game will be played. Under the previous protocols, PCR testing results often were not known until Saturday, which Mendenhall said was "unacceptable."