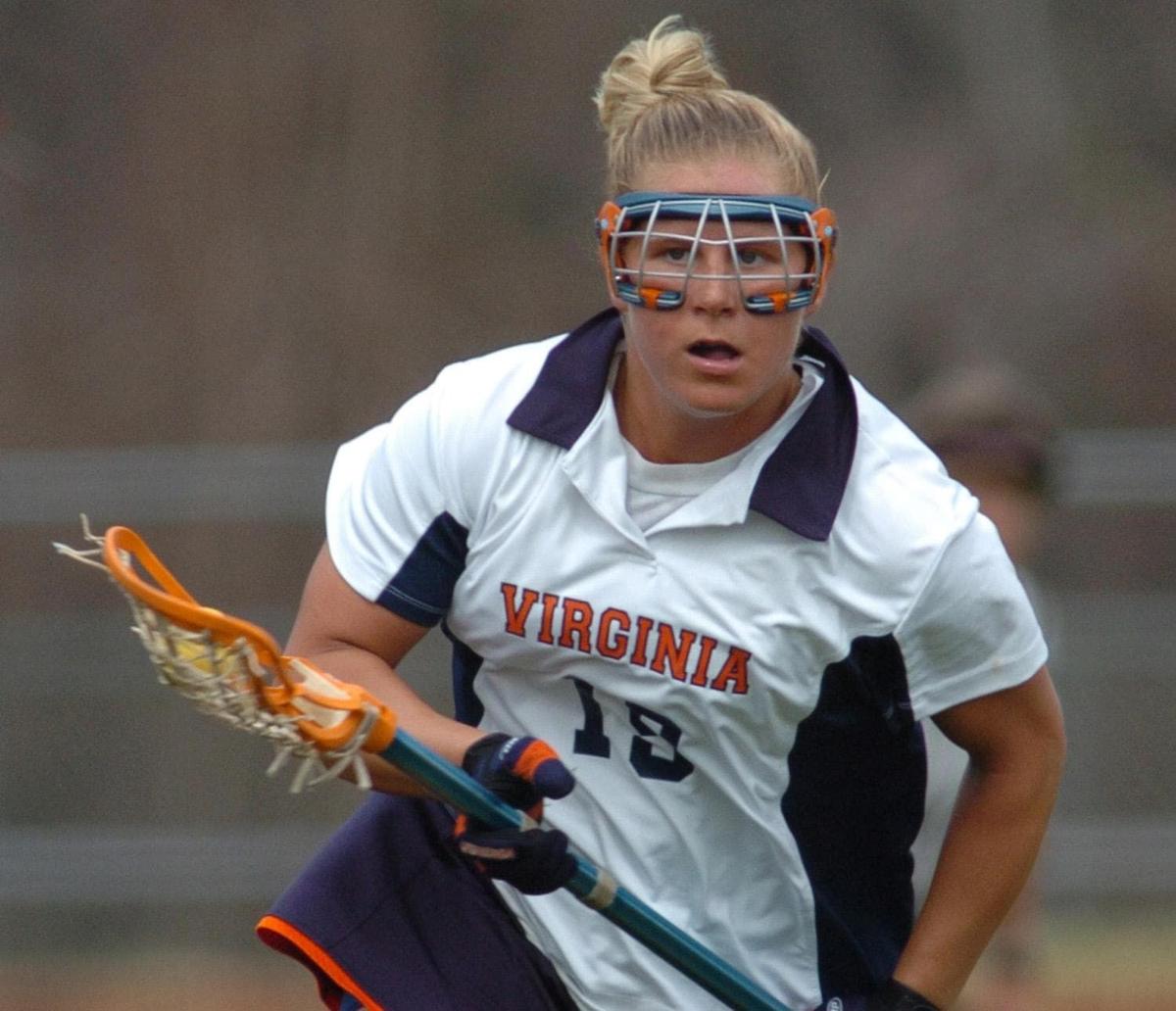 Amy Appelt Slade will join the National Lacrosse Hall of Fame, US Lacrosse announced Thursday. Slade is one of eight members in the 2020 Hall of Fame class.
Slade was a three-time All-American during her time at UVa. She was a second team All-American in 2003 before improving her play and earning first team honors in both 2004 and 2005. In 2002, Slade was the ACC's Rookie of the Year.
The talented Cavalier shined in 2004, winning the Tewaaraton Trophy as the nation's best collegiate player. She scored an impressive 90 goals that season.
Her 121 points in 2004 helped pace the Cavaliers to a national championship. The 2004 team won the program's first national title since 1993. The program hasn't won a national championship since the 2004 season.
Slade and the Cavaliers fell just short of winning the national championship in 2005, when they lost to Northwestern in the championship game.
The UVa standout spent time on the U.S. National Team from 2003-11 and served as an alternate for the 2005 World Cup Team.
She's one of the most decorated UVa women's lacrosse players in program history. She ended her UVa career with 258 goals and 115 assists.
Slade, and the other members of the 2020 class, will be inducted into the Hall of Fame in a ceremony in Maryland on Oct. 17.
Be the first to know
Get local news delivered to your inbox!