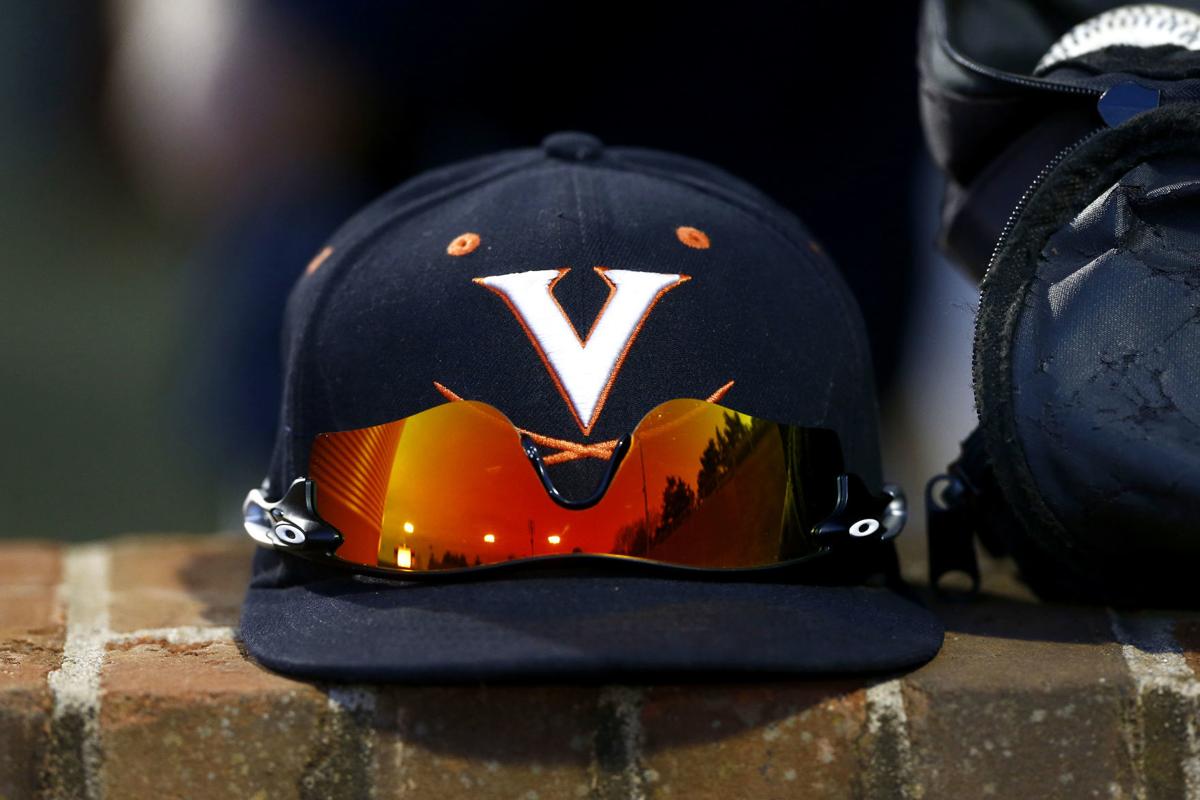 Nick Bitsko, a Virginia baseball signee, was selected by the Tampa Bay Rays with the No. 24 pick in the first round of the 2020 MLB Draft. Bitsko, originally a member of the 2021 high school class, reclassified to become draft eligible in 2020.
Bitsko will decide between heading straight to the professional ranks or bypassing the Rays' offer and attending UVa for the 2021 season.
Given the cancellation of the high school season due to COVID-19, scouts didn't have a chance to see the talented pitcher recently, but stellar workout data and previous success had MLB teams lining up for a shot to add Bitsko.
The ESPN draft broadcast mentioned Bitsko's recent use of video to help entice scouts. He's used different data and video from his workouts to keep his draft stock high despite not actually playing in games during the spring.
The right-handed pitcher possesses tremendous size for someone his age.
He stands at about 6-feet-4-inches tall and weighs around 220 pounds. He uses his size to overpower opponents with a dominant fastball.
Bitsko routinely throws in the 95-97 mph range, while also featuring solid off-speed pitches. He throws a curveball and a changeup. With a fastball clocking out close to 100 mph and an arsenal of different pitches, scouts love the upside of the 17-year-old.
Some experts even compare Bitsko's ceiling to that of Justin Verlander.
He's also showcased athleticism as a hitter during his high school days. The raw talent, coupled with Bitsko's size and work ethic, make him one of the best MLB prospects in the country.
Be the first to know
Get local news delivered to your inbox!