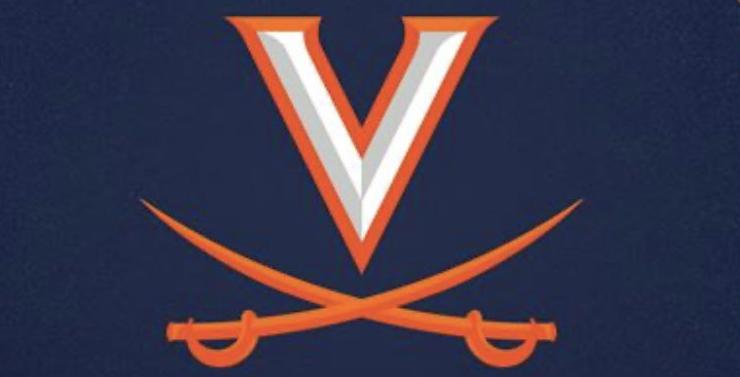 The University of Virginia athletics department administered 1,138 COVID-19 tests from Nov. 16-22. Of those tests, none came back positive, according to a release from the school Monday.
The UVa athletic department has not a positive COVID-19 test for two consecutive weeks and only one this month so far. The program administered 3,009 tests between Nov. 2 and Nov. 22 and only one of those tests came back positive.
Since testing began on July 5, UVa athletics has reported 92 total positives out of the 12,073 tests administered to student-athletes and staff members.
Saturday marked the second consecutive game that all UVa football players and coaches were available. No player or coach missed the game for a positive test or contact tracing.
"It is absolutely remarkable and inspiring to me," Virginia coach Bronco Mendenhall said Monday. "I use those words, but I can't tell them in a way that really reflects it. I see them every morning, and there they all are again. There's no one contact traced. We're going on Week 9 of the season, and I don't know how many weeks we had in the preseason before this, and here they still are. It just is absolutely remarkable."
Mendenhall says he's maintained a focus on preventing the virus throughout the season, despite fans and media members shifting focus toward Virginia's on-field play. He remains proud of his program as it avoids the virus as well as it possibly can.
"I know the minute we started playing games, all I've been asked about is the outcome and the record, but wow, what a huge story would be missed if that's all that's focused on," he said. "And I get it, I know it's an outcome-oriented game, but that in and off itself is one of the most amazing things I've ever been part of in terms of commitment and resilience."
The Cavs go to Florida State for a game Saturday, hoping to extend their three-game winning streak while also maintaining the streak of weeks with zero positive COVID-19 test results within the program.