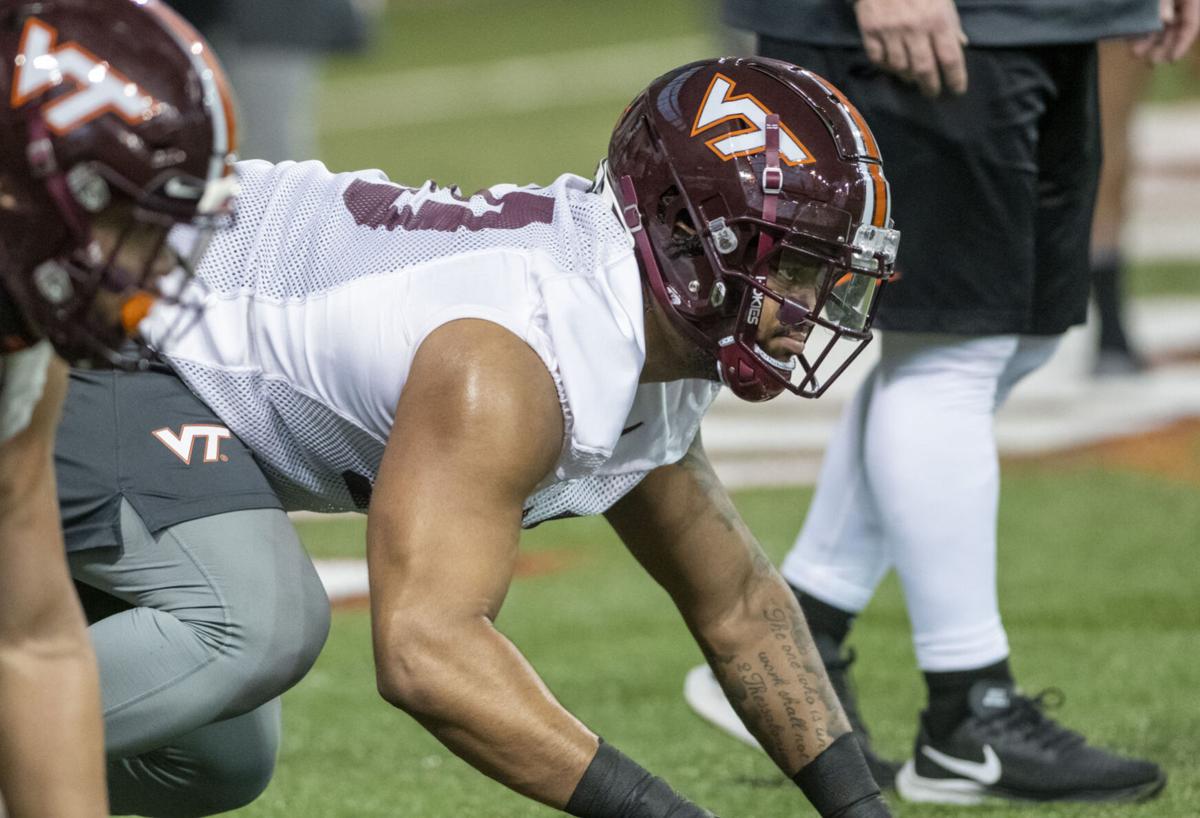 The Earth still rotates on its axis, the American League still owns baseball's All-Star Game, and Donald Trump still contends he won re-election. In short, the two weeks that college athletes have been able to monetize their names, images and likenesses have not ended life as we know it.
Not to suggest there isn't confusion, even chaos, surrounding NIL compensation.
When will Congress or the NCAA establish national guidelines to override those established by states and schools? Will boosters who finance NIL deals curb their donations to athletic departments by a corresponding amount? Might NIL income affect athletes' eligibility for Pell Grants, federal, need-based financial aid packages that benefit approximately one-third of all undergraduates?
The unknowns are disconcerting, but the courts, public opinion and just plain fairness have dragged college athletics to this dramatic correction.
"I believe this will change the way we think about our industry in a really positive, productive way," said Brad Wurthman, Virginia Tech's senior athletic director for external operations. "It will absolutely be uncomfortable for some. … But it will give us a chance to re-invent ourselves and do what's in the best interests of the young people."
Wurthman estimates that 10-20% of the Hokies' 500-plus athletes have entered the NIL market, a ratio he expects will grow to 50%. Few arrangements will produce generational wealth, but Jim Cavale, CEO of NIL specialist Inflcr — pronounced "influencer" — said in a video release that he anticipates $300 million in eventual deals.
College athletes are exploring the business gamut.
VCU baseball's Cooper Benzin and Edwin Serrano, Richmond tennis player Alaister Burke, UVa squash athlete Caroline Baldwin, Virginia Tech women's lacrosse teammates Kennedy Lynch and Paige Tyson, William & Mary swimmer Jack Galbraith and James Madison receiver Josh Sims are among the scores who have registered online to associate with digital media company Barstool Sports. The linkage essentially exchanges Barstool gear for exposure to its large followings on Instagram (10.6 million) and Twitter (2.9 million).
Many of these affiliations will benefit both parties. Many others won't and will vanish.
But such exploration and experimentation are the essences of college and glimpses into the real-world economy.
"The concept of teaching student-athletes about entrepreneurship is not new," Wurthman said. "It's just now they can practice it, as well. Where before it was all theory, now you can do it in real-time if you so choose."
Indeed, universities have long understood their obligations to athletes beyond a scholarship. Financial literacy, career- and brand-building, academic support and interview training are among the services many athletic departments provide.
Toward that end, schools can advise athletes on NIL and broadly regulate those activities. But they can't help athletes in negotiations.
Athletes, in turn, must report their NIL deals to their school, often via a phone app.
Virginia is among the states where neither the legislative nor executive branch has adopted NIL standards, leaving schools to self-govern within wide NCAA guardrails such as no pay-for-play or recruiting inducements.
As if compliance staffs weren't already overloaded by the NCAA's convoluted rule book. Now they need to educate not only athletes and parents but also donors and local businesses on NIL dos and don'ts.
Will schools need to expand compliance staffs and/or athlete development programs?
"We felt like we had enough people in place here to help our student-athletes prepare for [NIL]," Wurthman said, "and then once the dust settles on it a little bit — it's hard because there's more dust every day — but once the dust settles a little bit, the path becomes a little clearer."
The dust includes donors such as Miami booster Don Lambert, who pledged $500 a month to 90 Hurricanes football players — that's $5.4 million a year — for them to endorse his MMA training business via their social media platforms.
"It's a great question and one we continue to strategize on," Wurthman said. "Is there concern? Certainly. But the concern is based on the fact that this is something new and we don't exactly know what it will look like. The concern could very well be baseless and unfounded, or the concern may not be enough."
The same applies to NIL at-large. Evaluating the concept after two weeks is like assessing a recruiting class on signing day.