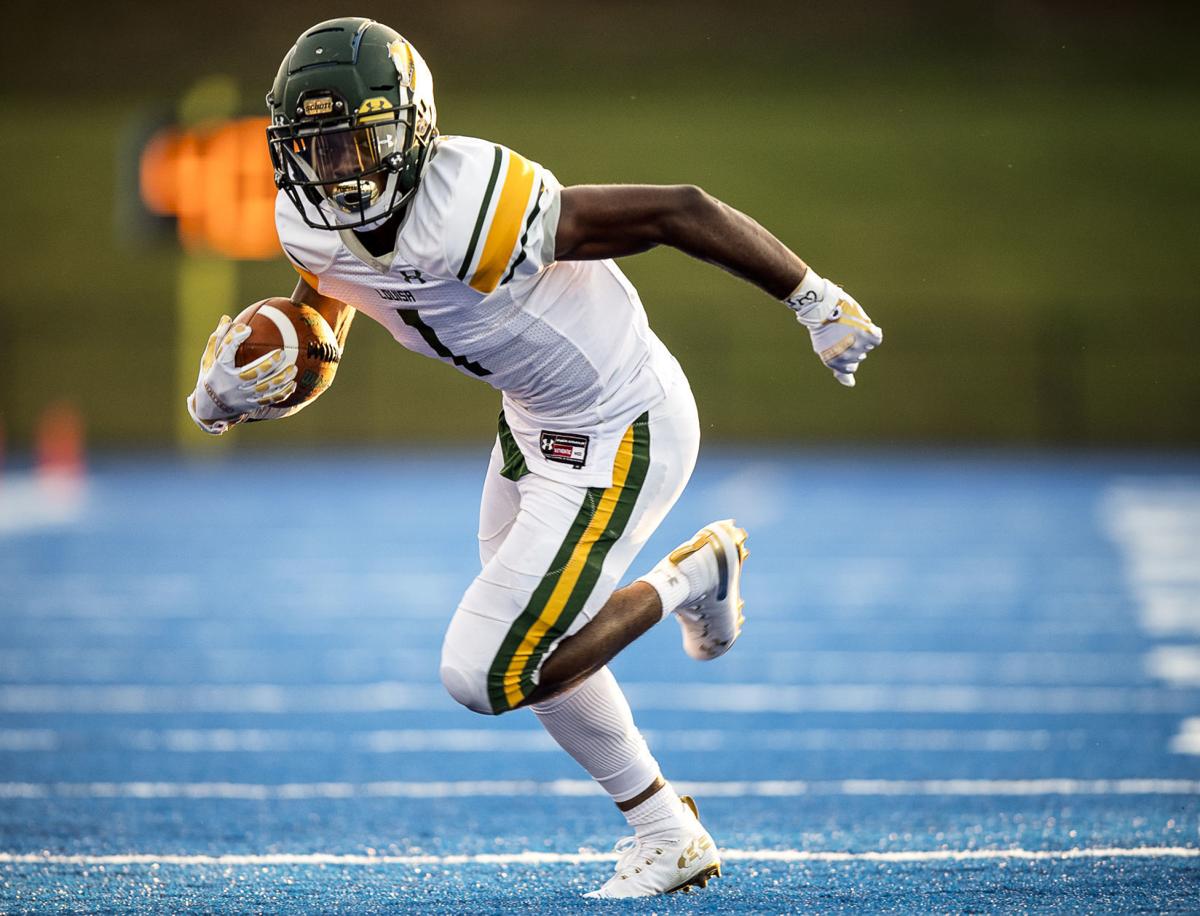 Orange County at Louisa County
Last week: Orange County (1-4) defeated Albemarle, 50-7. Louisa County (4-0) defeated Charlottesville, 55-0.
When Orange County has the ball: QB Walker Johnson is coming off his best game of the season last week after throwing for 194 yards and three touchdowns in a big Jefferson District win over Albemarle. Jireek Washington racked up 98 yards on two catches and showed his playmaking ability in the open field and Sihle Mthethwa added three catches for 60 yards. That production helped open up the running game for Jaylen Alexander, who racked up 155 yards and three touchdowns. Paul Poirer also had a big night in the running game with 111 yards and a touchdown.
When Louisa County has the ball: The Lions extended their regular season winning streak to 24 games last week with a shutout performance in its Jefferson District opener. Jarett Hunter, Kalup Shelton and Robert Morgan IV continue to wreak havoc on opposing defenses as a three-headed running attack. QB Landon Wilson threw for a career-best 139 yards and a touchdown in the win. Xavien Hunter and Noah Robinson are top targets in the passing game. Defensively, Derek Barbour, Alex Washington and Aaron Aponte anchor a defense that yielded just 23 yards against the Black Knights.
The skinny: The battle for the Gordonsville Tastee-Freez is always tough and this year's matchup should be no different. The Hornets are coming off their first win of the season and would like nothing more to keep it going against the Lions. Louisa County has won 10 straight games in this rivalry, including a 36-12 victory last season. Orange County's last win was a 41-26 win in 2008.
Be the first to know
Get local news delivered to your inbox!