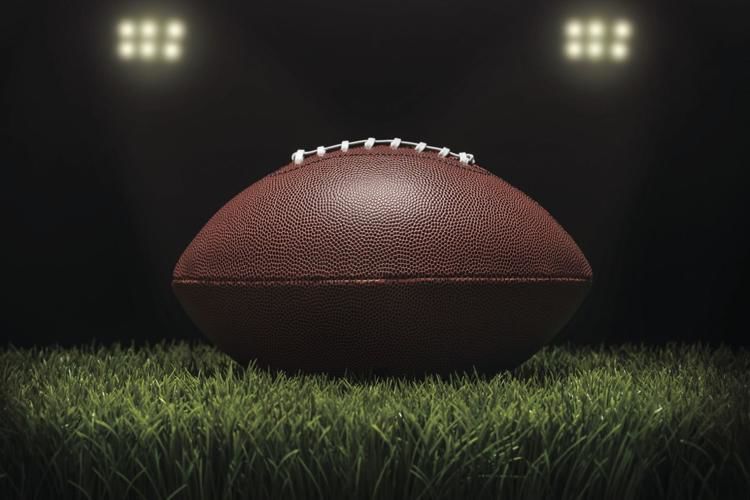 Fork Union at St. John Paul the Great
Last week: Fork Union (4-3) defeated Collegiate 55-52 in triple overtime. Saint John Paul the Great (1-7) lost to Norfolk Academy, 49-0.
When FUMA has the ball: For the second week in a row, the Blue Devils won a game on their last possession to place it in contention for a playoff berth. Elijah Hawks caught five passes for 120 yards and four touchdowns, including the game-winning grab in the fourth overtime. Quarterback Alex Williams leads the area in passing with 1,587 yards and 18 touchdowns. Montigo Moss has 34 receptions for 868 yards and 11 touchdowns and is a big-play target in the passing game. V'Jon Hampton is a force on the ground with 837 yards and six touchdowns.
When St. John Paul the Great has the ball: The Wolves were shut out last week and have averaged less than eight points a game all season. Running backs Mark Jessup Jr. and Izzy Hall give St. John Paul the Great solid options in the backfield. Cortez Lewis is also a playmaker in the passing game as a receiver.
The skinny: With back-to-back wins, Fork Union has put itself in contention for its first playoff berth since 2012. Coach Mark Shuman's team needs to win their final two games to have a chance to past Norfolk Academy for the final playoff spot in the Virginia Independent Schools Athletic Association Division I standings. This is the first matchup between the two private schools. The Blue Devils have proven they can score points and another big outing offensively could carry them to a victory.
Be the first to know
Get local news delivered to your inbox!