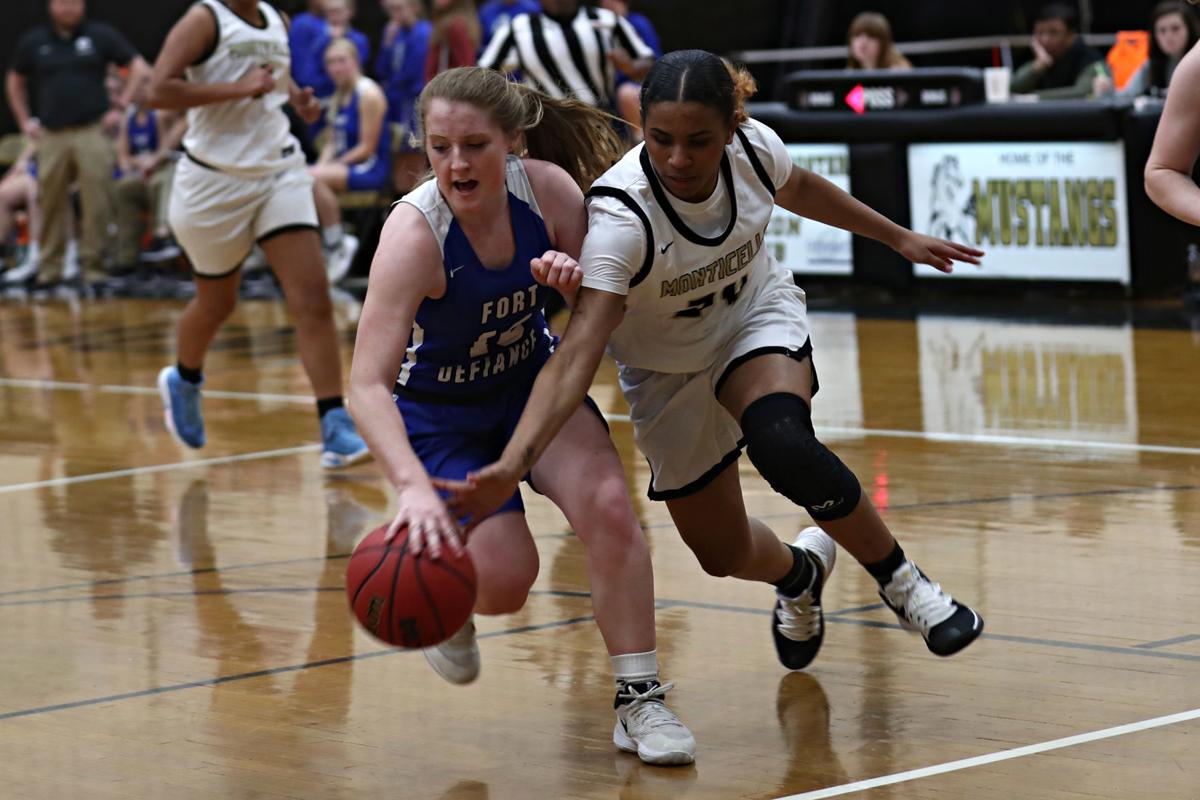 After five months of discussions and planning, high school sports are primed to return in Virginia later this year.
Governor Ralph Northam gave the go-ahead for the Virginia High School League and its 318 member schools to proceed with its Championship + 1 schedule Thursday when he signed the fourth amendment of Executive Order 67, which included changes with regards to recreational sports.
"This amendment by the Governor clears the way for all of our sports to play," VHSL executive director Dr. Billy Haun said. "We appreciate the time, effort and input staff received while preparing this document. Adherence to these guidelines will offer a safe reopening for our students, coaches, staff, officials and communities once we start playing in December. Additionally, we appreciate the close collaboration and guidance from the Governor's office, the Virginia Department of Health and the Virginia Department of Education."
With Northam giving the green light to move forward, the VHSL announced mitigation guidelines for return to participation on Friday.
The guidelines outline general safety precautions for athletes, coaches, officials and staff as well as outline detailed requirements for each sport. The goal of the guidelines is to reduce the potential spread of COVID-19 by encouraging social distancing, limiting participation in administrative tasks to essential personnel and allowing for appropriate protective equipment.
Additionally, the guidlines recommend detailed protocols for cleaning and disinfecting, mask protocols, transportation guidelines and specific instructions with how to safely run individual sports and activities.
"I appreciate the information given by the VHSL and look forward to seeing athletics/activities back in the swing of things," Louisa County athletic director George Stanley said. "In my opinion, it is not just about the plan — it is about an opportunity for our kids and coaches to compete and develop stronger relationships with one another."
The VHSL received input from numerous organizations, including the National Federation of High Schools Sports Medicine Advisory committee, the NCAA, USA Football, USA Field Hockey, US Lacrosse, USA Wrestling and the National Wrestling Coaches Association. They also received feedback from school administrators state-wide, as well as from the VHSL coaches advisory committee.
"The Amended Executive Order 67 is, simply put, great news," Monticello athletic director Matthew Pearman Jr. said Friday. "We have been planning and planning for months for the safe return of our students to the athletics and activities that they love. Today's announcement allows us to take the next steps forward."
One item that went unchanged in Northam's amendment was in regards to spectators at events. The number of attendees permitted at a sporting event still cannot exceed 50% of the occupancy load or 250 persons for indoor events. For sports played outdoors, attendees are limited to 250 people per field, including participants.
In terms of out-of-season workouts, teams must still follow Phase 3 guidelines as established by the VHSL and the Virginia Department of Health.
Pearman said Friday's news is one step closer to normalcy for students and coaches.
"We all have a collective responsibility here," he said. "The VHSL did a tremendous job with these guidelines. Now our students, parents, coaches, school staff, all stakeholders in our program, must take the time to familiarize with the guidelines. We've got the plan, now we get to work together cooperatively to execute the plan."
Be the first to know
Get local news delivered to your inbox!