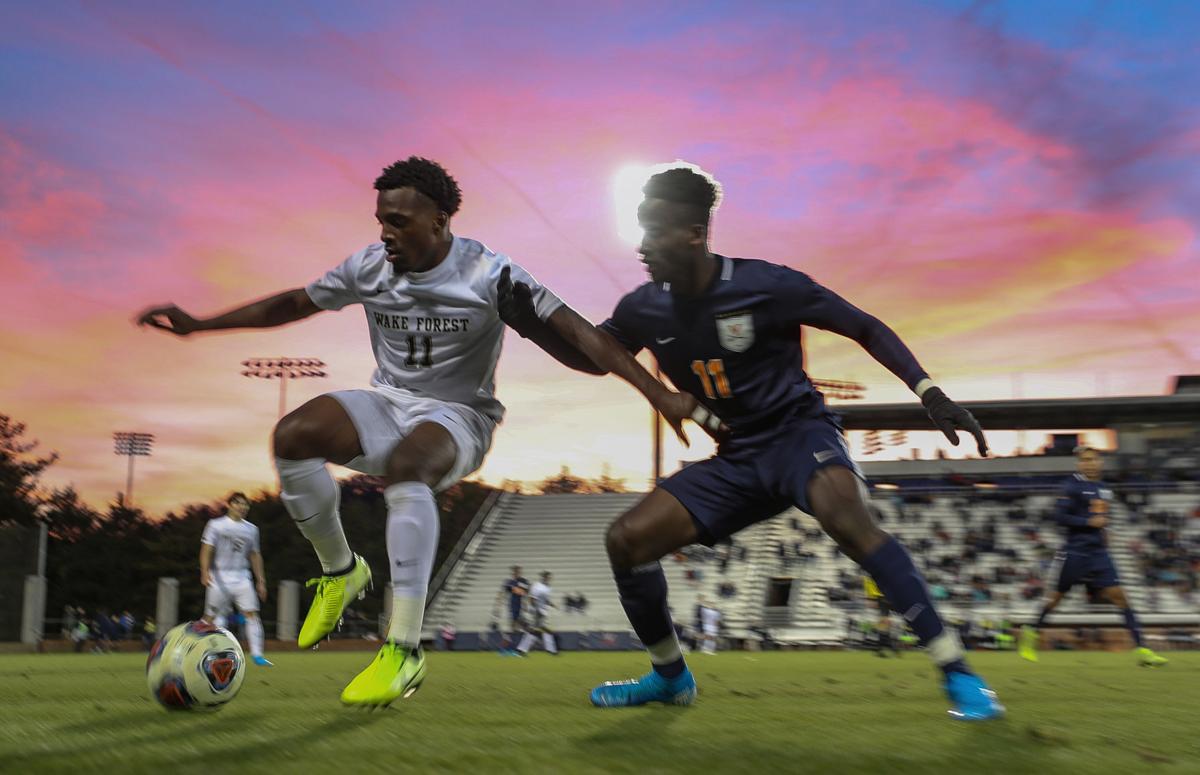 While the College Football Playoff might still be alive for this fall, Virginia's fall Olympic sport programs won't compete in NCAA-sponsored championships until the spring. With several Division I conferences opting against fall athletic competition, the NCAA announced Thursday that it will not have fall championships.
"Sadly, tragically, that's gonna be the case this fall, full stop," NCAA President Mark Emmert said in a video interview posted to the organization's social media channels, "but that doesn't mean that we shouldn't and can't turn toward winter and spring and say, 'How can we create a legitimate championship for all those students?'"
Emmert suggests fall sports compete for NCAA-sanctioned Division I championships in the spring. He emphasized the importance of giving priority to winter and spring sports, which already lost championships this year due to the COVID-19 pandemic, but he believes a possibility to play fall sports in the spring exists.
This mean's Virginia's fall Olympic sport programs could potentially compete for championships in the spring.
The ACC, however, keeps pushing forward in hopes of hosting a fall sports season. The College Football Playoff isn't run by the NCAA, keeping the potential for the event alive despite two Power 5 conferences opting against fall football.
It wasn't immediately clear exactly what that means for the ACC and Olympic sports in the fall, however.
UVa and other ACC programs can compete in the fall without the prospects of a national championship. Those programs can also elect to attempt to play seasons in the spring instead of the fall, but it is unlikely Power 5 programs move forward with only football this fall.
If UVa and the ACC eventually move fall sports seasons to the spring, Emmert and the NCAA believe there's a realistic chance to hold championships safely. He even mentioned that he's in support of single-site "bubble" models, if those are needed to safely complete seasons and postseason tournaments.
As the NCAA moves its focus toward the spring, numerous options remain to hold championships safely.
"There's a way to do it," Emmert said. "Will it be normal? Of course not, you'll be playing a fall sport in the spring. Will it create other conflicts and challenges? Of course. But is it doable? Yeah."
Be the first to know
Get local news delivered to your inbox!