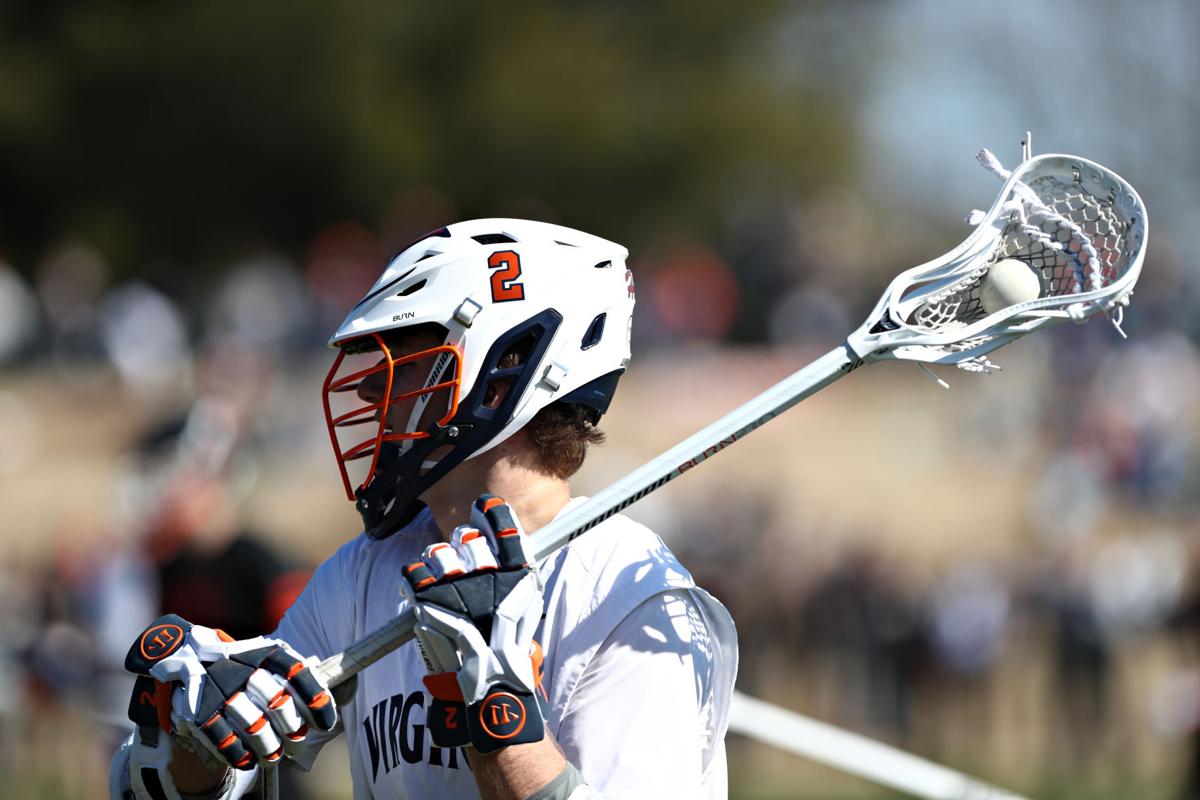 A day after being drafted third overall in the Premier Lacrosse League, former Virginia lacrosse standout Michael Kraus opted to sign with the Connecticut Hammerheads, a Major League Lacrosse organization.
Kraus was drafted second overall by the Hammerheads in the MLL Draft. He opted against joining the Waterdogs in the PLL.
Kraus' deal with the Hammerheads is a two-year deal. The decision keeps Kraus close to home.
The Hammerheads play their games in Fairfield, Connecticut. Kraus is from New Canaan, Connecticut. It's about a 20-30 minute drive between the two locations, depending on traffic. It's about an hour-long train ride.
"Just officially signed with the Connecticut Hammerheads, extremely excited to be playing for the hometown team this summer, can't wait to get back out on the field, start ripping it up with my teammates and play in front of all the Connecticut fans," Kraus said in a Twitter video. "Let's go sharks."
Kraus joins Connecticut after an illustrious collegiate career saw him score 131 goals to go with 109 assists.
Due to COVID-19, his senior season was cut short and elected to become a professional rather than coming back for another season.
The MLL season is currently delayed due to COVID-19 as well. It was originally slated to begin on May 30.
When the season begins, Kraus will be a Connecticut Hammerhead.
Be the first to know
Get local news delivered to your inbox!