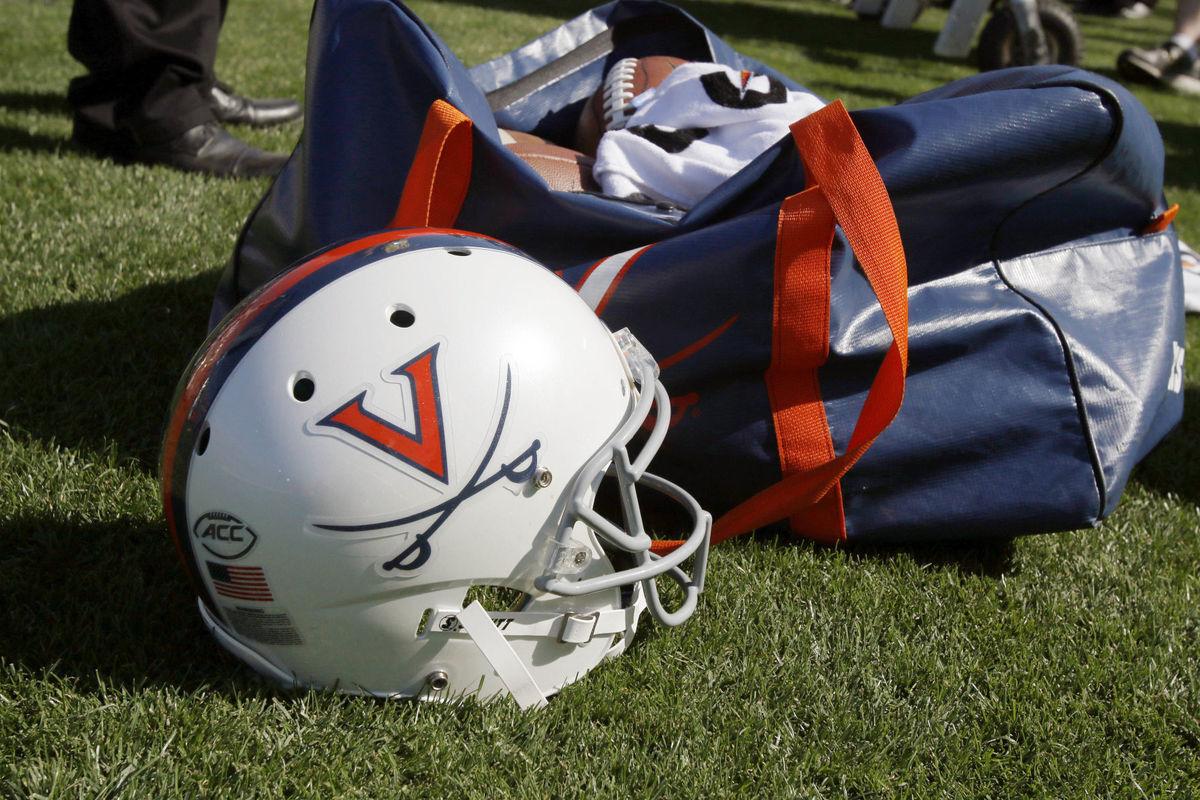 Enzo Anthony came to UVa as a five-star long snapper. He earned playing time in 13 of UVa's 14 games in 2019, serving as the long snapper on all punts.
Monday he shared the news that he's leaving the program for an in-state rival.
Anthony, a direct descendant of UVa founder and former U.S. President Thomas Jefferson, announced that he's transferring to Virginia Tech.
"First off, I would like to thank everyone at UVa for this past season, especially my teammates who I am fortunate enough to call my friends," Anthony wrote on Twitter.
Anthony went on to thank a few of Virginia Tech's coaches for his next opportunity, which will come in Blacksburg.
Barring a waiver, Anthony will sit out the 2020 season before becoming eligible for the 2021 season.
Anthony has three years of eligibility remaining.
The Florida native originally committed to Tulane out of high school before flipping his commitment to UVa. He then became one of 17 true freshmen to play for the Cavaliers in 2019.
Without Anthony, who entered his name in the transfer portal in April, the Cavaliers have two long snappers left on their roster. Lee Dudley was the primary long snapper on field goals and PATs in 2019, making him a potential favorite to also take over the long snapping duties on punts.
Tucker Finkelston is the other long snapper listed on the roster.
He suffered a season-ending injury in 2019, but has been with the program since 2018.
UVa returns starting punter Nash Griffin in 2020, but placekicker Brian Delaney is expected to compete for the punter role.
Given Anthony's departure, there will also be competition at the long snapper position.
Be the first to know
Get local news delivered to your inbox!