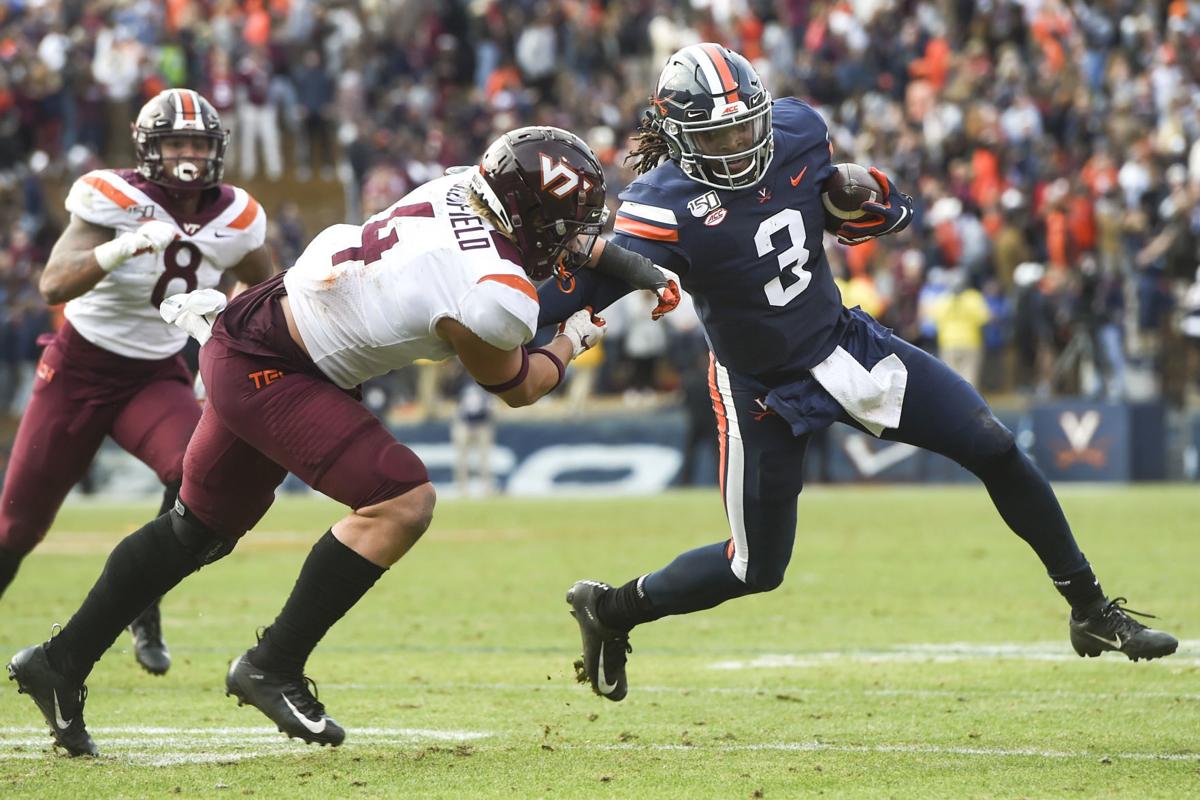 Virginia held the edge over Virginia Tech in the sixth year of the official Commonwealth Clash competition when college sports were canceled for the rest of the academic year.
The Cavaliers led the Hokies 7.5 to 6.5 through 17 events across all athletic competitions between the two schools. Eight events remained.
On Monday, Virginia529, which sponsors the competition, and both schools announced that the competition for the 2019-20 season has been canceled.
"The best part of the Commonwealth Clash is allowing all student-athletes to have an impact on the overall champion," said Scott Ridgely, Chief Marketing Officer for Virginia529. "Without spring sports being represented, we did not think it was fair to award a winner this year."
UVa, which has won the competition three times in the five-year existence of the competition, swept the season series in both football and men's basketball, while splitting two women's basketball games.
On the gridiron, Bryce Perkins racked up 475 total yards as the Cavaliers broke a 15-year losing streak to the Hokies with a 39-30 win in Charlottesville.
Kihei Clark starred for the men's basketball team during its two victories against Virginia Tech.
In the second matchup between the two schools, Clark hit a game-winning 3-pointer in the final seconds to cause groans from the fans in Blacksburg.