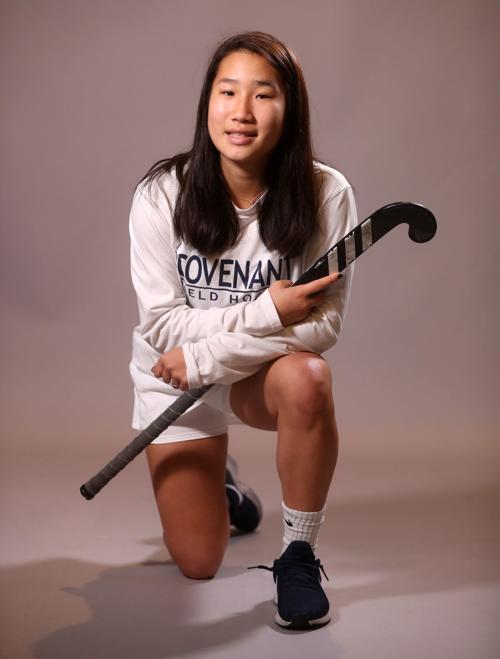 The sophomore midfielder was the driving force of an Eagles team that reached the Virginia Independent Schools Athletic Association Division II state tournament for the fourth year in a row. Shim was named Blue Ridge Conference player of the year and was a first-team VISAA Division II all-state performer for the second year in a row.
Be the first to know
Get local news delivered to your inbox!