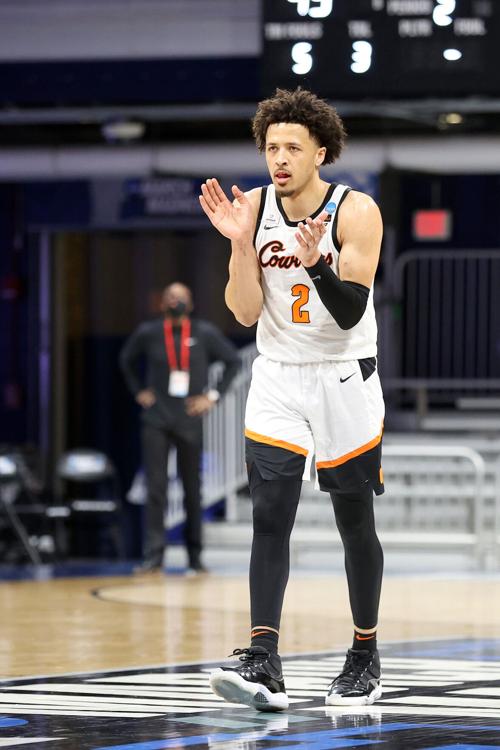 DETROIT — Tick, tock. Tick, tock. Tick tock.
The Pistons are on the clock with the No. 1 pick in the NBA draft, and all eyes will be on general manager Troy Weaver for clues on what he could decide to do with the selection.
The decision looks to be down to two options: Cade or trade.
The team with the No. 1 pick has a few options, and the Pistons are no different. Weaver and his staff have to decide between Cade Cunningham, regarded as the top prospect in the draft, or trading down — probably no farther than No. 2 or 3 — to select a player they value. Those options likely include G League wing Jalen Green and Southern California big man Evan Mobley.
Having the No. 1 pick isn't as easy as it would seem, because it means considering all of the options, instead of just taking the best player and moving forward. The intrinsic value of the top pick could prove worthy of considering trades, depending on what the return package is.
Weaver admitted Tuesday that the team hasn't decided who the pick will be, and that the Pistons are continuing to do their diligence in trying to assess the best course for their roster rebuild.
"There's a bunch of scenarios, whether it's selecting a player or making trades; we were going to look at everything and we'll continue to do that," Weaver said. "When you have the No. 1 pick, just like any other pick, you have to do your work. I stated from the beginning that there were guys in the draft that I thought all were worthy of the No. 1 pick, and that's remained true.
"We'll continue to do our work and be ready to go on Thursday. I don't think it's any more difficult at all."
On paper, it may not be a difficult choice, because Cunningham checks many of the boxes that the Pistons need with his ballhandling, playmaking, scoring and size. At 6-foot-8, he has the size to play multiple positions and after an All-America season at Oklahoma State, he has the star power that can elevate the Pistons, who had a successful draft last season to set their foundation.
To say that this pick is the most important to Weaver's roster rebuild isn't hyperbole. Given that, the signs seem to point to Cunningham being the choice, because of what he brings on both sides of the ball.
"Personally, I think the pick is going to be Cade Cunningham when it's all said and done. I think Detroit is just kind of crossing the T's and dotting the I's and taking it to the final buzzer — and you can't fault them for that," ESPN draft analyst Mike Schmitz said. "I think the intrigue with Cade is he can fit anywhere, because he can play off the ball or he can play on the ball. You can use him as a wing and you can use him as a point guard, so he is going to fit really with any roster, and that's why I think he makes sense with Detroit. I think he's the best prospect."
That's the big upside that any team would want with the No. 1 pick. There don't seem to be many areas that Cunningham needs to work on with his game, but still, there's the possibility of being able to trade and get more future assets, along with a player who might be on the same elite level as Cunningham.
Other considerations
If the choice comes down to Cunningham, Green and Mobley, there's a good argument to be made for any of them. Weaver noted that all could be a No. 1 pick in any other draft, which speaks to the depth of this group of prospects, especially at the top.
Any of them would help the Pistons, without specifically trying to draft for need.
"They all fit. We won 20 games. All of the guys fit," Weaver said. "Sometimes we can look at fit, but we're not in a position to do that."
The Rockets, who have the No. 2 pick, reportedly have been eagerly pursuing trade options to try to move up and select Cunningham, a Texas native. If they don't make a deal, they would be more than happy to have Green, who may be the most prolific scorer in the draft. He shined in his one season in the G League, and many experts argue that translates to the NBA more closely than anything else.
"Jalen Green would fit with this roster too just because they've been looking for that explosive perimeter scorer, somebody who could kind of infuse some excitement into that fan base," Schmitz said. "I think he would fit with Saddiq Bey, with Isaiah Stewart — even alongside Killian Hayes, who's more of a playmaker — and then Jalen can kind of focus on scoring.
"But with that said, I still think when it's all said and done, Cade will be the pick, and I think he's the best prospect."
Green reportedly only worked out for the Pistons and Rockets, so he likely wouldn't be an option if the Pistons traded down to No. 3. That's where the possibility of Evan Mobley, a 7-foot center, would come into play.
Mobley is a new-school center, who can shoot from the perimeter and defend guards on the pick-and-roll. But his biggest asset is his defensive presence, where he would be a huge addition at the back of the defense, potentially alongside Stewart.
Some scouts see Mobley as having the highest ceiling, if he can develop on both ends of the floor. The issue could be that it's something of a gamble when there are more sure things with Cunningham and Green.
"I think what you can't do is be cute with the draft, meaning if there's an opportunity where you can move to No. 3 or No. 2 and you're going to pick up some future draft assets down the road — maybe a couple of No. 1's — and you bypass a potential star in Cunningham and pick up a pretty good player in Mobley, Suggs, or Green," ESPN front office insider Bobby Marks said. "I think you can over overthink the process here. There's nothing wrong with taking this to the last minute here — I mean, that's the beauty of the draft, where you just need to kind of get everyone on board that he is going to be the right guy."
It'll just take some more time for Weaver to figure out who that right guy is.
NBA mock draft 2021: Who will your team take?
1. Detroit: Cade Cunningham, SG, 6-8, 220, Oklahoma State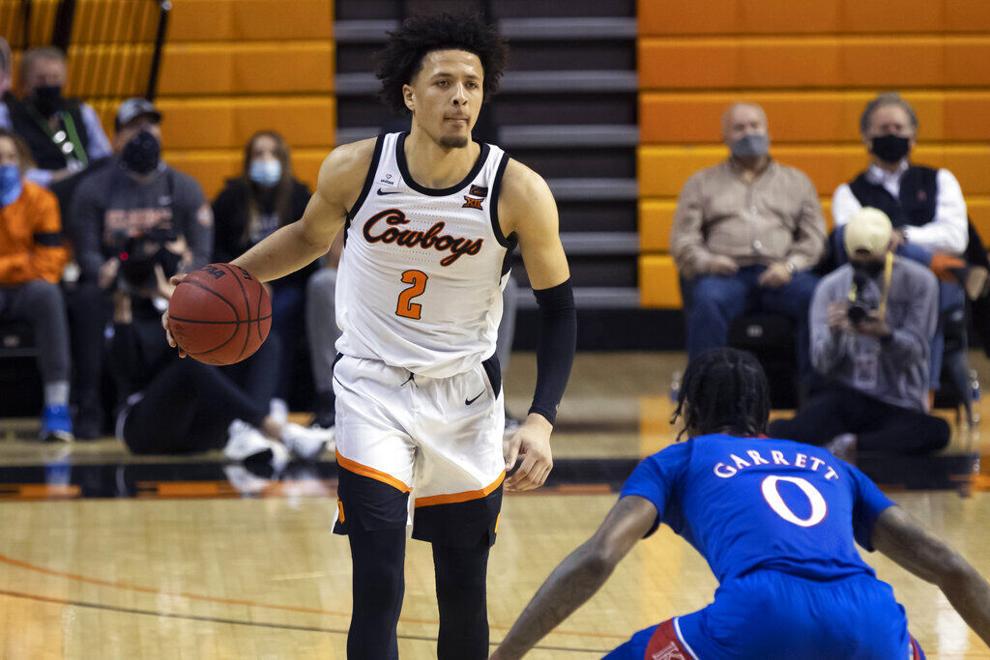 2. Houston: Jalen Green, SG, 6-6, 180, G League Ignite
3. Cleveland: Evan Mobley, F-C, 7-0, 215, USC
4. Toronto: Jalen Suggs, PG, 6-4, 205, Gonzaga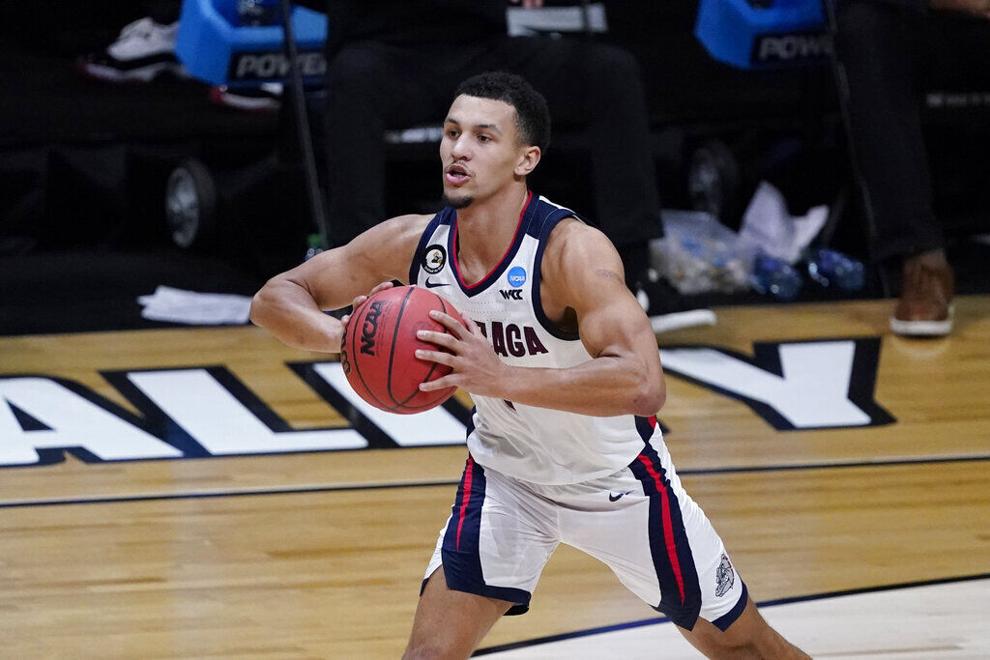 5. Orlando: Scottie Barnes, F, 6-9, 225, Florida State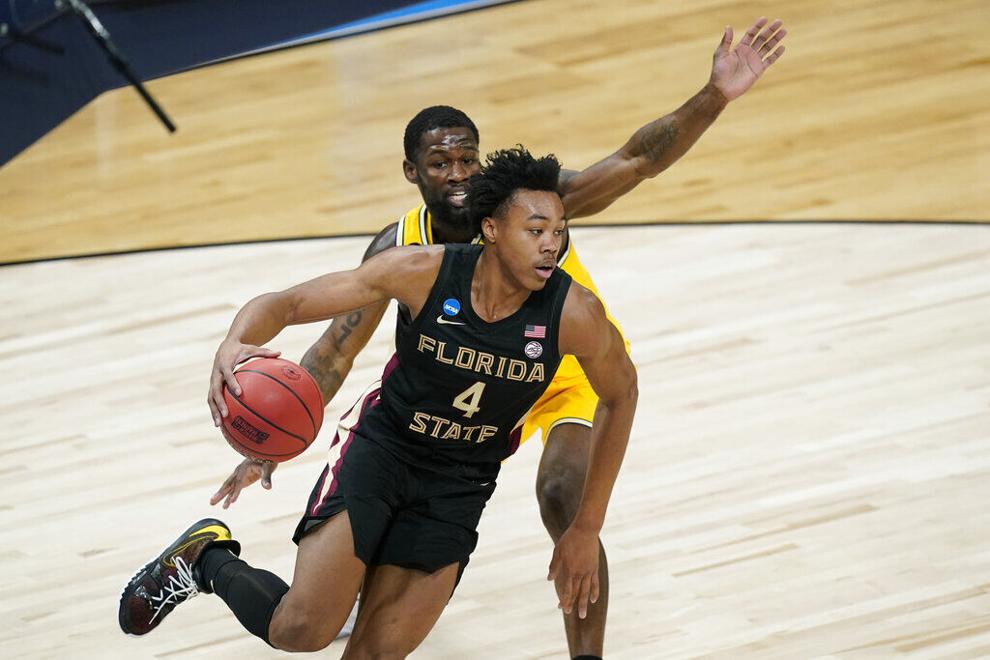 6. Oklahoma City: James Bouknight, G, 6-5, 190, Connecticut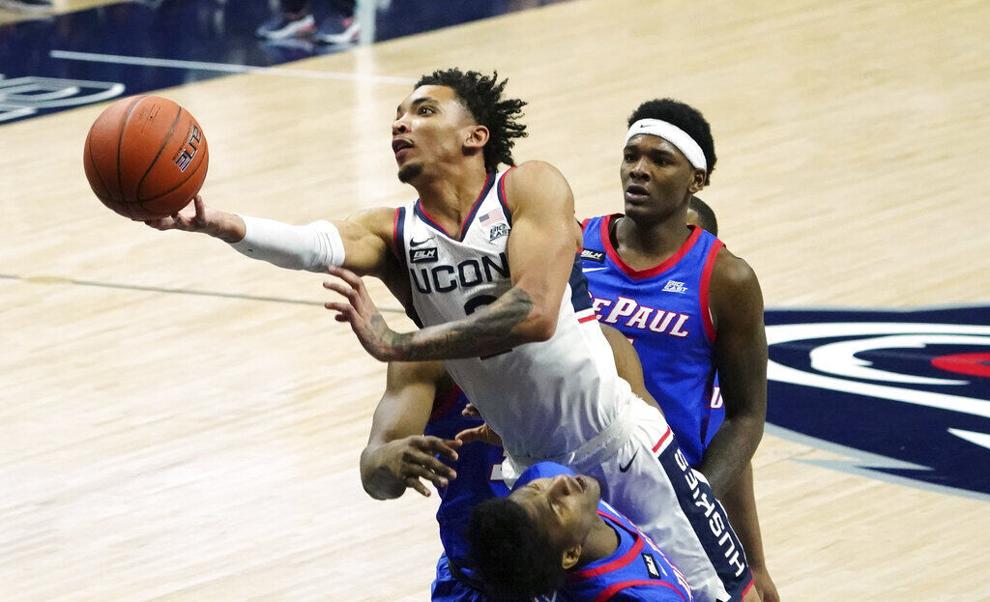 7. Golden State: Jonathan Kuminga, F, 6-7, 222, G League Ignite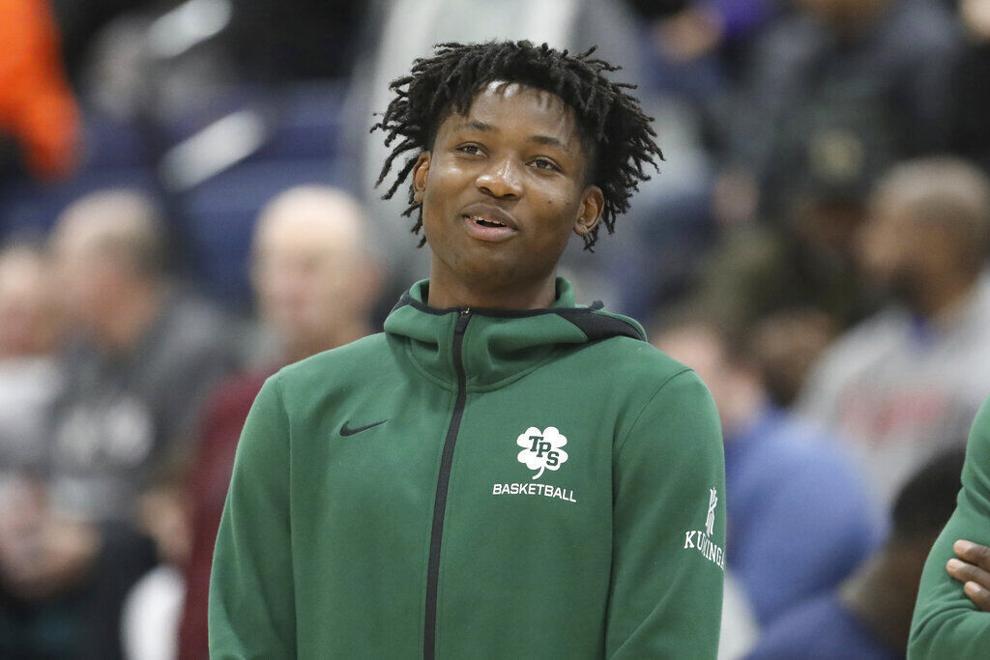 8. Orlando: Franz Wagner, F, 6-9, 220, Michigan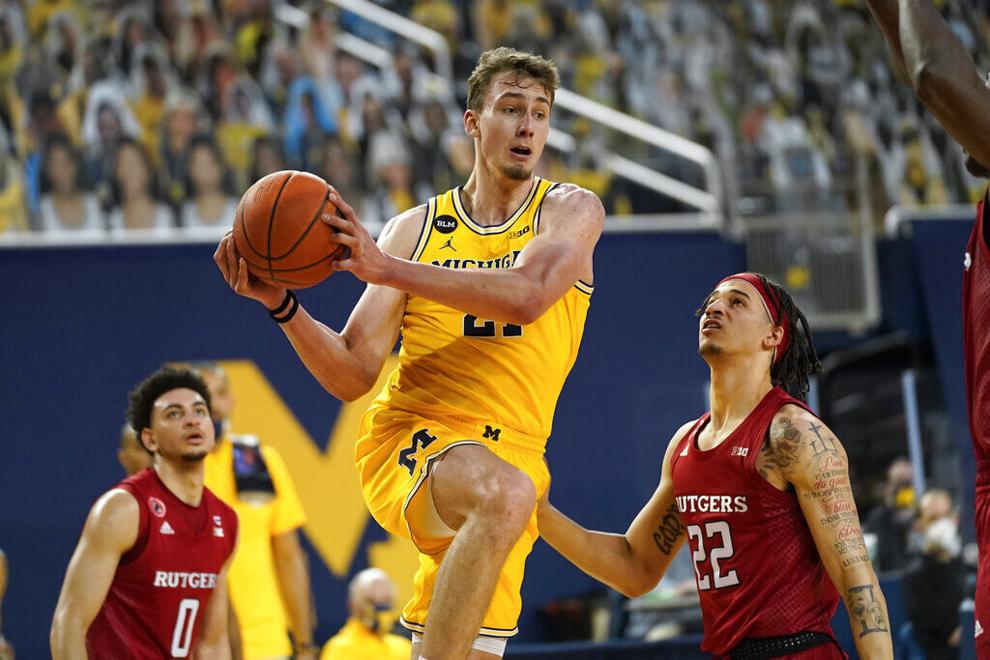 9. Sacramento: Moses Moody, G, 6-6, 210, Arkansas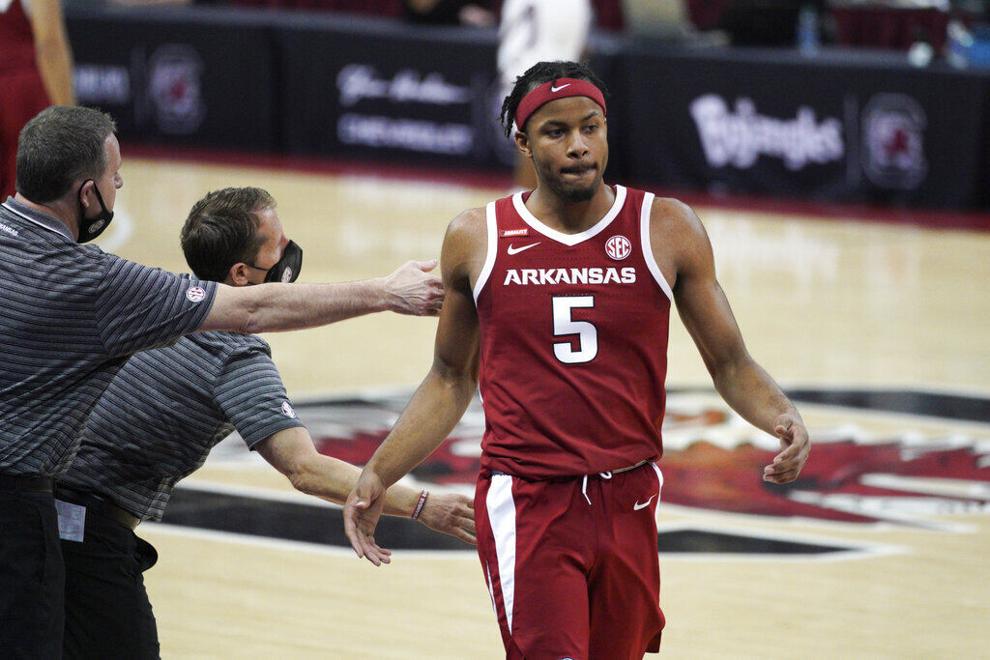 10. New Orleans: Josh Giddey, PG, 6-8, 205, Australia
Great size for a point guard. He has a great feel for the game and is a do-everything player.
11. Charlotte: Jalen Johnson, F, 6-9, 210, Duke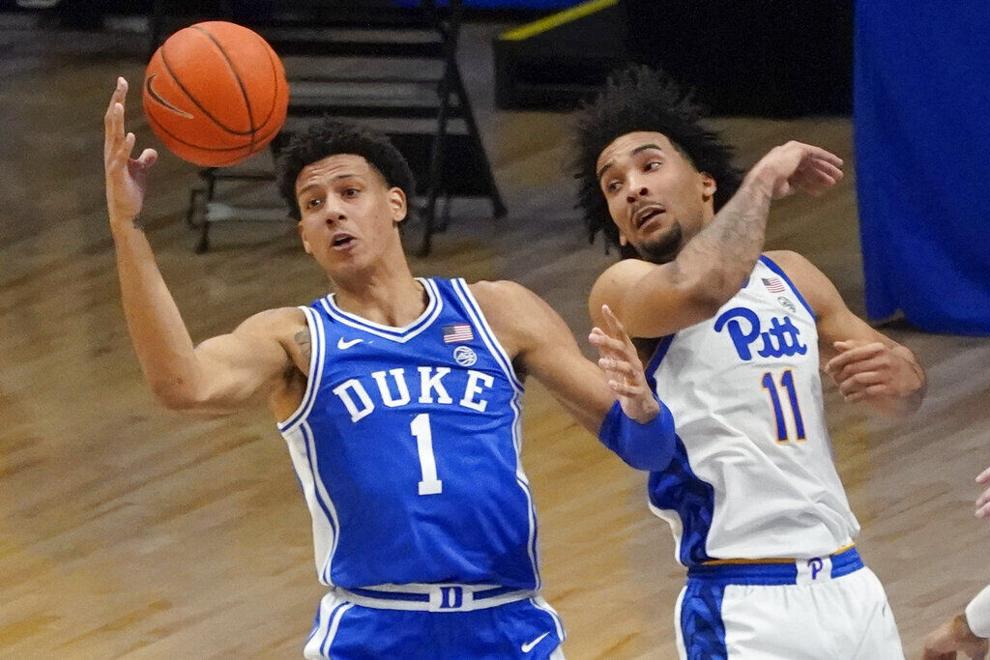 12. San Antonio: Kai Jones, C, 6-11, 220, Texas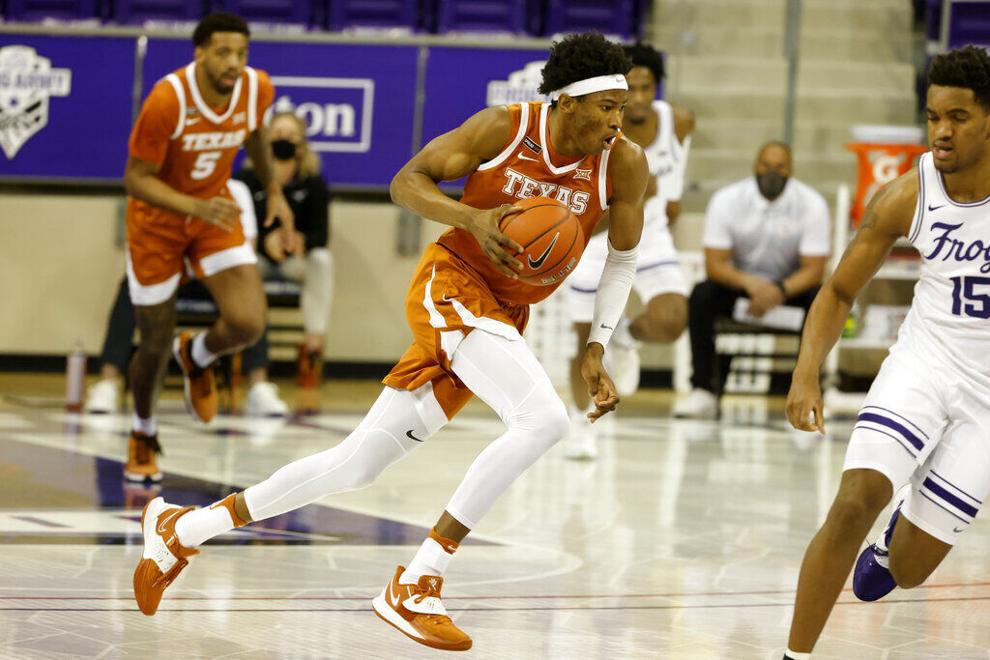 13. Indiana: Davion Mitchell, PG, 6-2, 200, Baylor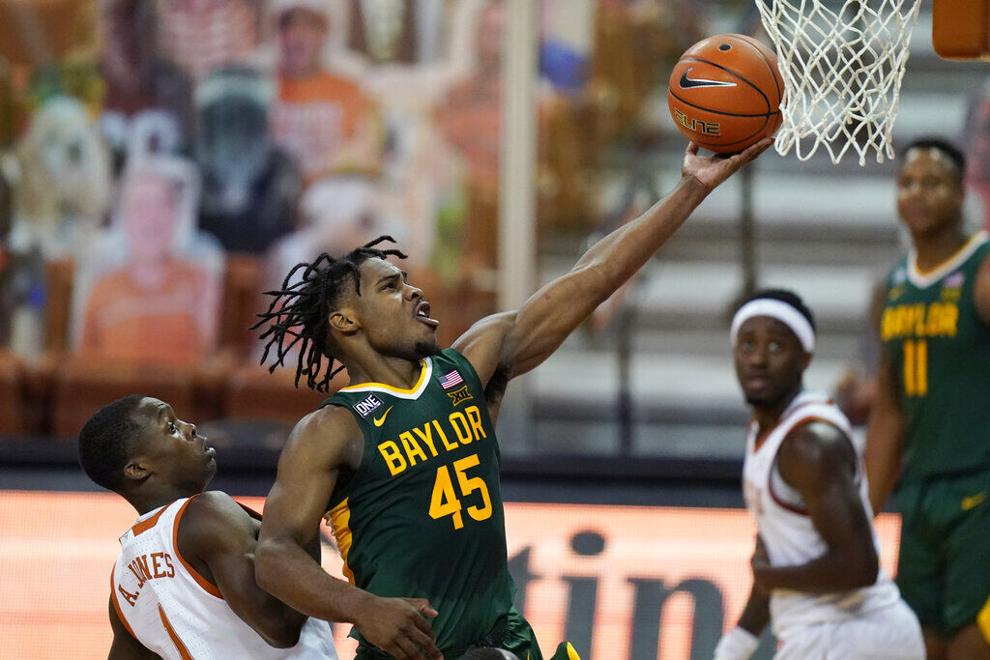 14. Golden State: Chris Duarte, G, 6-6, 190, Oregon
15. Washington: Trey Murphy, F, 6-9, 205, Virginia
16. Oklahoma City: Corey Kispert, G/F, 6-7, 225, Gonzaga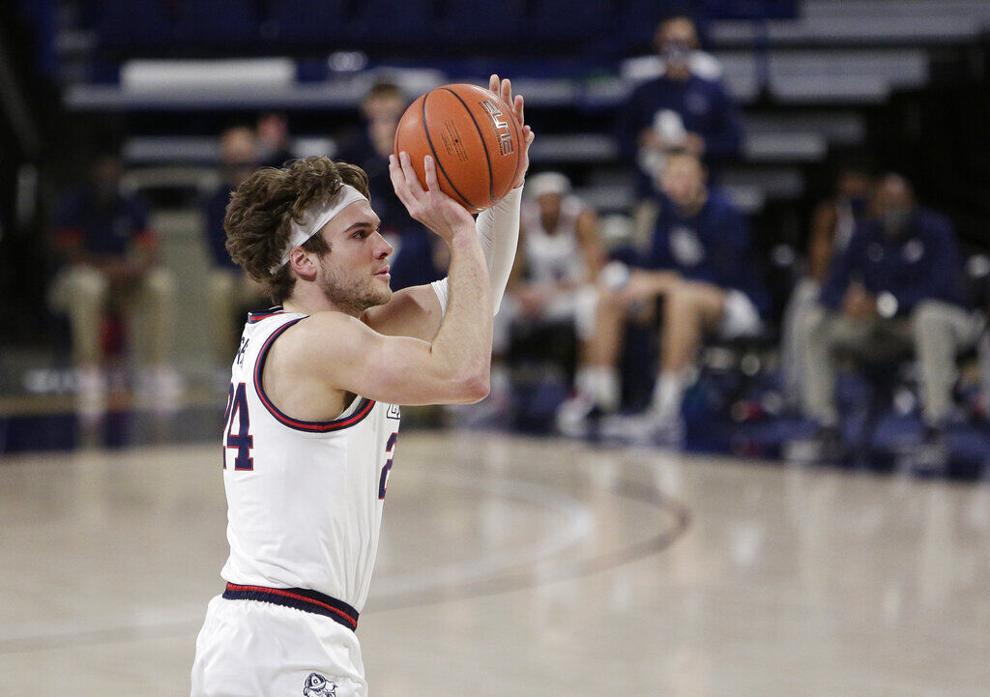 17. Memphis: Keon Johnson, G/F, 6-5, 185, Tennessee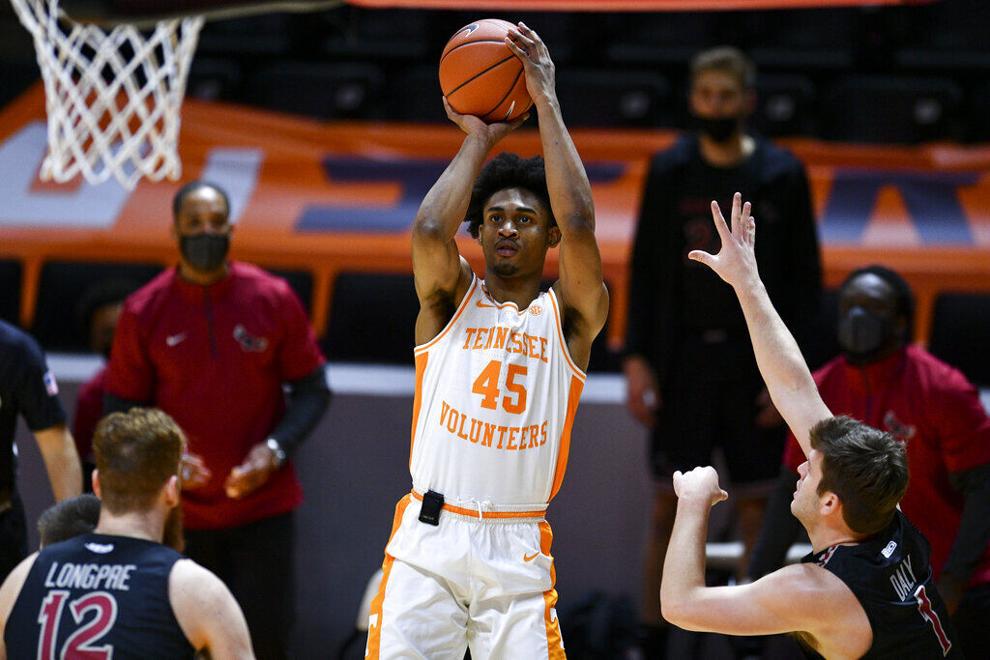 18. Oklahoma City: Ziaire Williams, G/F, 6-8, 190, Stanford
19. New York: Miles McBride, PG, 6-2, 195, West Virginia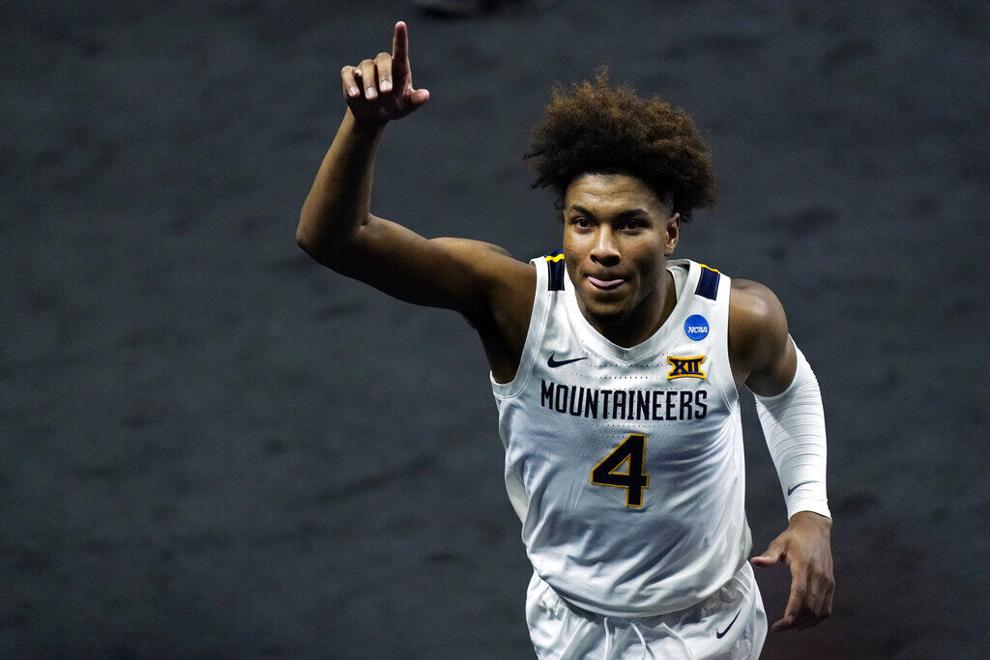 20. Atlanta: Alperen Sengun, F/C, 6-9, 240, Turkey
21. New York: Isaiah Jackson, F/C, 6-10, 205, Kentucky
22. Lakers: Ayo Dosunmu, G, 6-5, 190, Illinois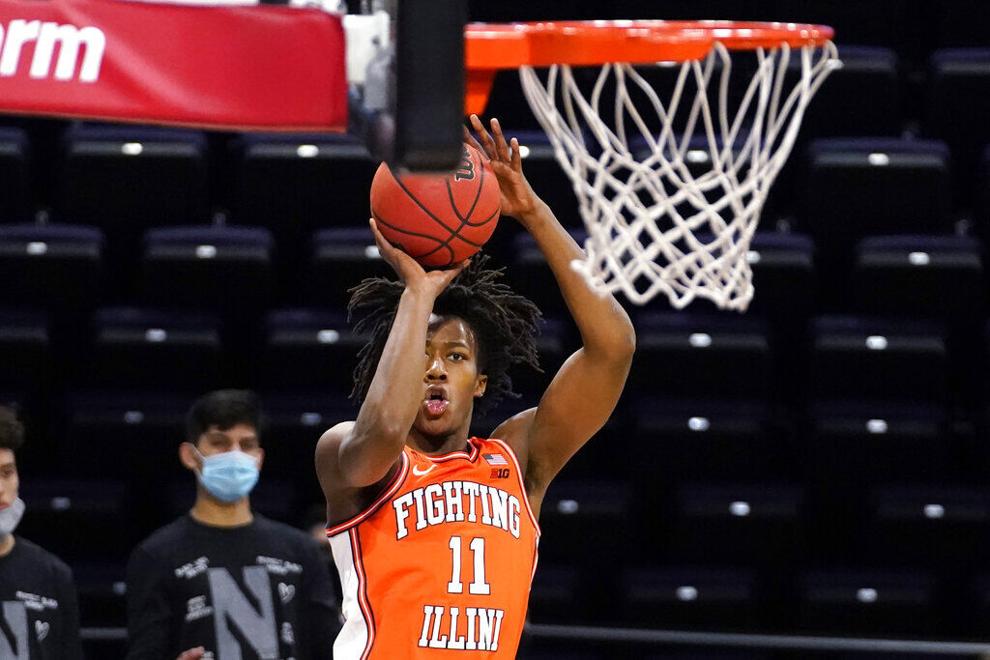 23. Houston: Jared Butler, G, 6-3, 195, Baylor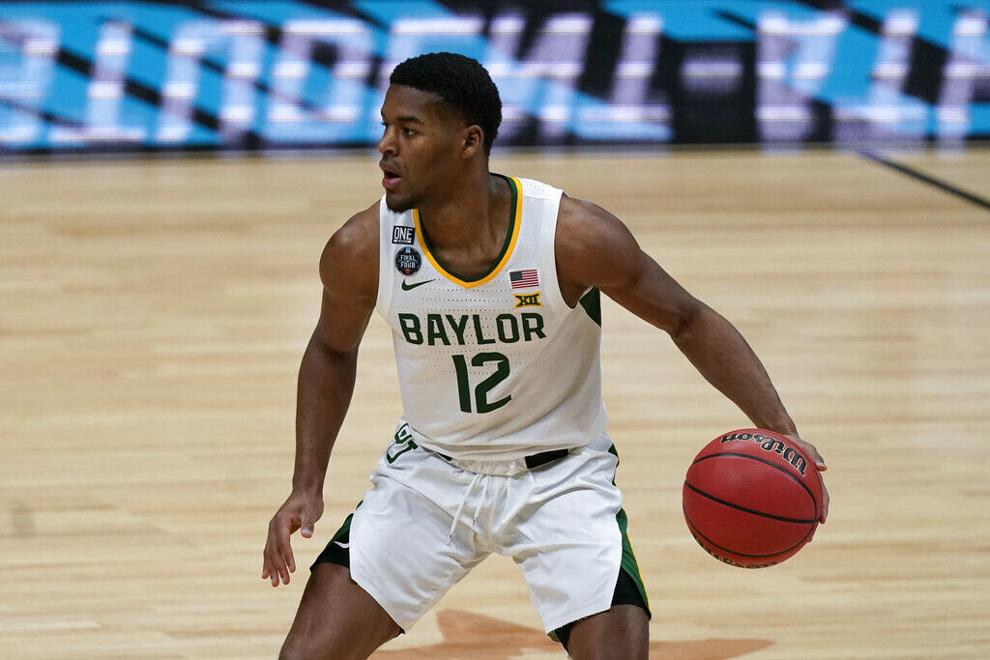 24. Houston: Nah'Shon Hyland, SG, 6-3, 170, Virginia Commonwealth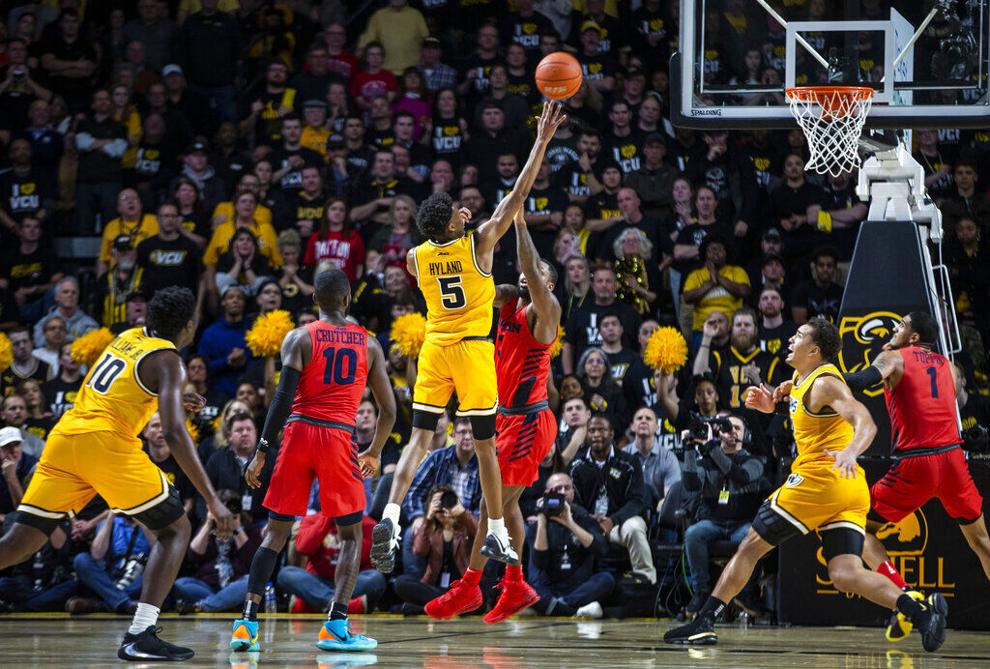 25. Clippers: Joshua Primo, G, 6-5, 190, Alabama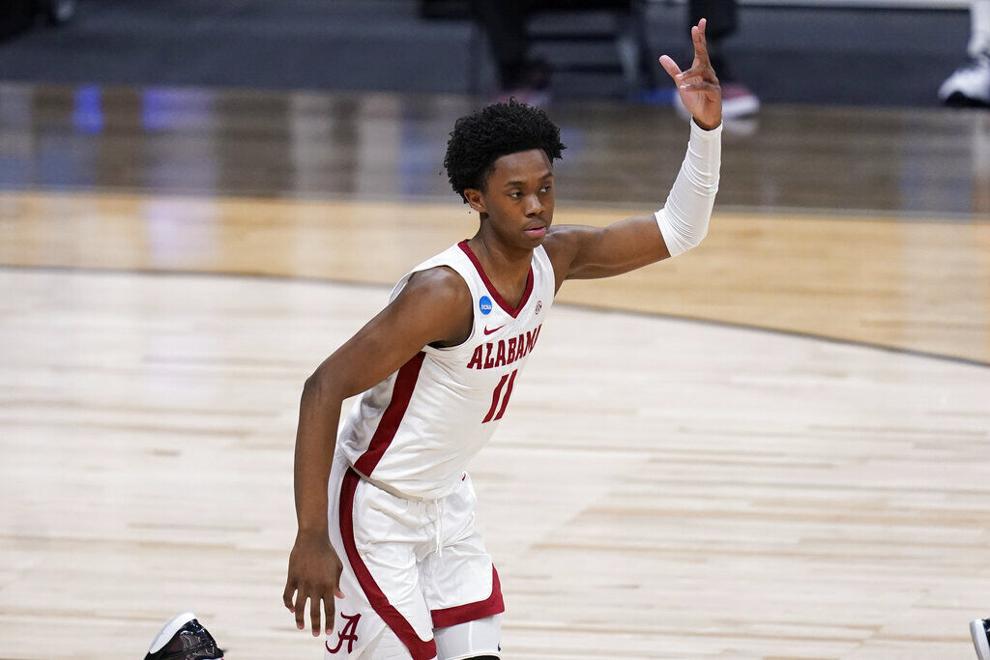 26. Denver: Josh Christopher, SG, 6-4, 215, Arizona State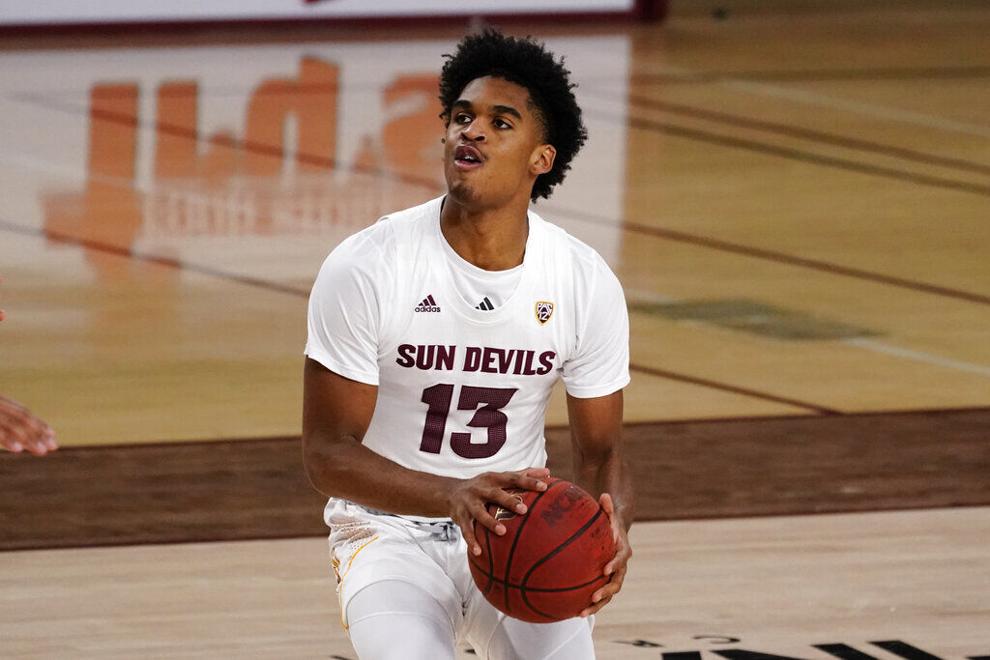 27. Brooklyn: Tre Mann, PG, 6-5, 180, Florida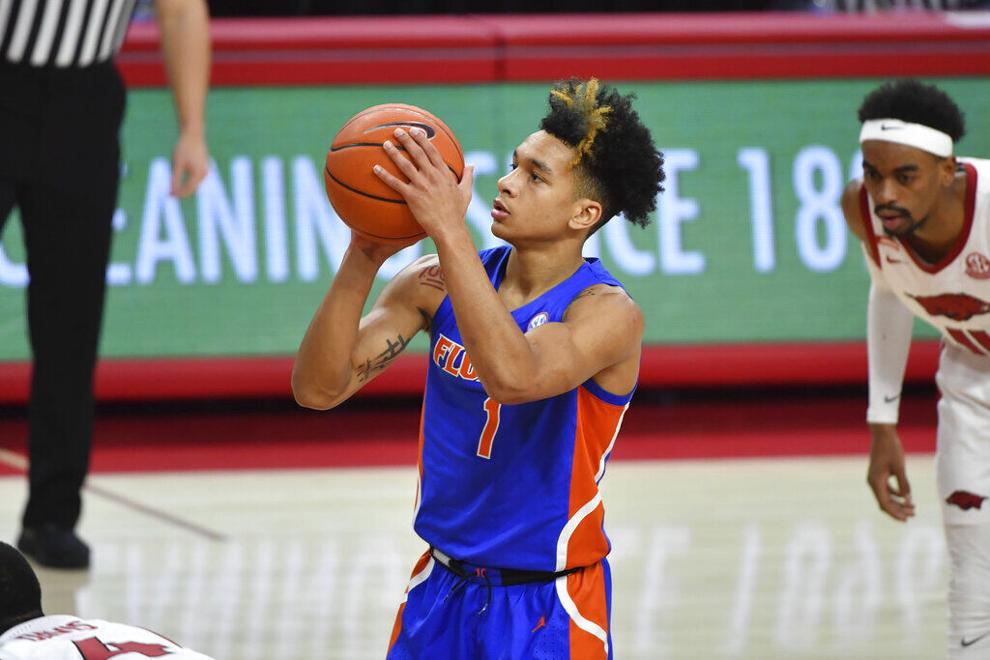 28. Philadelphia: Quentin Grimes, SG, 6-5, 210, Houston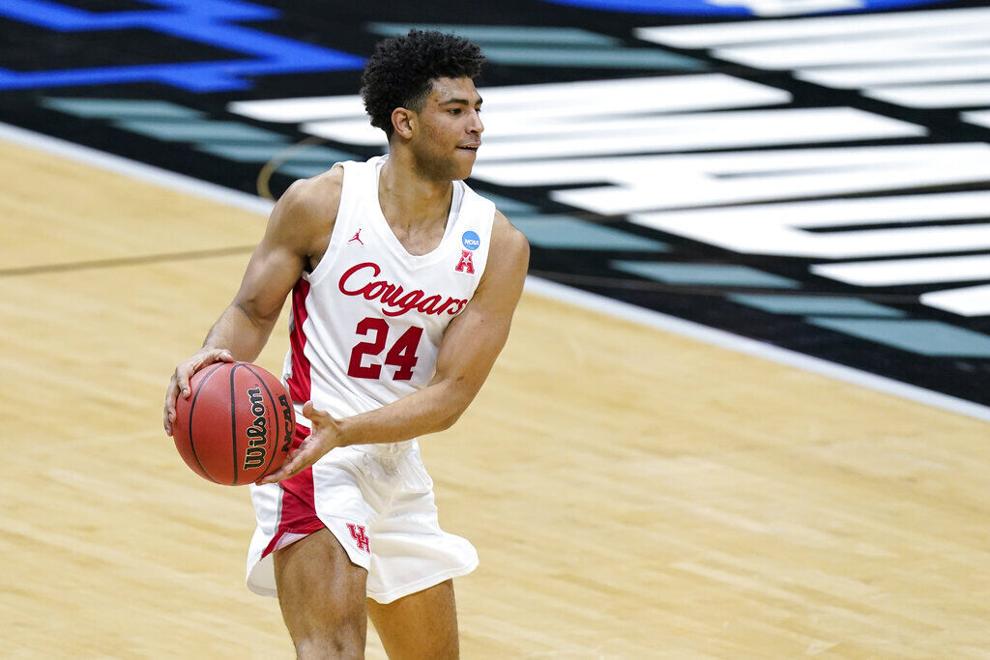 29. Phoenix: Joel Ayayi, G, 6-5, 180, Gonzaga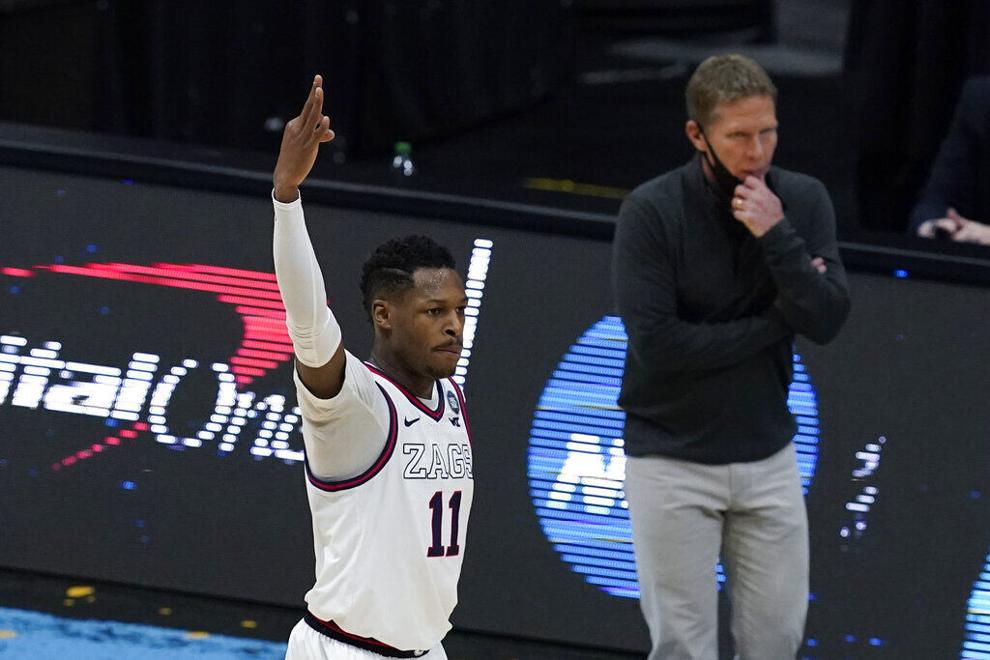 30. Utah: Jaden Springer, G, 6-4, 215, Tennessee