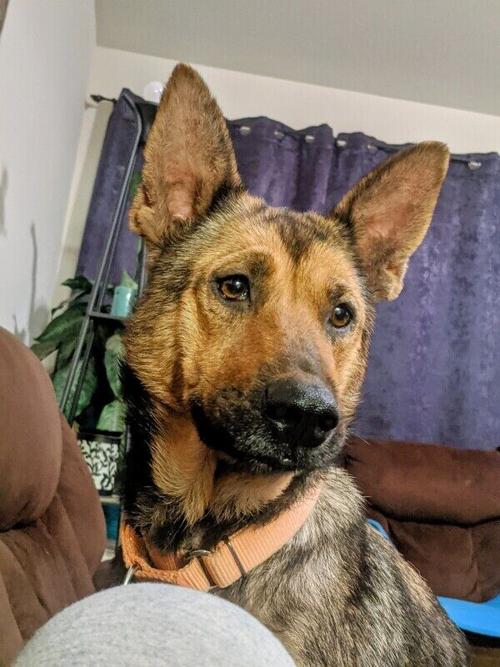 Primary Color: Tan Secondary Color: Black Weight: 45.2lbs Age: 4yrs 5mths 0wks Animal has been Spayed View on PetFinder
UPDATE: Albemarle Police announced late Wednesday that they had found the body of Wendy Lynn Hernandez, 36, of Albemarle County. Hernandez was…
In one of the instances, witnesses said a rap video was being made on a playground at Westhaven when multiple subjects opened fire on the group.
Green burial grounds do not use embalming, have no plastic liners, concrete vaults or exotic wood caskets and do not have plastic memorials. Instead, they use biodegradable containers, and gravesites are marked with flat stones or native plantings.
A tractor-trailer was traveling in the left lane on westbound I-64 when it struck the woman, who was walking in the lane.
The driver of the Honda, Ralph T. Plasse, 54, and a passenger, Stacy L. Plasse, 44, both of Unionville, died at the scene as a result of their injuries. Both were wearing seatbelts.
Those who qualify and pass fall classes will see tuition-free spring semester, too.
"It feels like everything that I've done so far in life has prepared me for something like this and yet I had no idea that a position like this would ever exist." 
Supervisors on Wednesday approved the $466 million Fiscal 2022 budget, based on a real estate tax rate of 85.4 cents per $100 of assessed value.
Sophomore Dontayvion Wicks, who missed last season with Lisfranc fracture in his right foot, had a breakout day at Scott Stadium, showing off his speed and athleticism during the two-hour practice.
State Police: Ralph and Stacy Plasse, of Unionville, killed in wreck on U.S. Route 522; Michael E. Sprouse, 43, ran stop sign, charged with felonies.