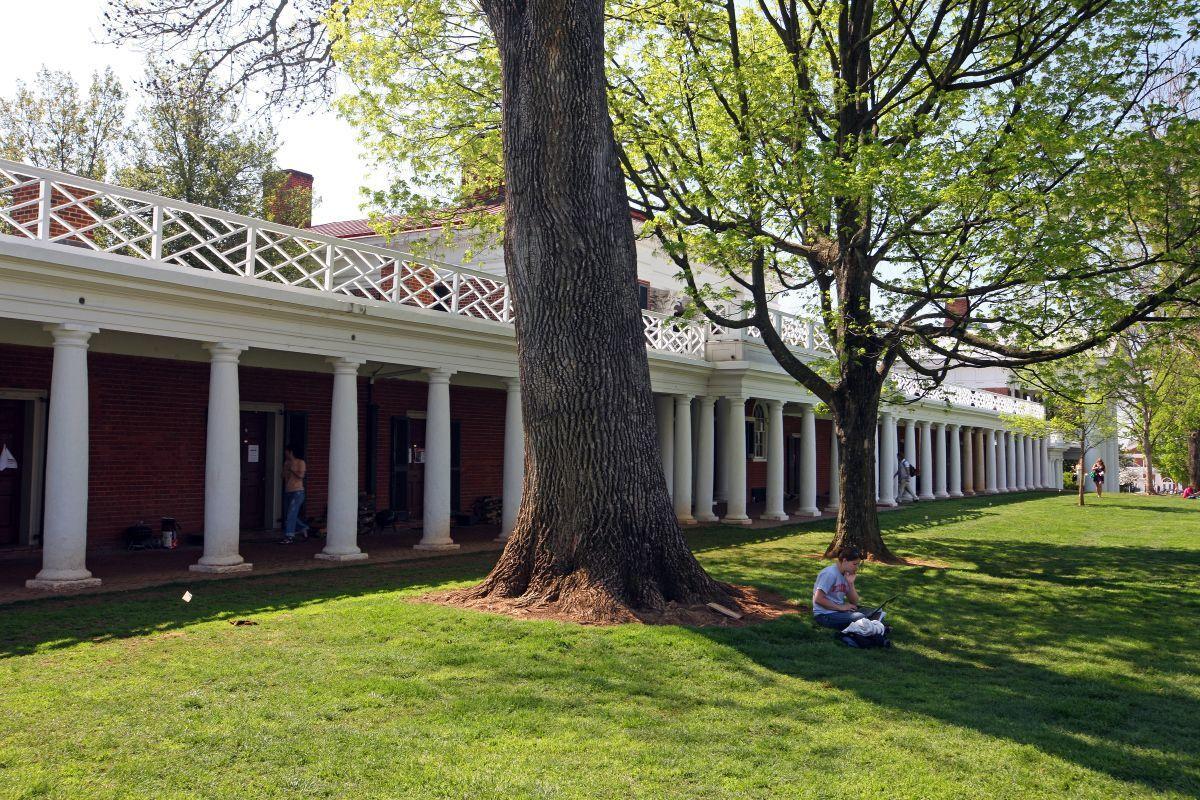 President Trump's decision to drop prohibitions on international students was right and necessary.
The prohibitions should never have been promulgated in the first place.
The Trump administration had ordered that if their schools chose to shift to an entirely online schedule, international students would have to transfer to a school that had in-person classes — or else leave the country entirely.
The rule had huge implications for schools such as the University of Virginia, which enrolls many international students, as well as for the individual students who were being targeted.
The rule was wrong because it politicized decisions that should not have been political. The implication was that colleges and universities needed to bow to the administration's view of the COVID-19 pandemic — and if they did not, they would be punished.
The rule was wrong because it federalized decisions that should have belonged to individual schools or to their states. The colleges and universities are best qualified to know what is right for themselves, their communities, and their students, faculty and staff. In states where the higher education system is more centrally managed, such decisions might fall to state officials.
The rule was wrong because it disrupted higher education plans and threw students into panic. Colleges and universities that had been carefully designing their opening strategies suddenly had to cope with a new and bizarre variable. Students who had been preparing — perhaps for years — to attend school in the U.S. now had their dreams dislocated.
We have no idea whether this order from the White House influenced UVa's decision to open at least some classes on Grounds next month, although it is at least a theoretical possibility. The university is requiring negative COVID-19 tests for returning students.
The choice to reopen has been controversial in some quarters, as some local leaders fear that an influx of students might trigger a surge of coronavirus cases.
Such fears were heightened recently when students showed up to Midsummers events in Charlottesville and were photographed packed into parties and nightclubs without masking or social distancing. UVa has strongly warned students against such behavior in the future and has hinted it might rethink its decision to re-open classes in person if health and safety can't be protected.
In any case, such decisions should be made by the people closest to the problem — not mandated from Washington.
The rule was not only unnecessary, it was unfair. Good riddance to it.
Catch the latest in Opinion
Get opinion pieces, letters and editorials sent directly to your inbox weekly!