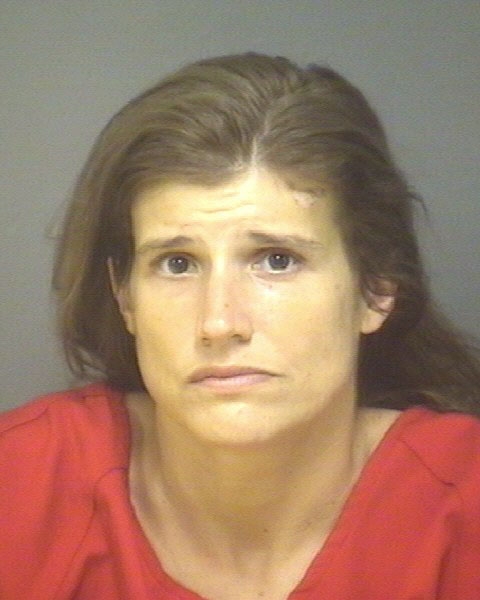 A Crimora woman was indicted by a grand jury Monday in Albemarle County Circuit Court on two charges of involuntary manslaughter after a November car crash left her daughter and ex-husband dead.
Jessica Lewis, 36, is accused of driving under the influence in the fatal crash. Authorities said at the time of the wreck that Lewis' Kia sedan ran off Half Mile Branch Road as she attempted to round a curve. The vehicle hit a tree and burst into flames.
Amber Leigh Johnson, 20, and Wayne Johnson, 40, both of Crozet, were airlifted to the University of Virginia Medical Center, where they were pronounced dead, Albemarle police Sgt. Darrell Byers said previously. Lewis sustained serious injuries.
She will next appear in court June 28.
Jaquan Rafaly, 20, of Charlottesville, was indicted Monday on charges related to an April shooting at Premier Circle, which is near the Red Carpet and Royal inns on U.S. 29 north of Charlottesville.
He was indicted on six counts, including two counts of attempted malicious wounding and one count of possession of a firearm by a convicted felon. Rafaly was found guilty of felony malicious wounding in Albemarle County Circuit Court in December 2010.