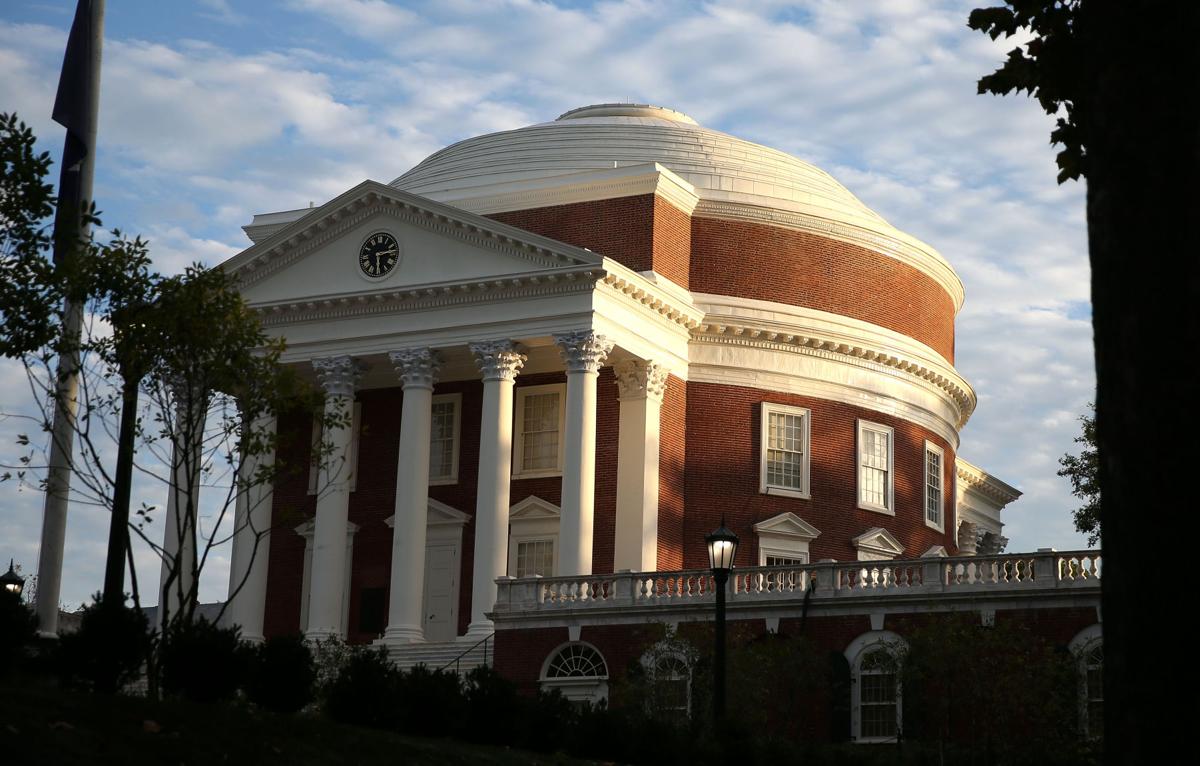 The University of Virginia has installed and stocked free pads and tampons in dispensers in several campus bathrooms in response to a student-led effort.
The school's Student Council led and funded a pilot project that placed buckets of products in four bathrooms on and near Grounds a year ago. The items, which student leaders had expected would last two weeks, were gone in days.
The effort demonstrated that there was a demand for the menstrual hygiene products, according to Ellie Brasacchio, the president-elect of the council.
"The kind of progress that we've seen from the administrative level has been a lot faster than we expected, and that reflects well on the administration and on Student Council," Brasacchio said.
Brasacchio was one of the original organizers of the seed project. Last year, she and other Student Council members argued that providing products would ease wallets and worry.
"We've had students say that being trapped in a bathroom without a tampon was the worst part of their day," Brasacchio said. "Now hopefully a little of that stress can be lifted."
Cheryl Gomez, director of UVa's Office of Facilities Management, said dispensers have been installed in bathrooms at 1515 on The Corner, Newcomb Hall and on the South Lawn. The project is still a pilot, and is not yet considered permanently funded, she said.
"It's a pilot project, but the dispensers are there," said Alex Cintron, the current Student Council president. He made menstrual hygiene one of the key platforms of his campaign.
Cintron said he was proud that the effort had been accomplished so quickly, and hoped that eventually dispensers could be installed in all women's, gender-neutral and men's bathrooms on Grounds.
"At the end of the day, it's an accessibility issue, and in some ways it's a health issue, too," he said.
While UVa organizers primarily talk about the initiative as a matter of convenience, Brasacchio noted that some students also have difficulty affording menstrual hygiene products. If students need a larger supply, a new student food pantry also provides some products.
 The average woman spends $150 to $300 per year on disposable feminine hygiene products, according to a 2018 USA Today story.
James Madison University, Brown University, the University of Minnesota and Columbia University all have recently tried or implemented hygiene projects.
Virginia last year began requiring jails and prisons to supply feminine health products to inmates for free.
Last week, Gov. Ralph Northam signed legislation that will lower the state sales tax rate on essential hygiene products, including tampons and diapers.