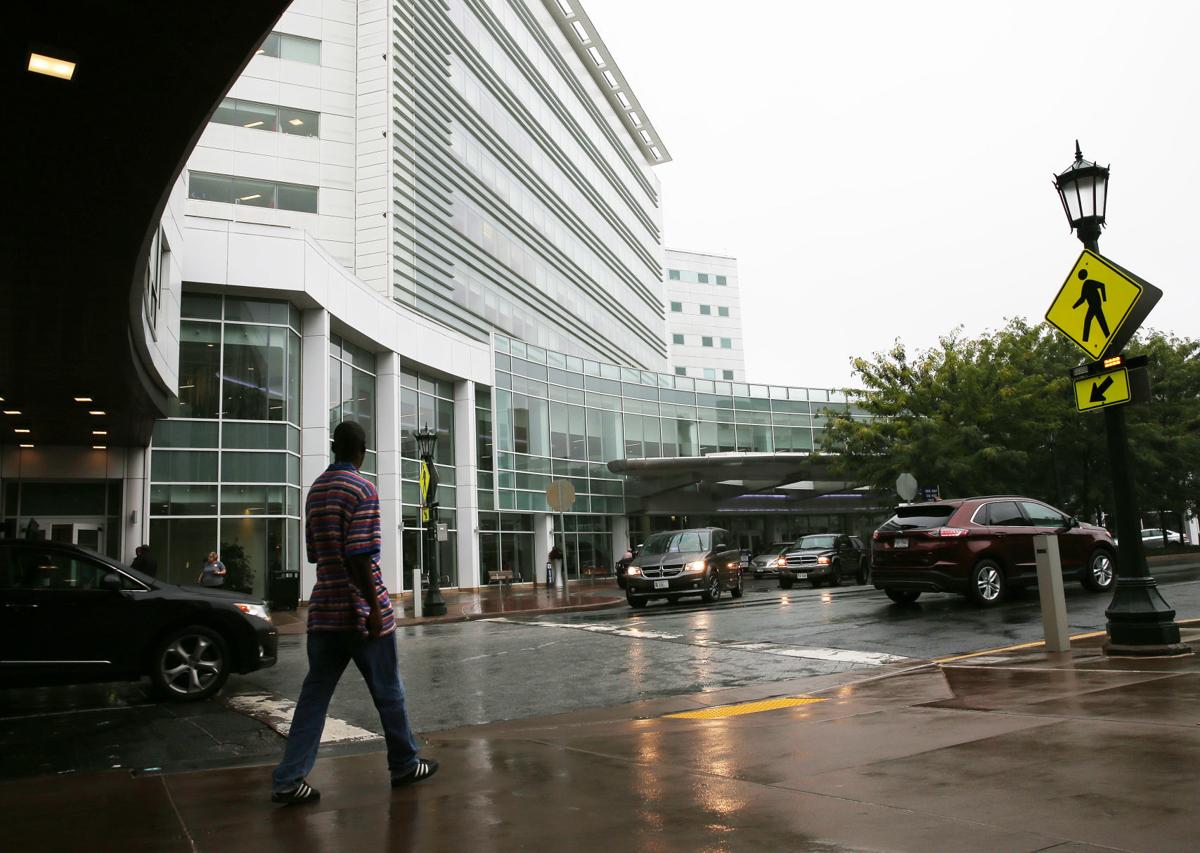 Researchers have successfully treated age-related macular degeneration in mice after finding an unexpected link between the two main forms of the blinding eye disease, which is the leading cause of vision loss in people 60 and older.
"It's not as if this is the final answer to the problem, but it's certainly a big step along the way, hopefully," said researcher Brad Gelfand, of the University of Virginia Schools of Medicine and Engineering, in a news release from the medical school Wednesday.
The new discovery links the "dry" and "wet" forms of macular degeneration in a surprising way. Gelfand has focused primarily on the more common, and currently untreatable, dry form.
Gelfand, of UVa's Center for Advanced Vision Science, found that the absence of a particular enzyme could drive both forms of macular degeneration. The enzyme, called Dicer, is lost with age, and that loss leads to an overgrowth of blood vessels in the retina and other damage, he and his team determined.
The discovery was so unexpected he wanted to confirm.
"We weren't really satisfied with just one system," he said. "We actually got a different model that had originated from a totally different lab, in Japan, and found the same exact thing. Then we went back to some of our old models where we had gotten rid of Dicer and found the same exact thing."
Gelfand was able to restore the enzyme in mice by adapting a form of gene therapy already used to treat other eye diseases in people.
His work suggests that a similar approach could treat both forms of the disease, but much more testing will need to be done to determine a potential treatment's safety and effectiveness.
If successful, though, it would be the first treatment for dry AMD and could offer significant benefits over the available treatment for wet AMD. Currently, patients with the wet form of the disease have to undergo frequent injections into their eye; gene therapy would hopefully require just one treatment that would last for a long time.
Macular degeneration is a common, and growing, concern among older adults; the Centers for Disease Control and Prevention projects that the number of older Americans with the disease will double from 48 million to 88 million by 2050.
Developing a Dicer-based treatment will likely take several years if all goes well, according to the university.
For now, though, Gelfand's discovery has shed important light on the poorly understood relationship between the two forms of AMD.
"It certainly solidifies the idea that wet and dry AMD share a lot of mechanisms," he said.