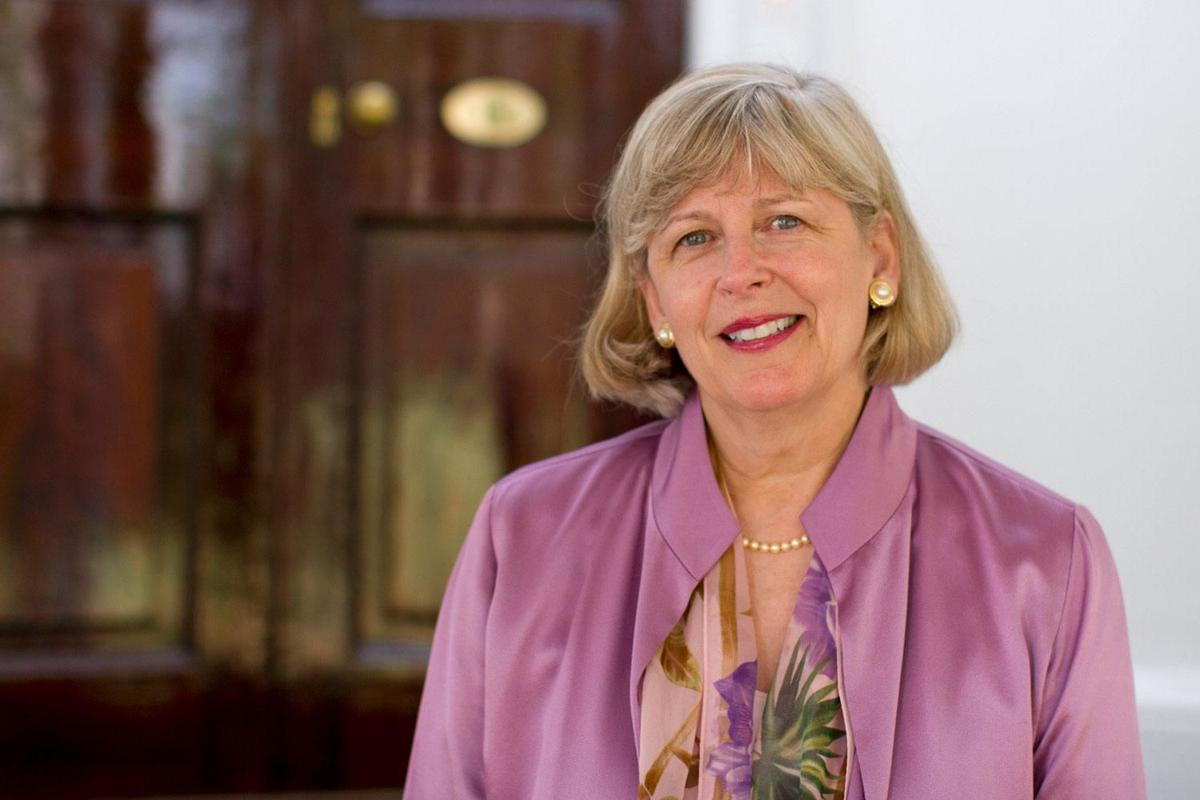 Former University of Virginia School of Nursing Dean Dorrie Fontaine will be honored with an award from the Maxine Platzer Lynn Women's Center.
The Elizabeth Zintl Leadership Award, an annual accolade first given in 1998, honors the memory of Zintl, a writer and journalist who served as chief of staff to the UVa president until her death in 1997 at age 45. It recognizes a female employee who has given an "unusually high degree of service to the university, within and beyond the expectations of the position" and "whose excellence in work makes a direct and significant impact on the core academic enterprise."
Past awardees have included UVa professors, academic administrators and athletics staff.
"All the recipients are inspiring women with a great story to tell. They often speak to the women who helped them here at UVa and in life, and I have admired the messages," Fontaine said in a news release. Fontaine, who said she has attended every Zintl award ceremony since arriving on Grounds, added that she's "very honored and humbled to receive this award."
Fontaine will be recognized at a reception Oct. 15.
She retired from her 11-year deanship on July 31 and is currently taking a sabbatical and working on a book. Pamela F. Cipriano was appointed interim dean as of Aug. 1.