The Youngkin administration has dropped plans to have an outside consultant lead major reform of state procurement, in return for a share of any savings, Secretary of Administration Lyn McDermid told a Senate Finance committee panel.
Instead, the administration is giving that reform task to newly hired chief procurement officer Michael O'Malley, who came to the state from insurance giant AIG.
McDermid said the administration decided to narrow the scope of Boston Consulting Group's contract to lead the state's procurement reform after talking over the issue with Senate Finance Committee chair Janet Howell, D-Fairfax.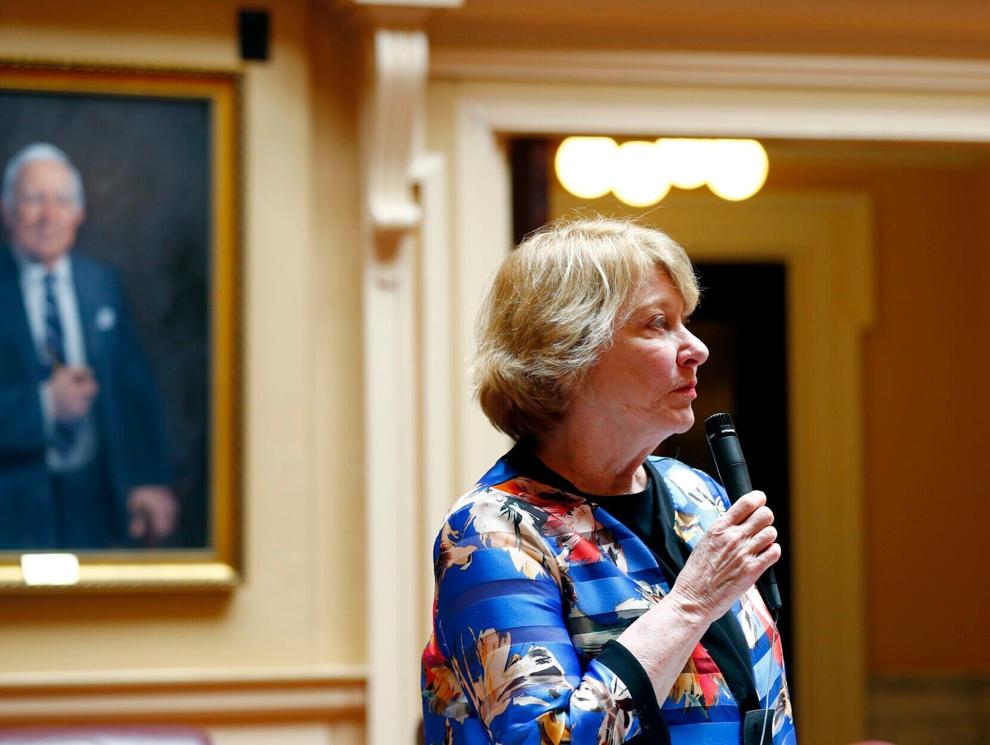 She said the first phase of the contract, for which Boston Consulting billed the state $495,000, confirmed initial findings by a team of state employees that Virginia was spending too much buying goods and service.
The state employee group said problems included such practices as renewing contracts without rebidding, inconsistent purchase order approval processes and few attempts to buy in bulk when several agencies needed the same items.
Going forward, O'Malley and an internal state team will focus on how the state buys technology services and how it arranges for professional services from consultants and contractors.
A key goal will be to simplify 17-plus different procurement processes and systems.
In addition, the team will focus on training to enhance purchasing staffers' ability to research markets and pre-qualify vendors, including the small businesses, as well as woman-owned and minority vendors who often complain that it is hard to deal with the state.
An important accomplishment for this phase will be to implement a so-called "four-way match" approach to make sure that state officials actually get and actually paid for what they ordered.
McDermid said the state does not do this now.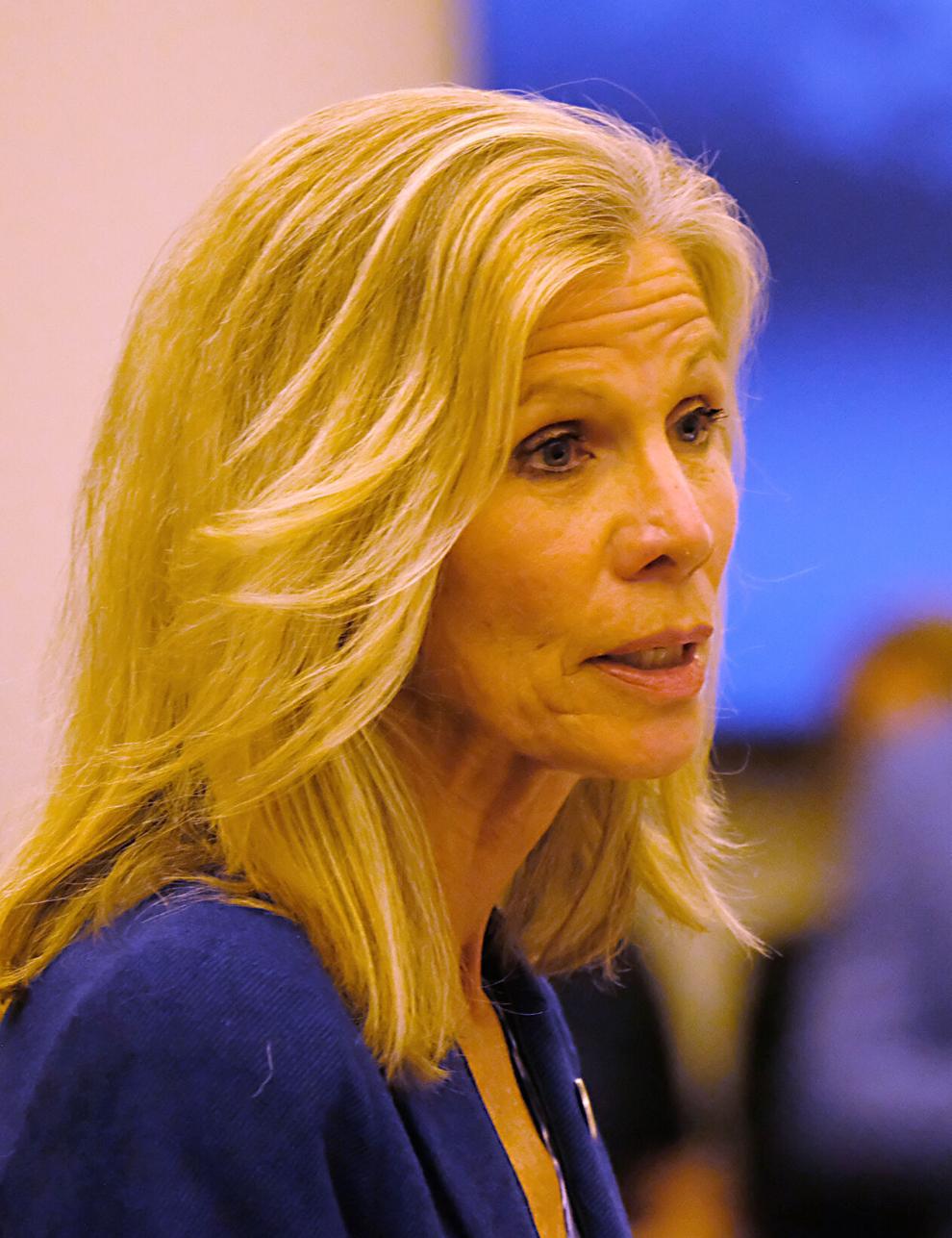 Boston Consulting will have a smaller role than its contract originally projected, with its work to be limited to providing data analytics, information about various categories of goods and services and benchmarks state reform could hit.
These tasks will be limited to six months and its pay for this to $500,000, presentations to the Senate panel prepared by McDermid and Chief Transformation Officer Eric Moeller show.
"I don't think people appreciate how far behind we are, and what a heavy lift this will be" to improve state procurement practices, said state Sen. Jill Vogel, R-Fauquier.
But Democratic legislators had complained that the procurement push, and the contract with an outside consultant, felt like one more effort by the governor to assert control over government tasks that have long rested with agencies and the legislature.
Moeller meanwhile told the panel that his office wants to follow up its work, which so far has slashed wait times at the Department of Motor Vehicles and backlogs at the Virginia Employment Commission, by tackling a sweeping reform of state personnel policies.
This effort will include speeding state hiring procedures, writing job descriptions that better reflect what state officials actually do, cracking down on absenteeism and keeping better track of whether state employees are doing what they need to do.
Virginia localities with the most motor vehicle fatalities per capita
Localities with the most motor vehicle accident fatalities in Virginia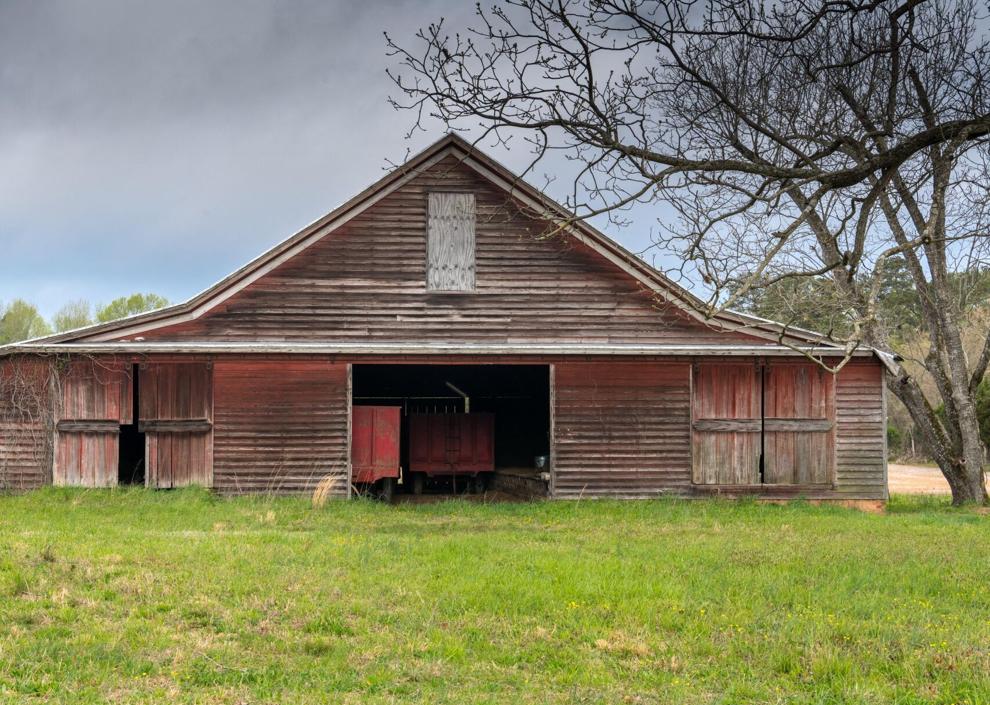 #50. Roanoke County, Virginia
#49. Newport News city, Virginia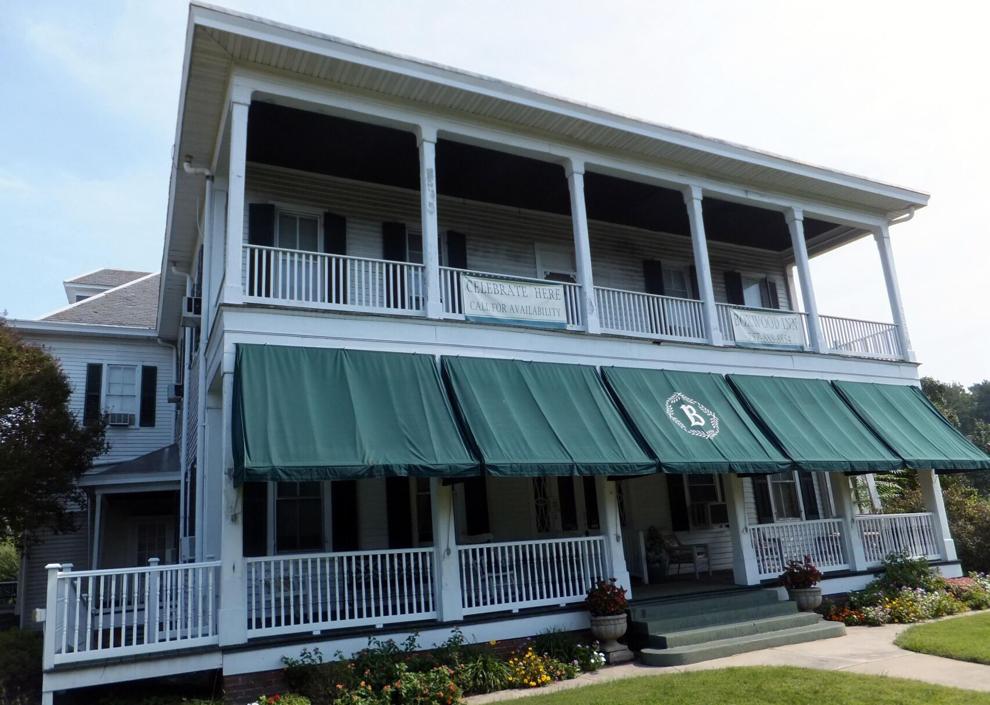 #48. Richmond city, Virginia
#47. Bedford County, Virginia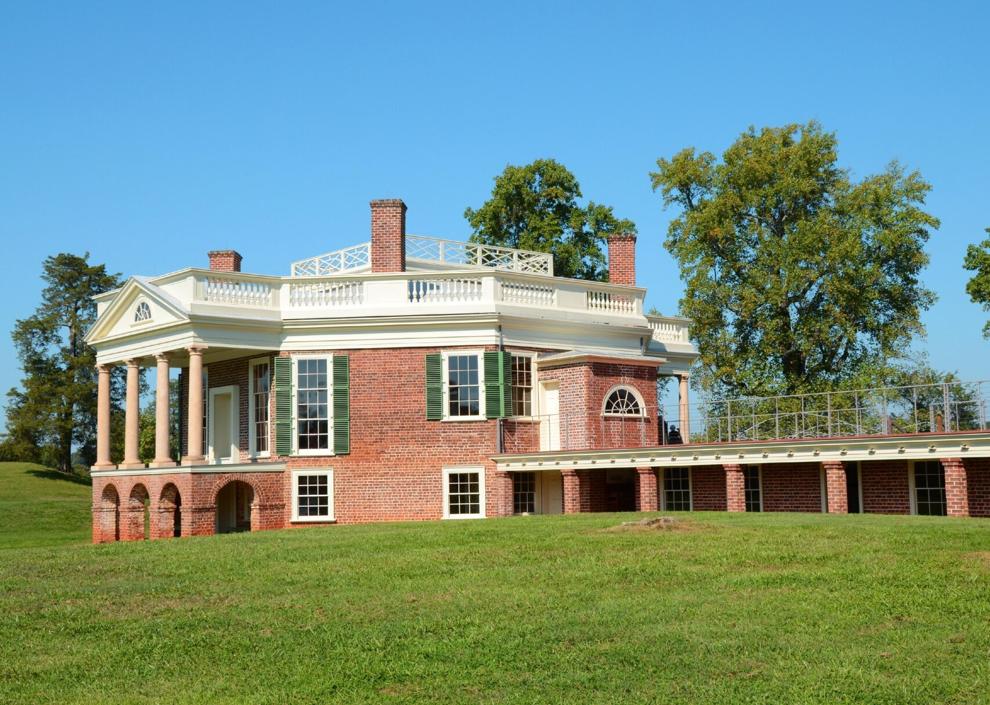 #46. Charlottesville city, Virginia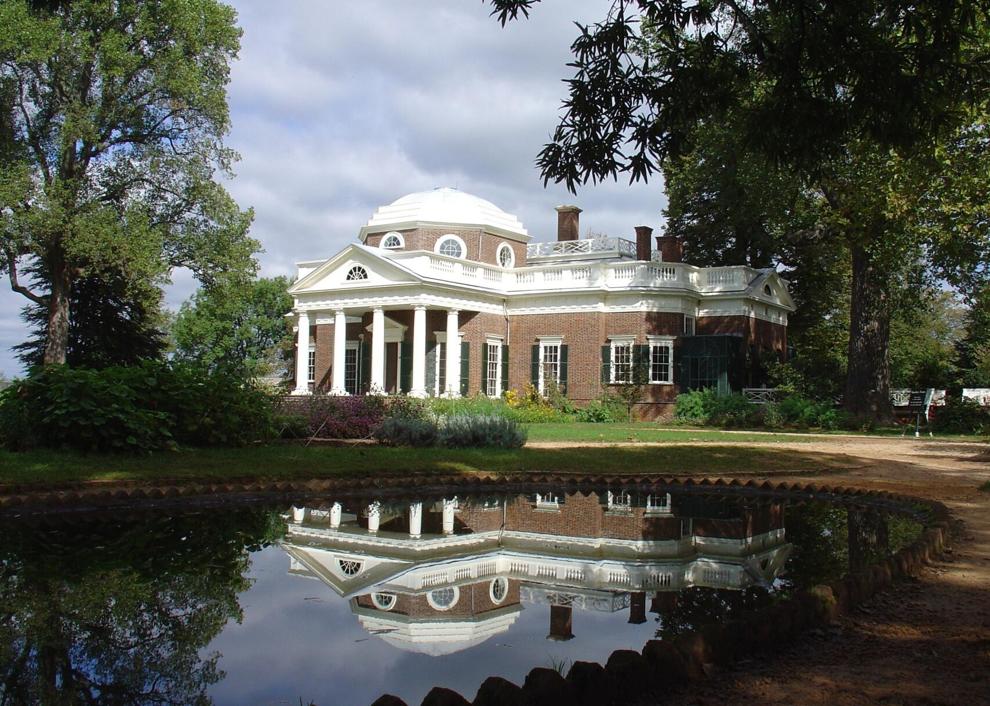 #45. Roanoke city, Virginia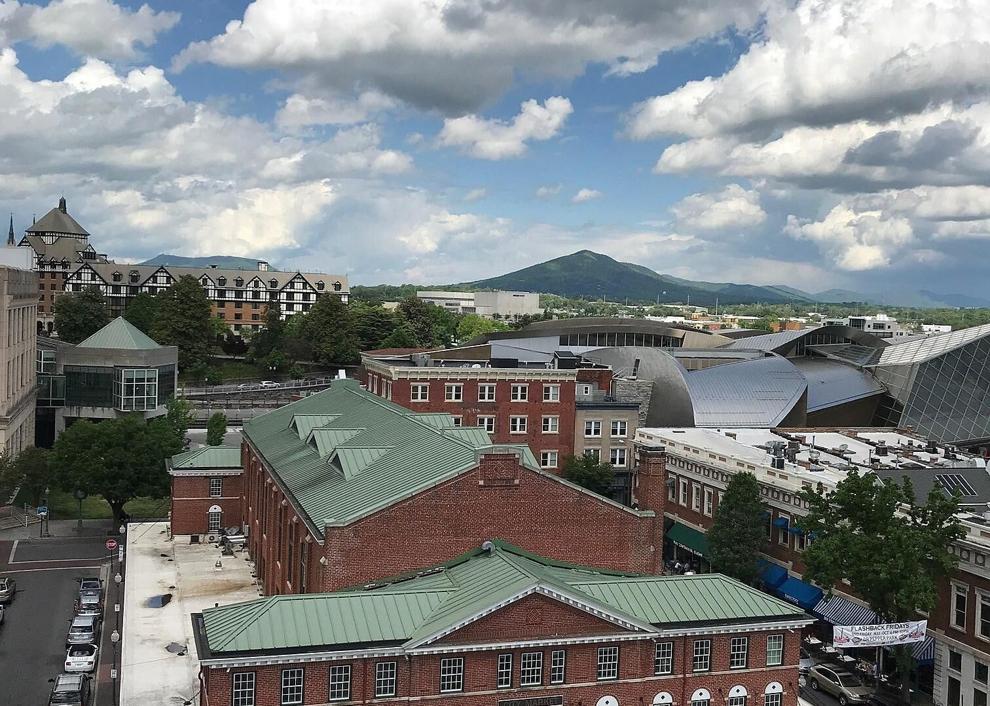 #44. Wise County, Virginia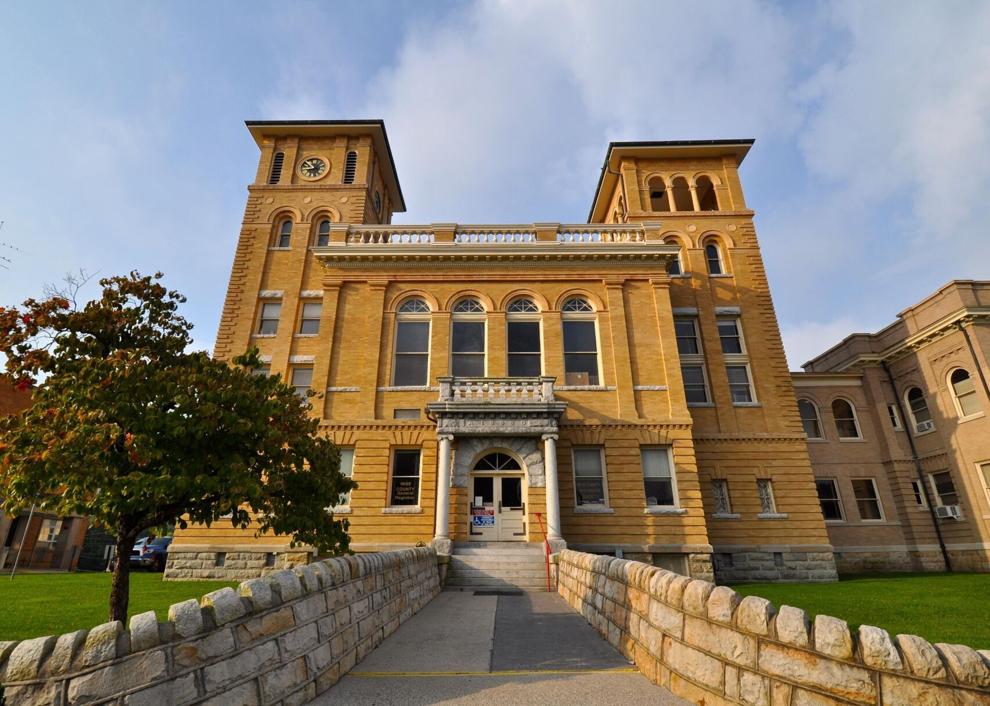 #43. Campbell County, Virginia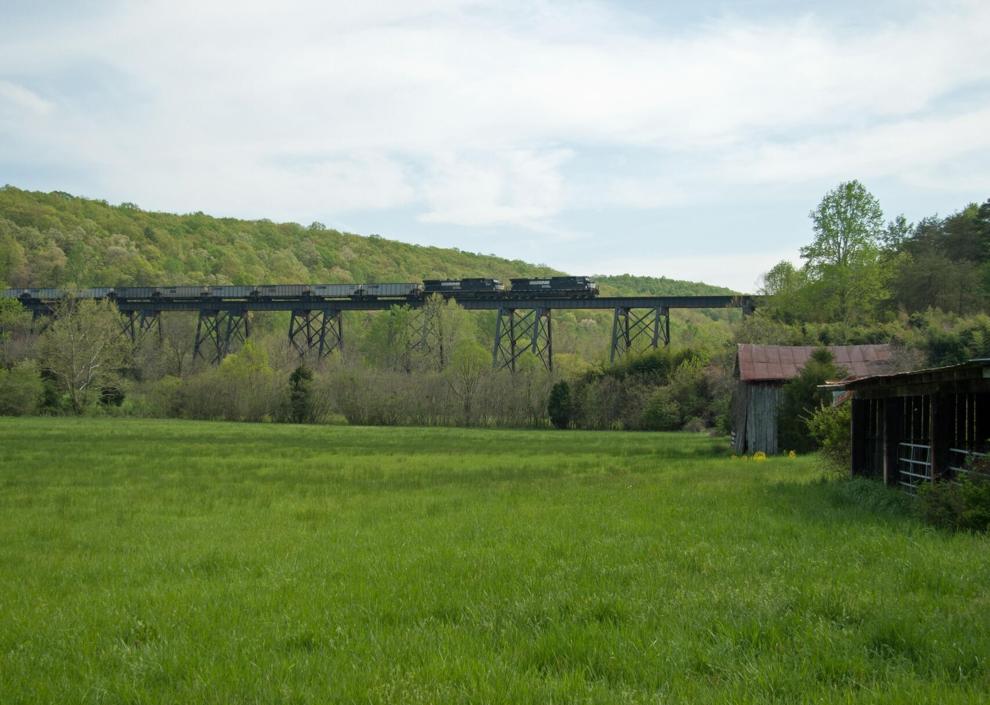 #42. Franklin County, Virginia
#41. Hampton city, Virginia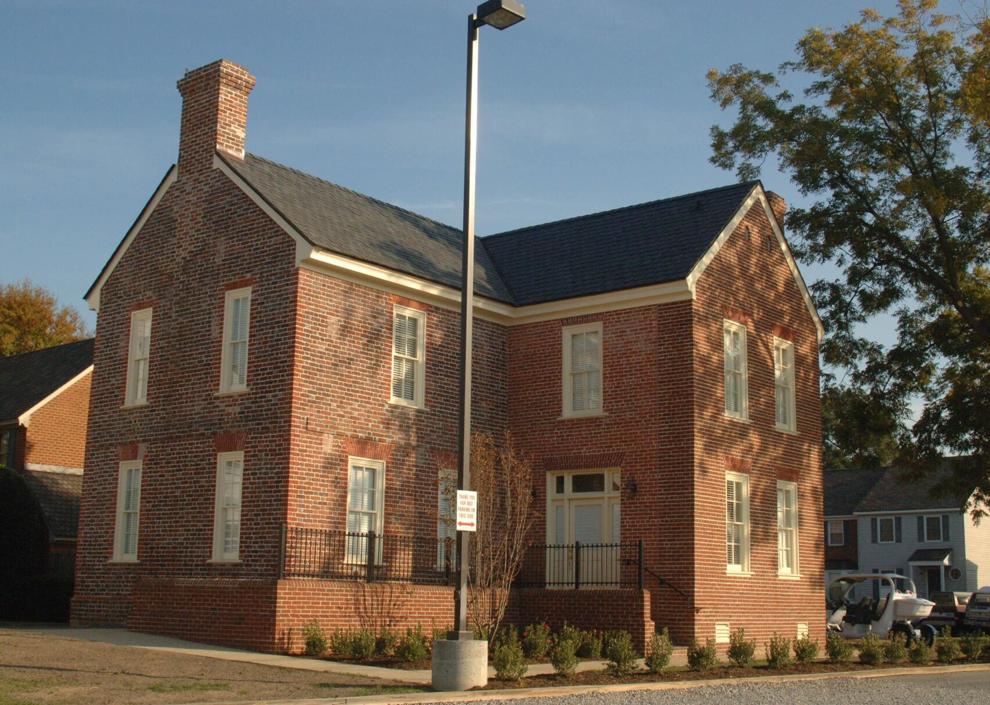 #40. Washington County, Virginia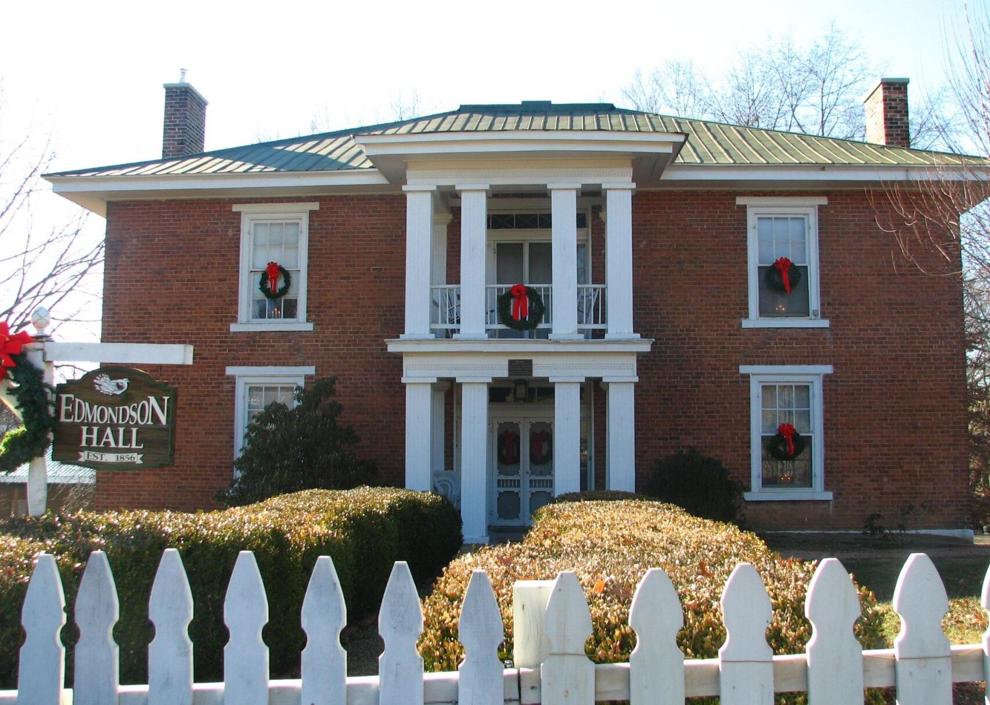 #39. Accomack County, Virginia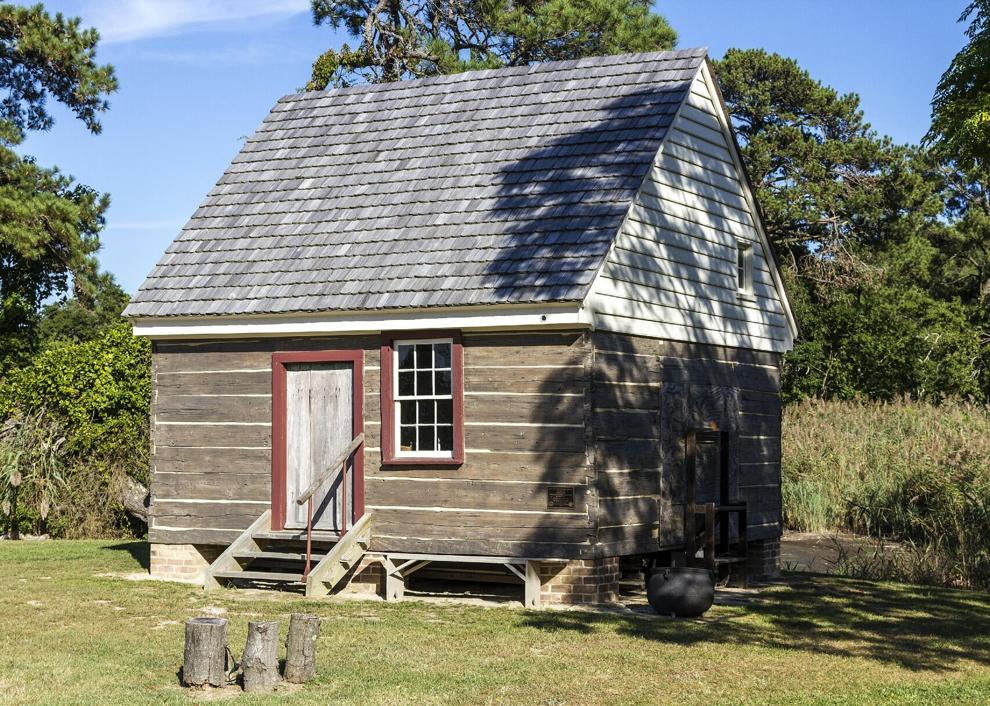 #38. Fauquier County, Virginia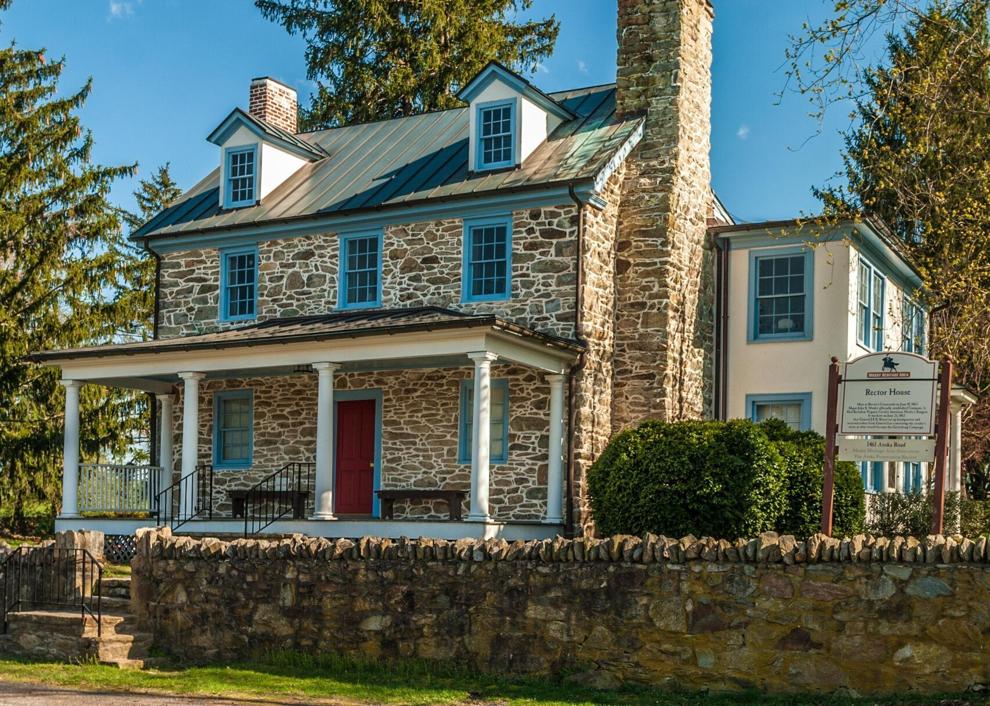 #37. Albemarle County, Virginia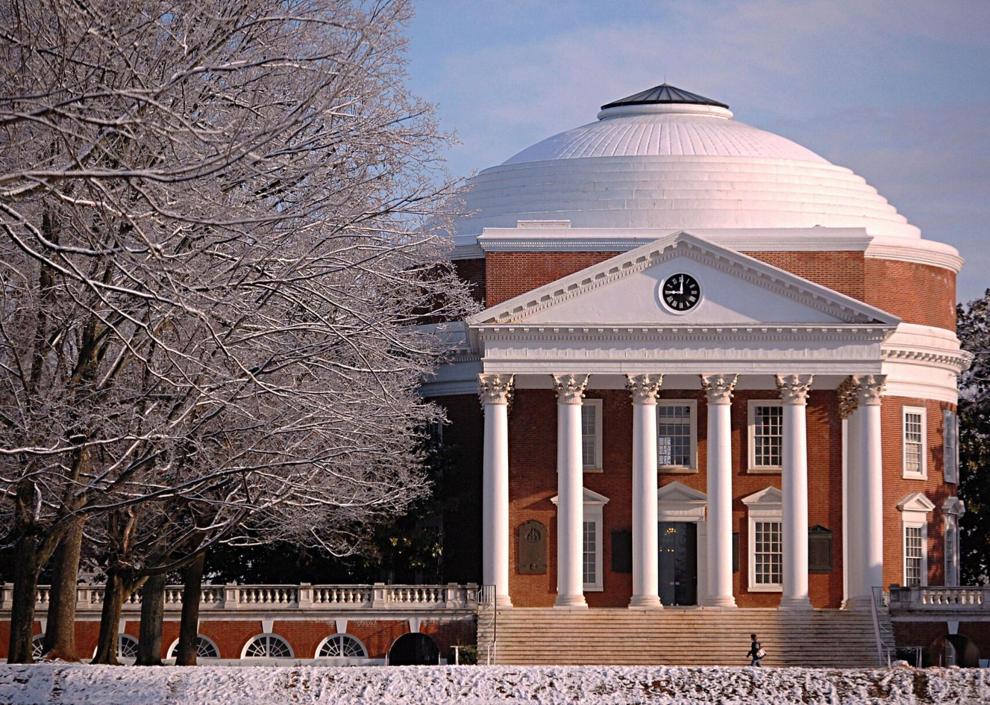 #36. Gloucester County, Virginia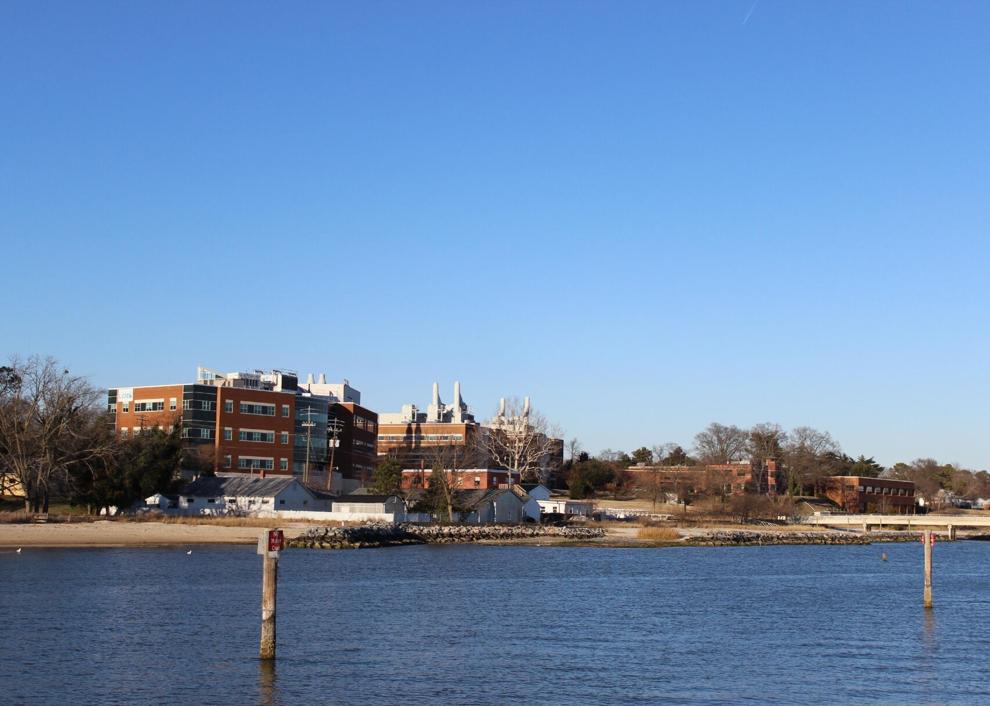 #35. Frederick County, Virginia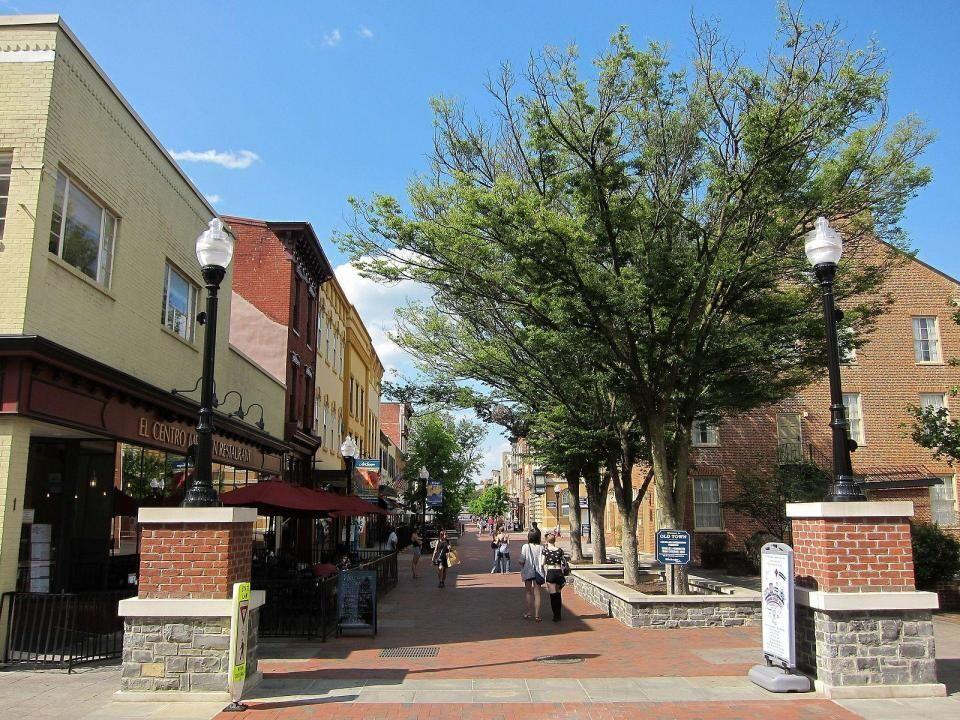 #34. Isle of Wight County, Virginia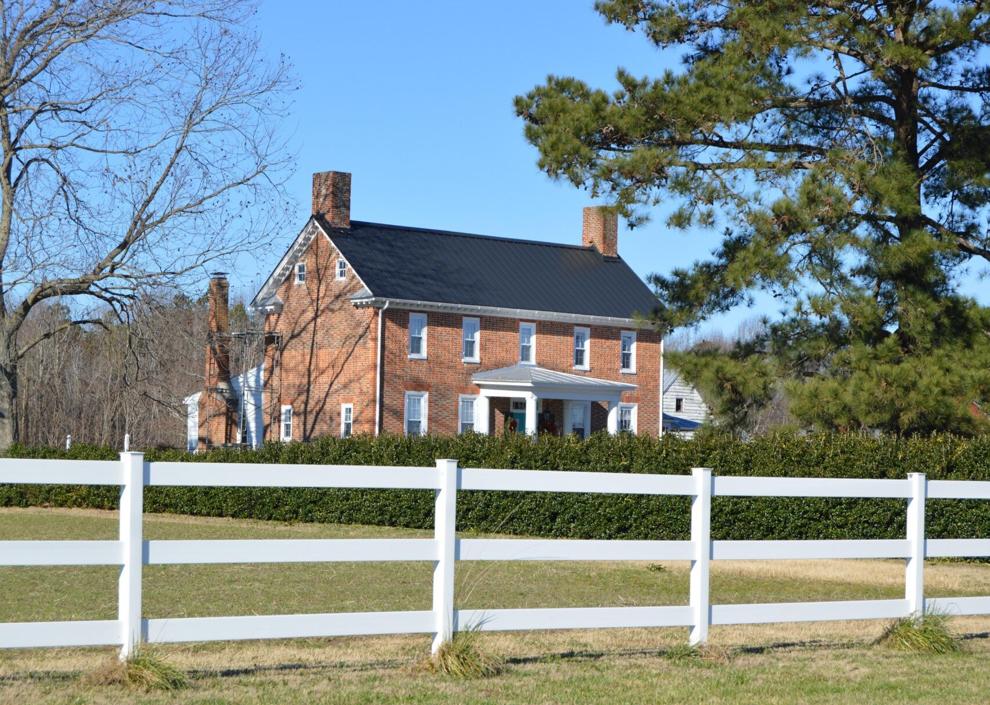 #33. Louisa County, Virginia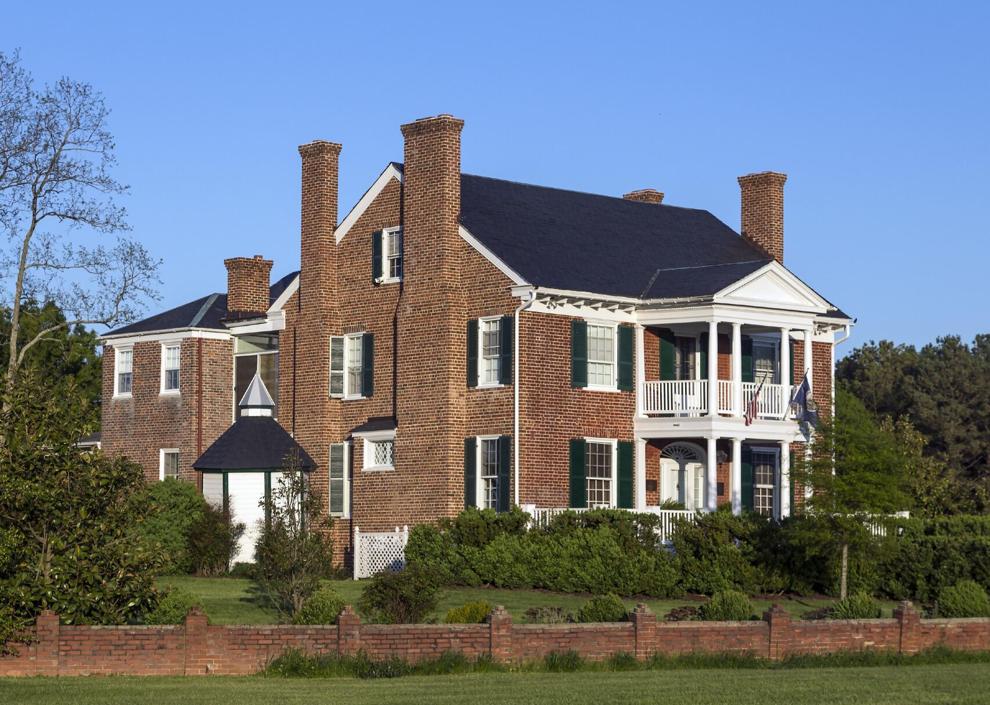 #32. Hanover County, Virginia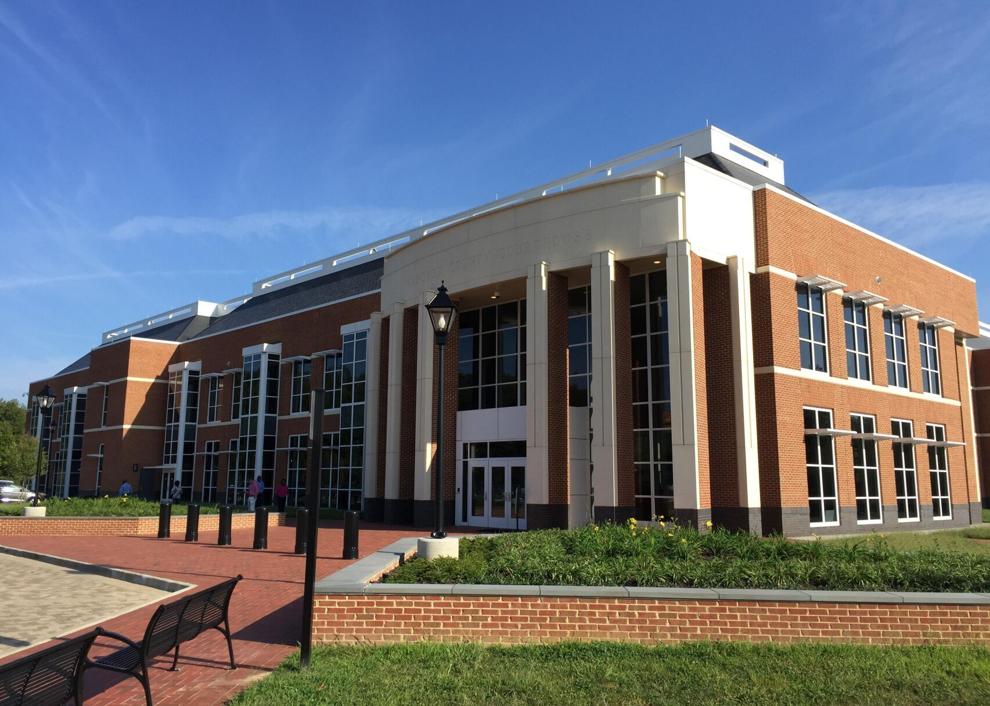 #31. Powhatan County, Virginia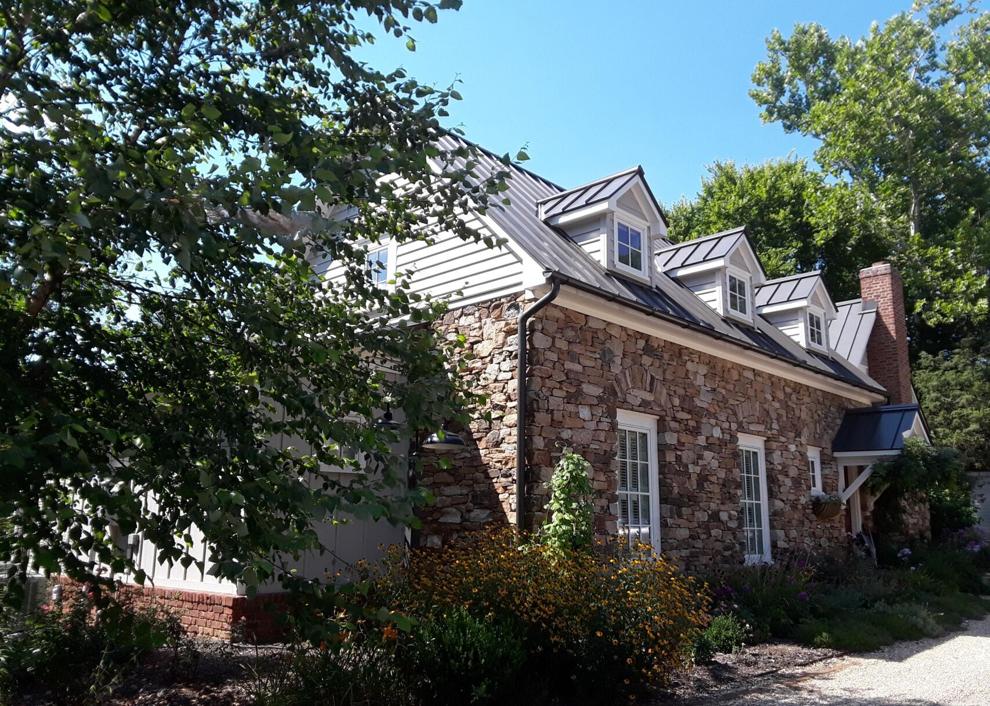 #30. Smyth County, Virginia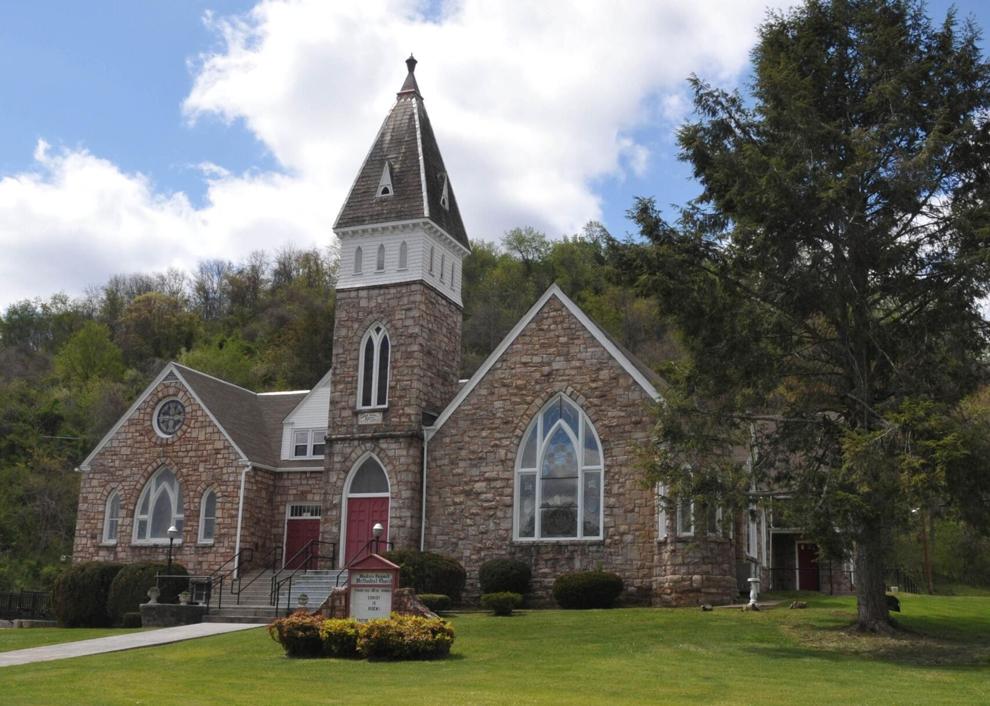 #29. Culpeper County, Virginia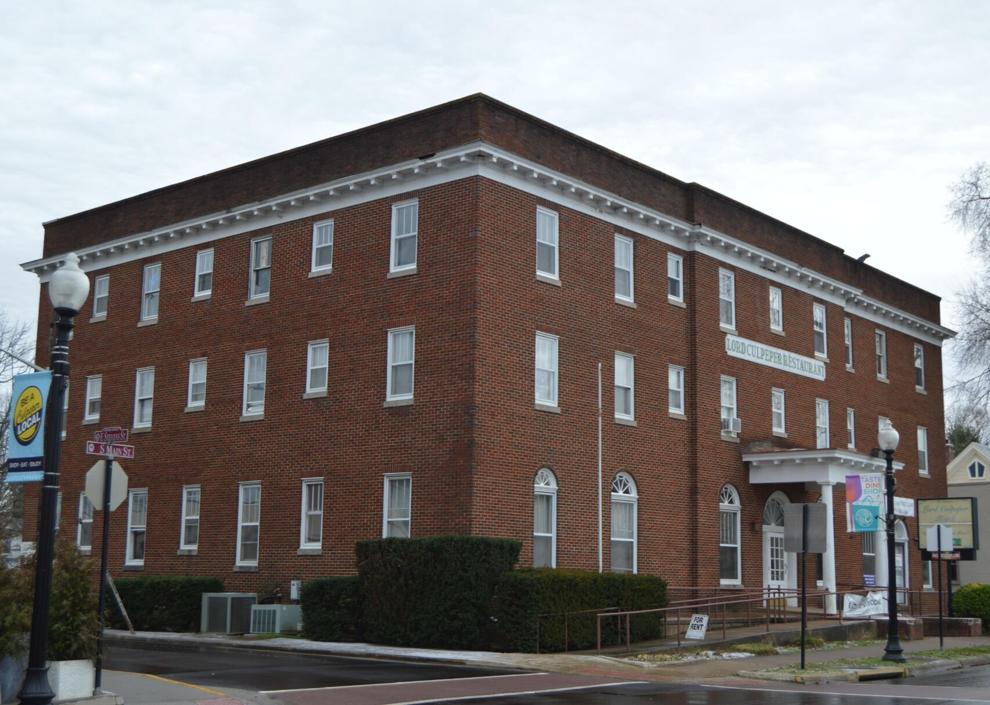 #28. Augusta County, Virginia
#27. Danville city, Virginia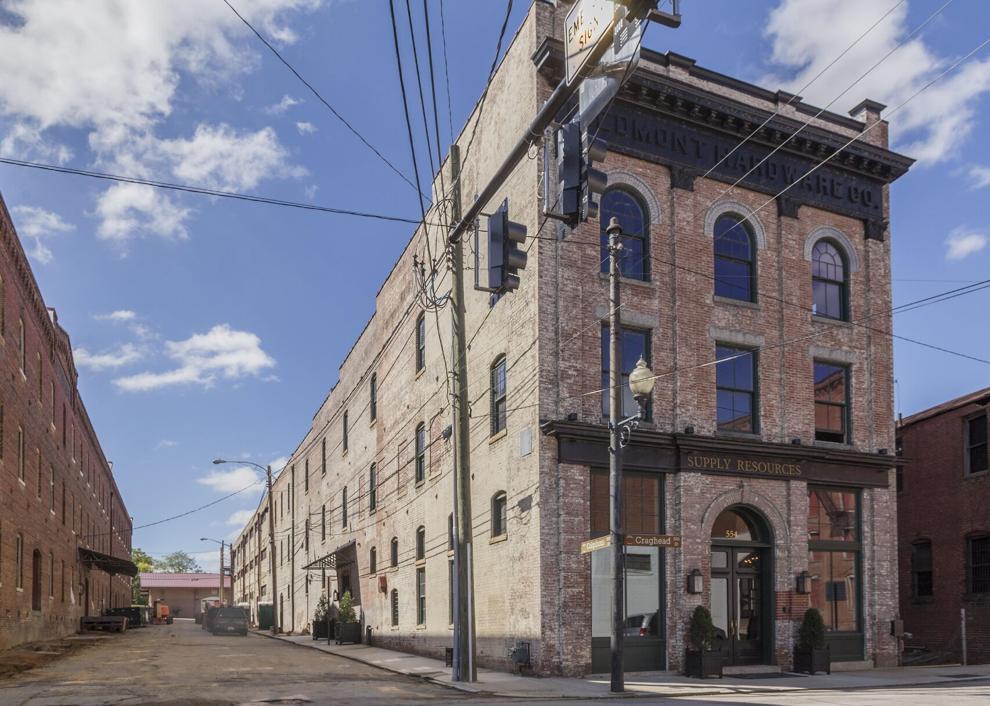 #26. Rockingham County, Virginia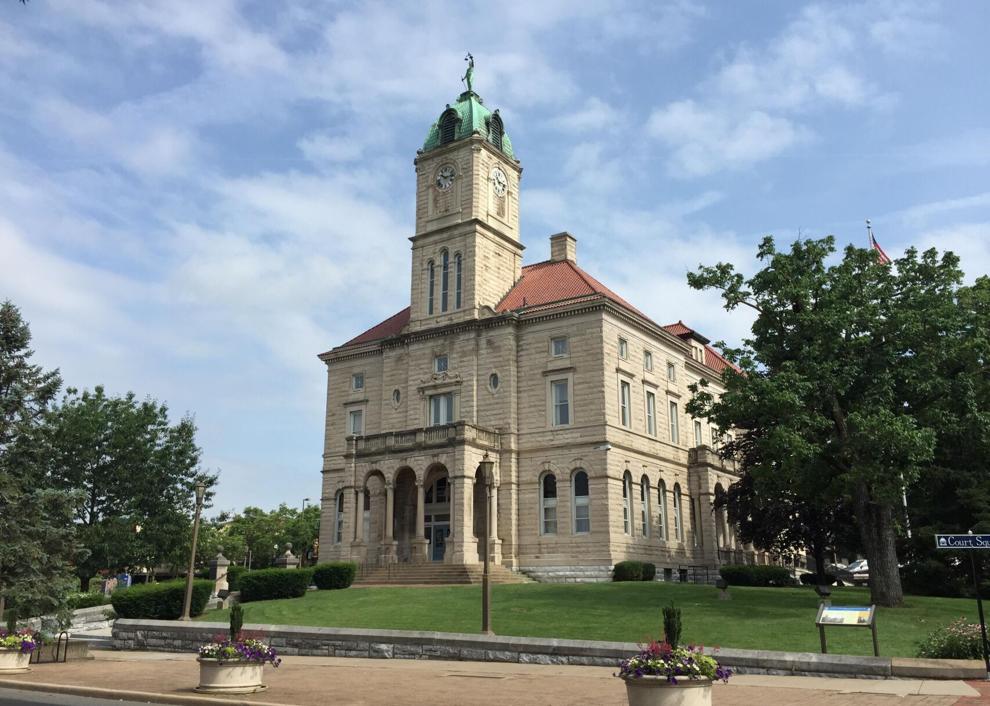 #25. Tazewell County, Virginia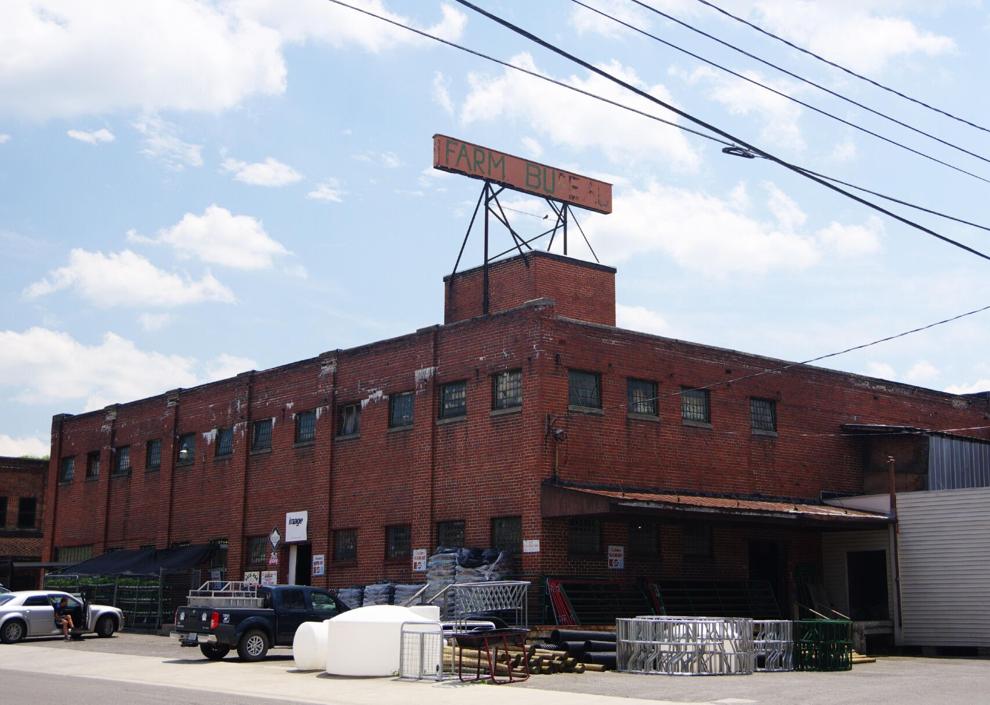 #24. Carroll County, Virginia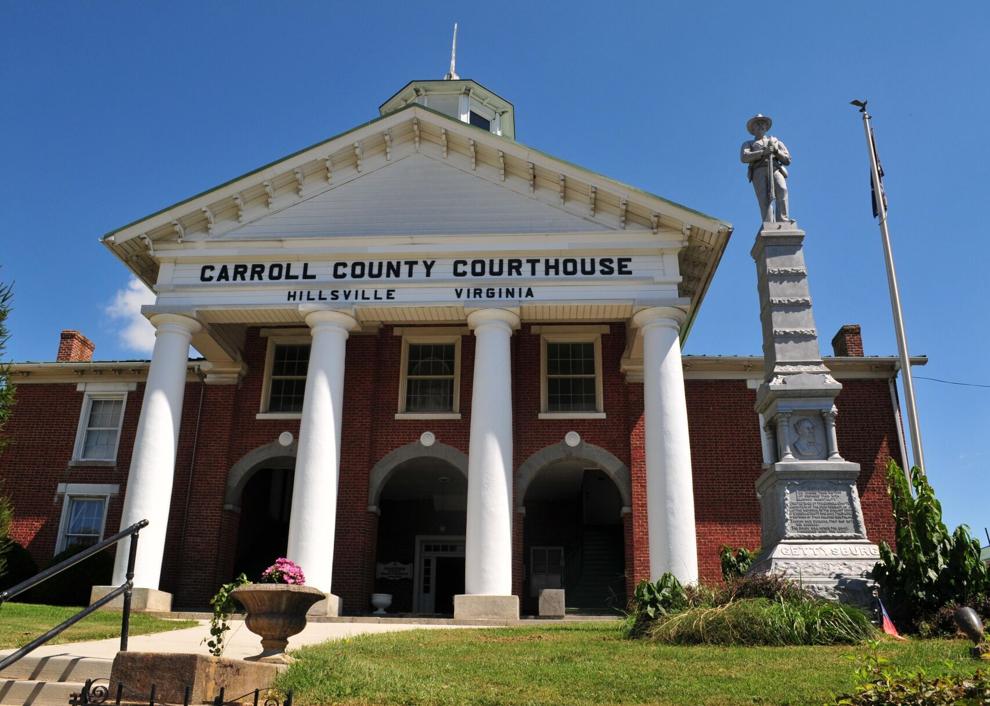 #23. Pulaski County, Virginia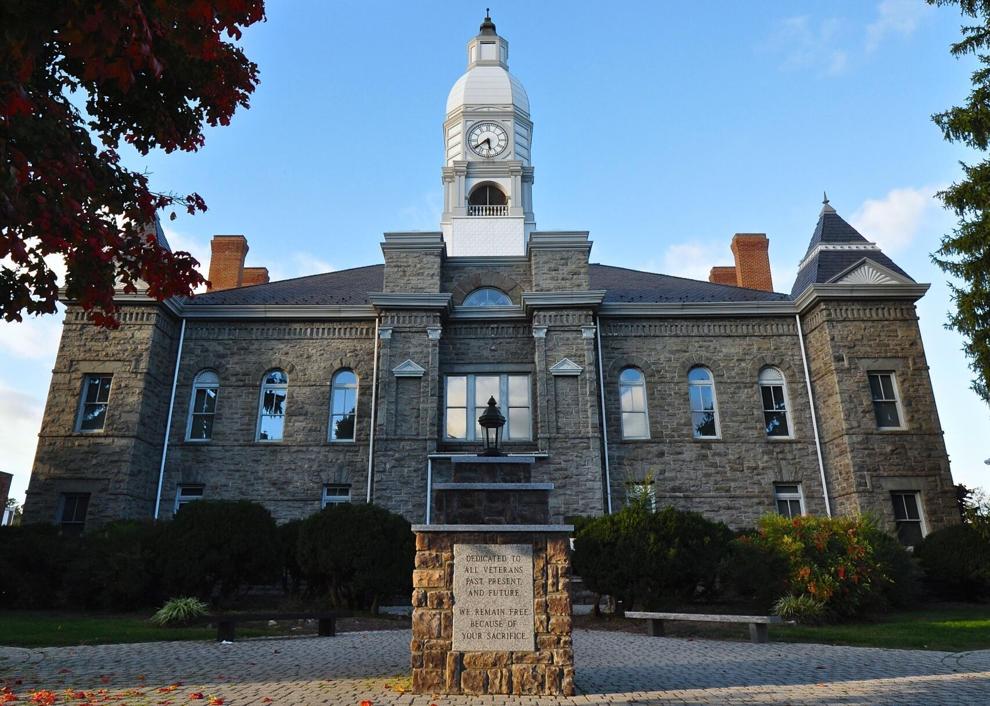 #22. Petersburg city, Virginia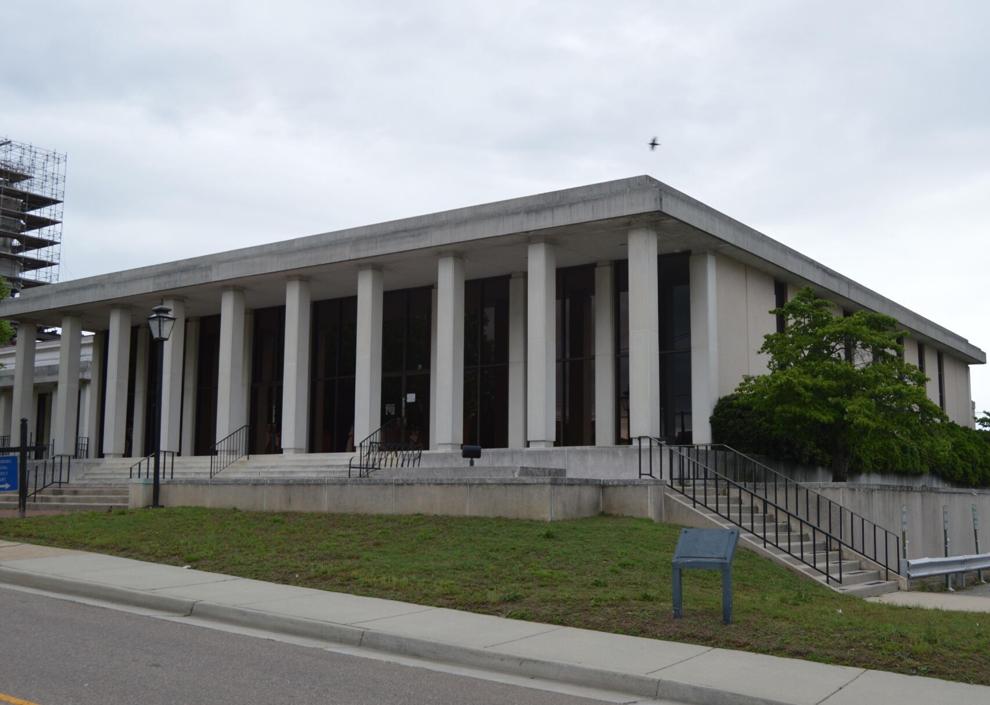 #21. Dinwiddie County, Virginia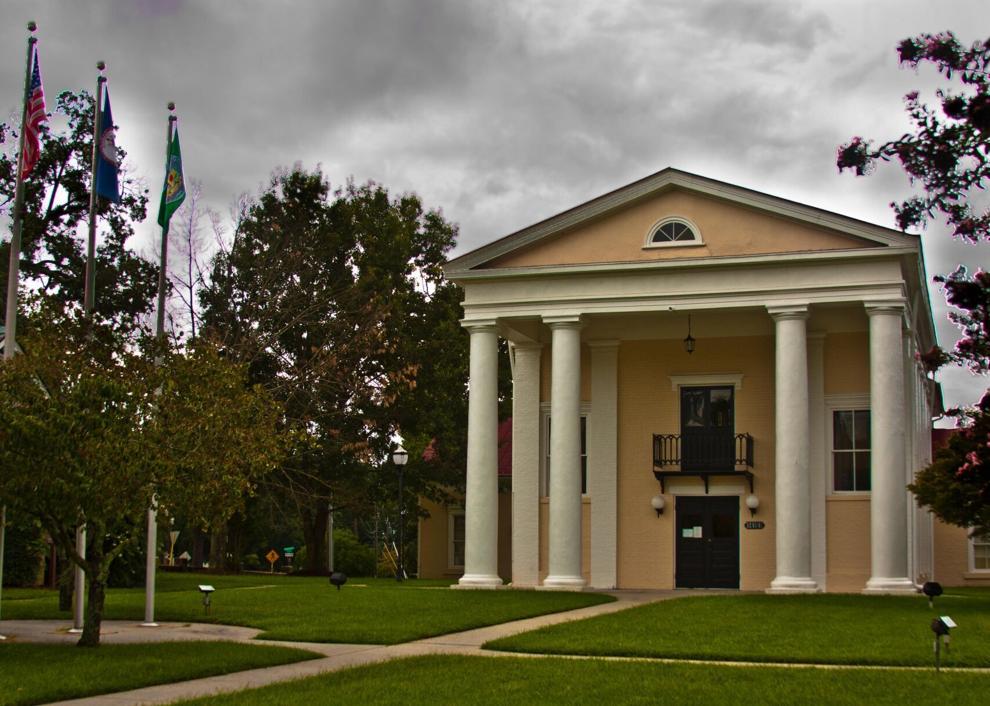 #20. Orange County, Virginia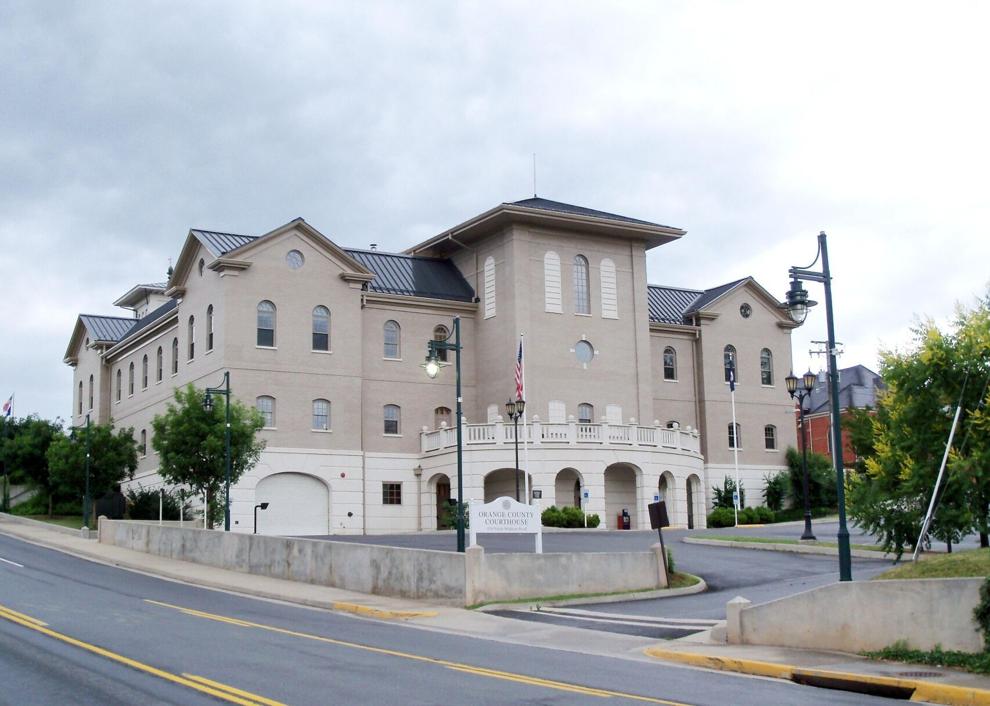 #19. Scott County, Virginia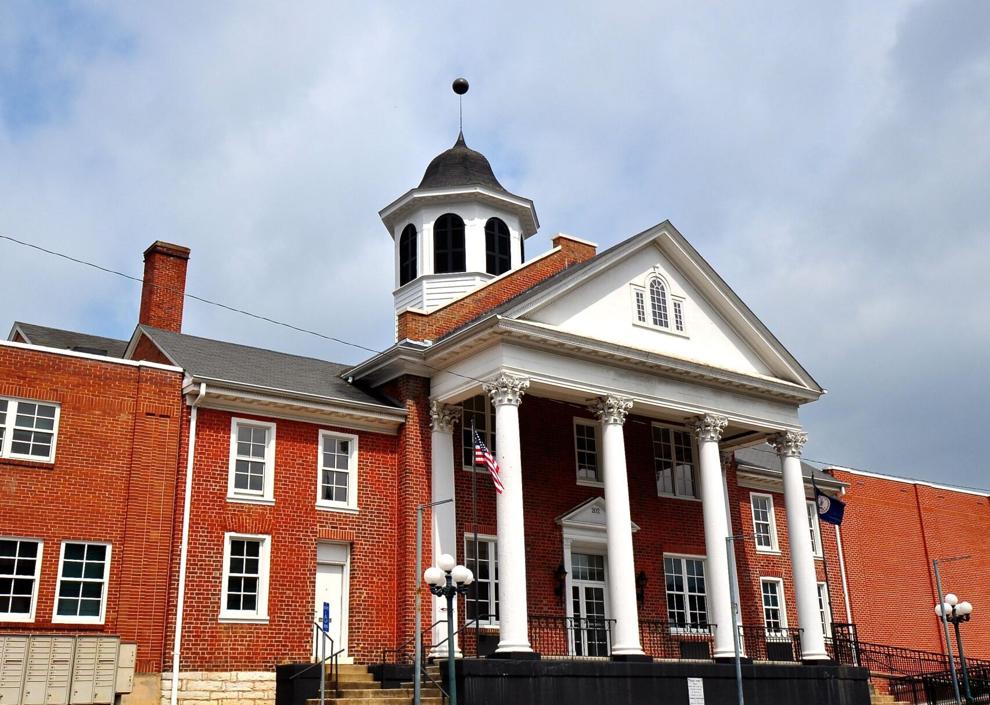 #18. Shenandoah County, Virginia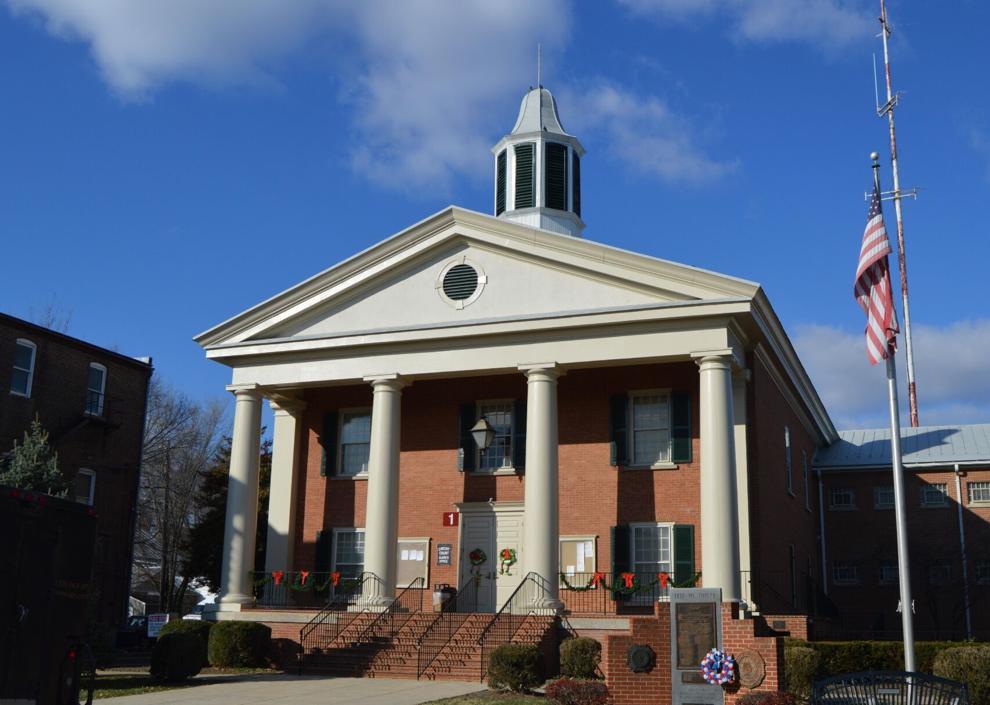 #17. Caroline County, Virginia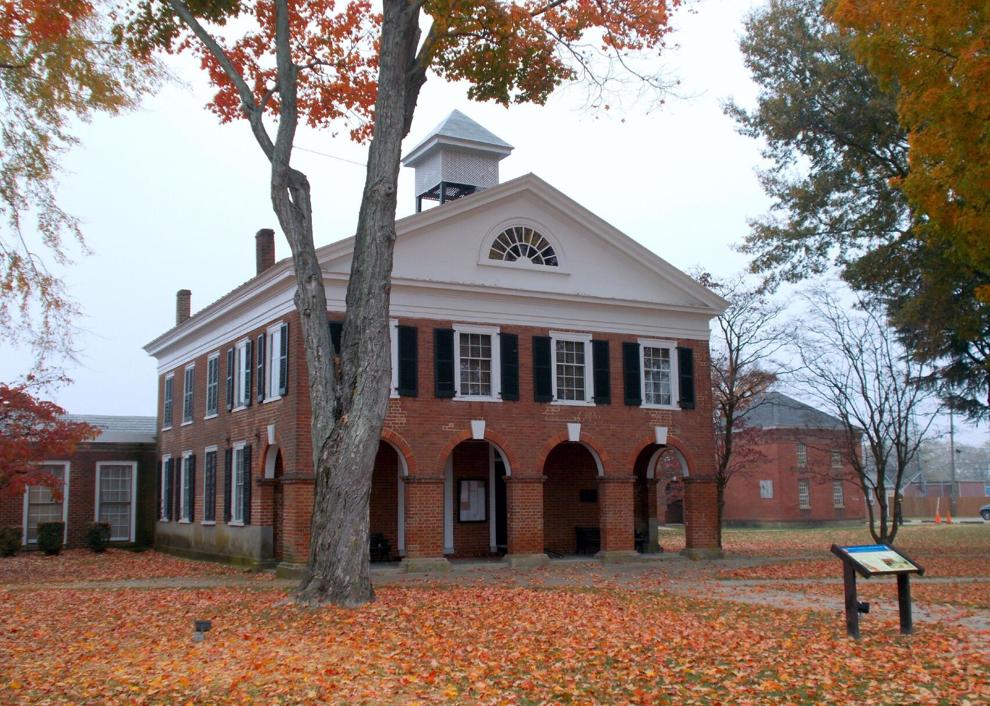 #16. New Kent County, Virginia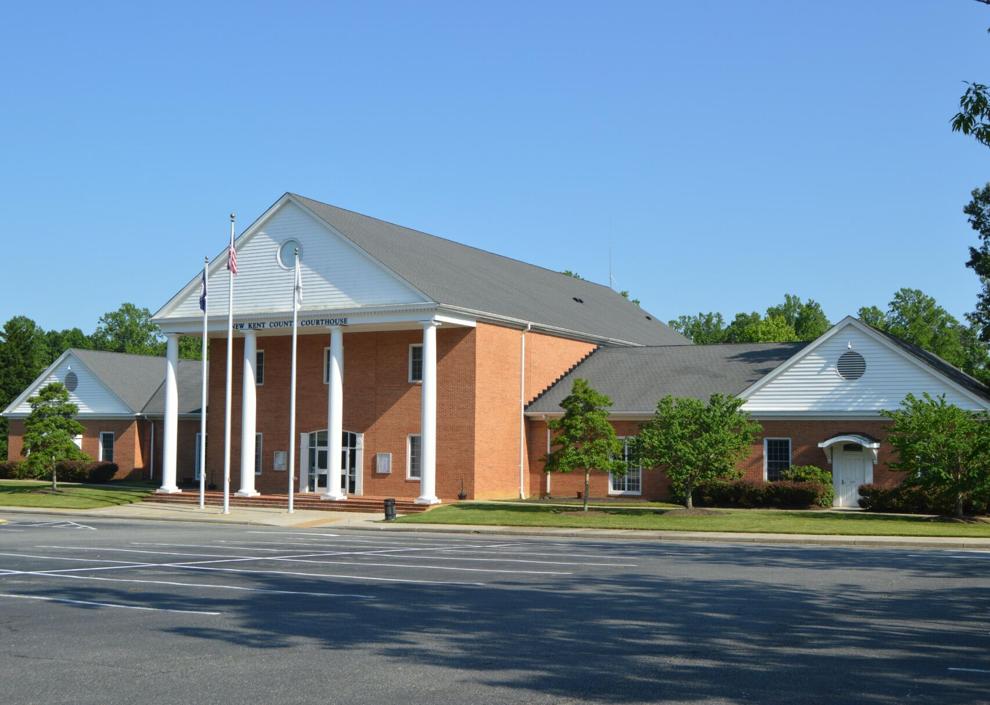 #15. Henry County, Virginia
#14. King William County, Virginia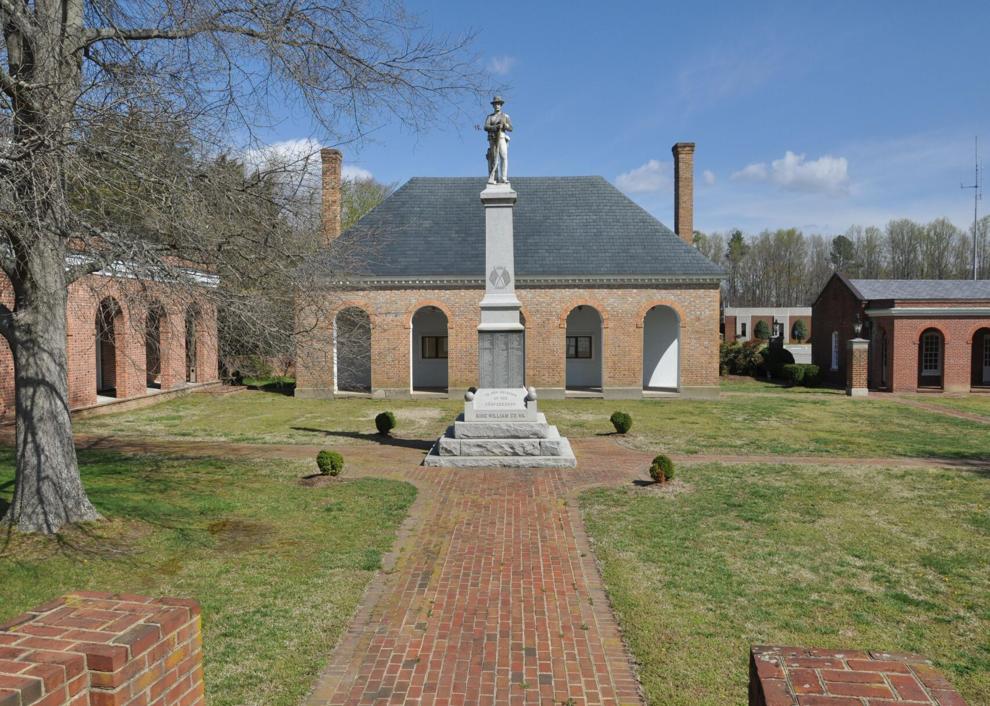 #13. Pittsylvania County, Virginia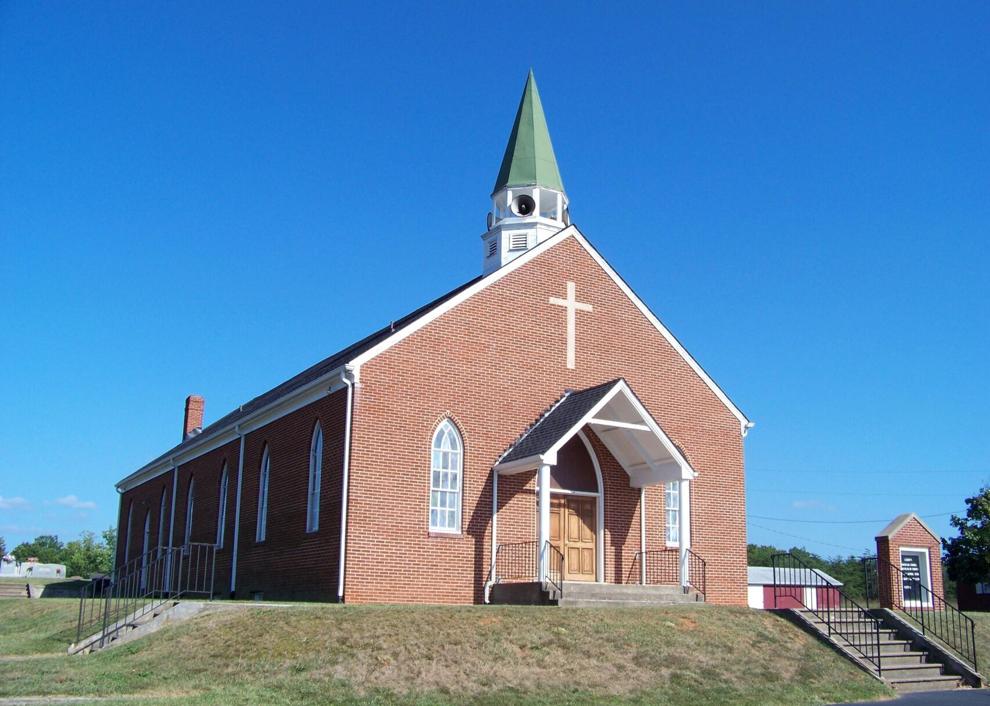 #12. Giles County, Virginia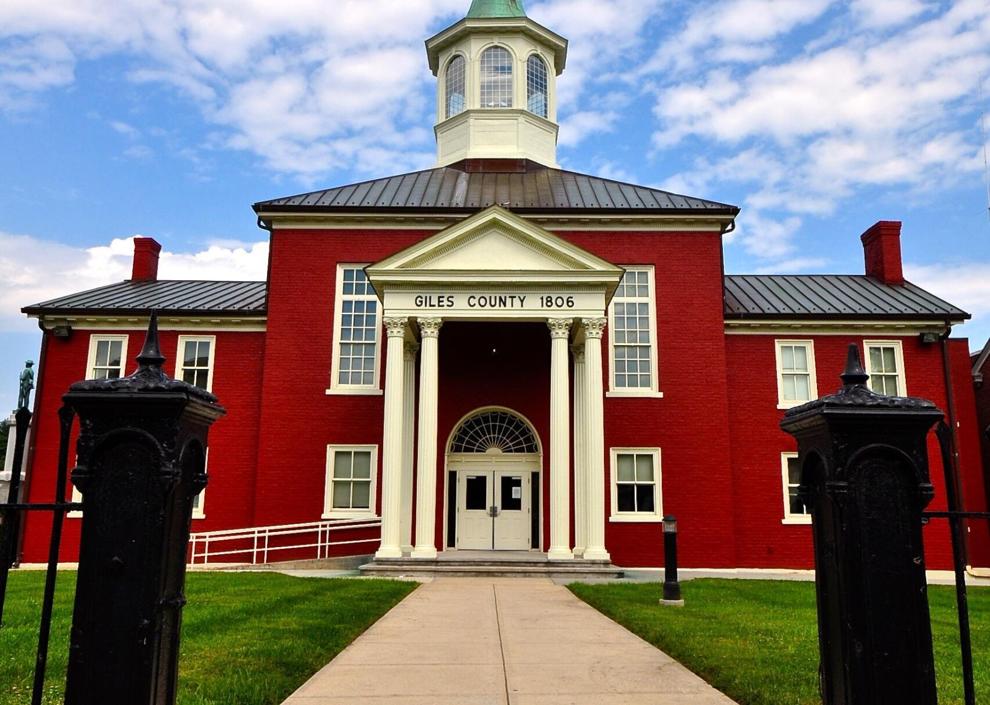 #11. Wythe County, Virginia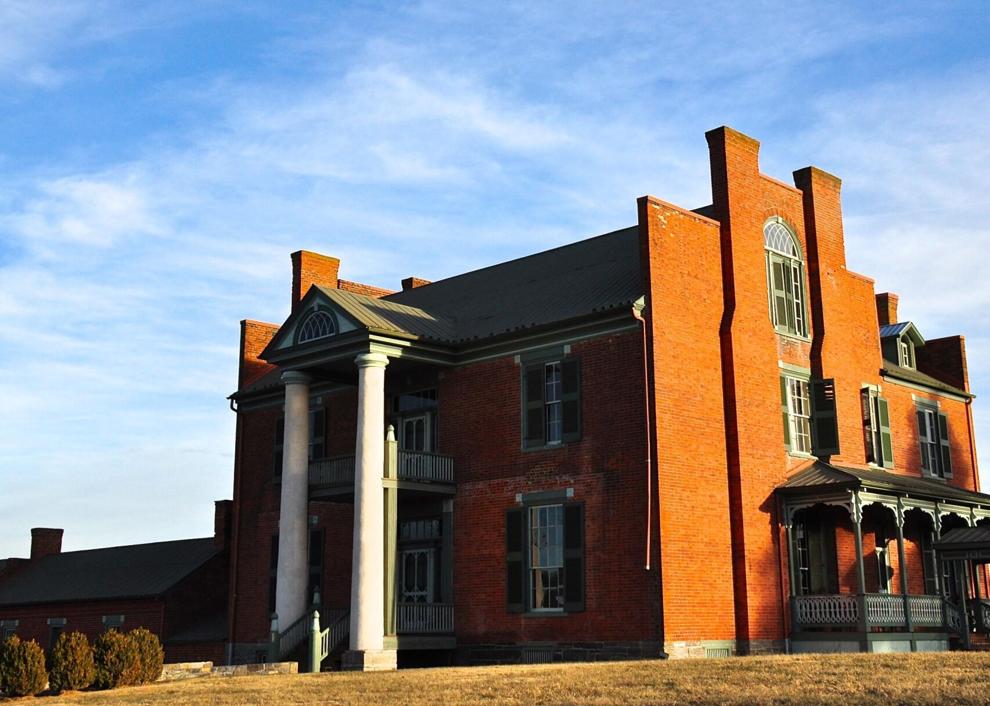 #10. Nottoway County, Virginia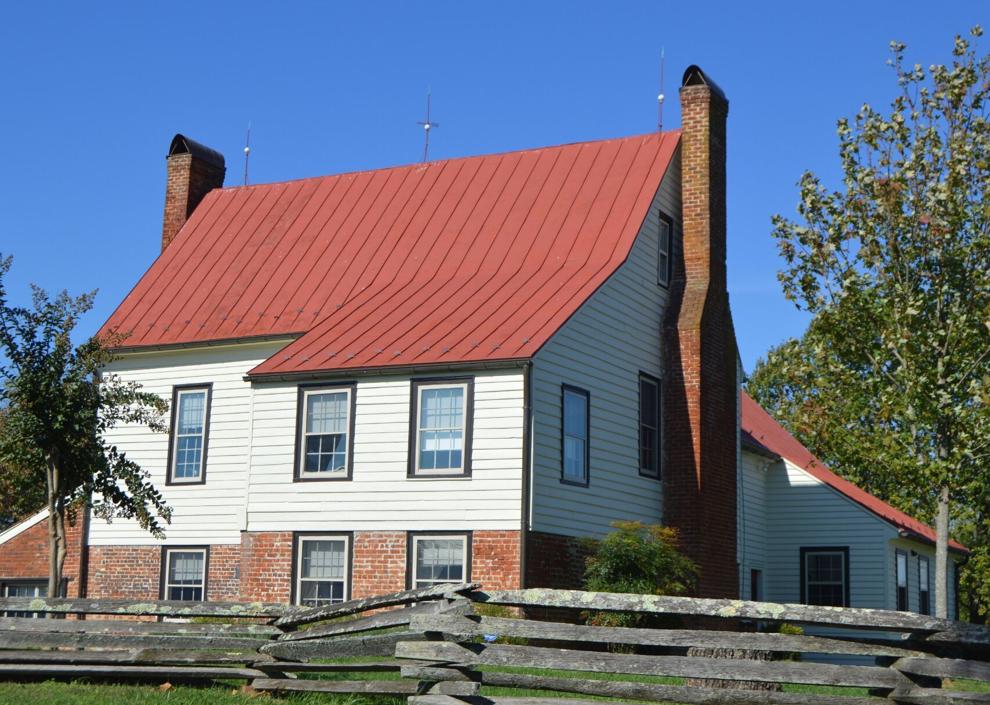 #9. Nelson County, Virginia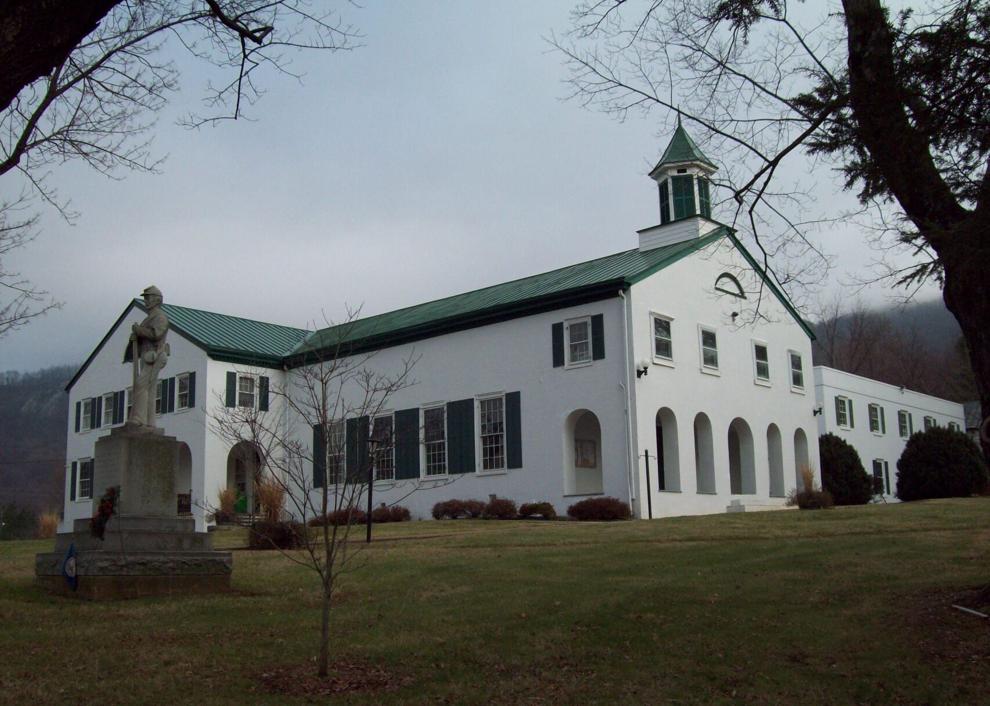 #8. Buckingham County, Virginia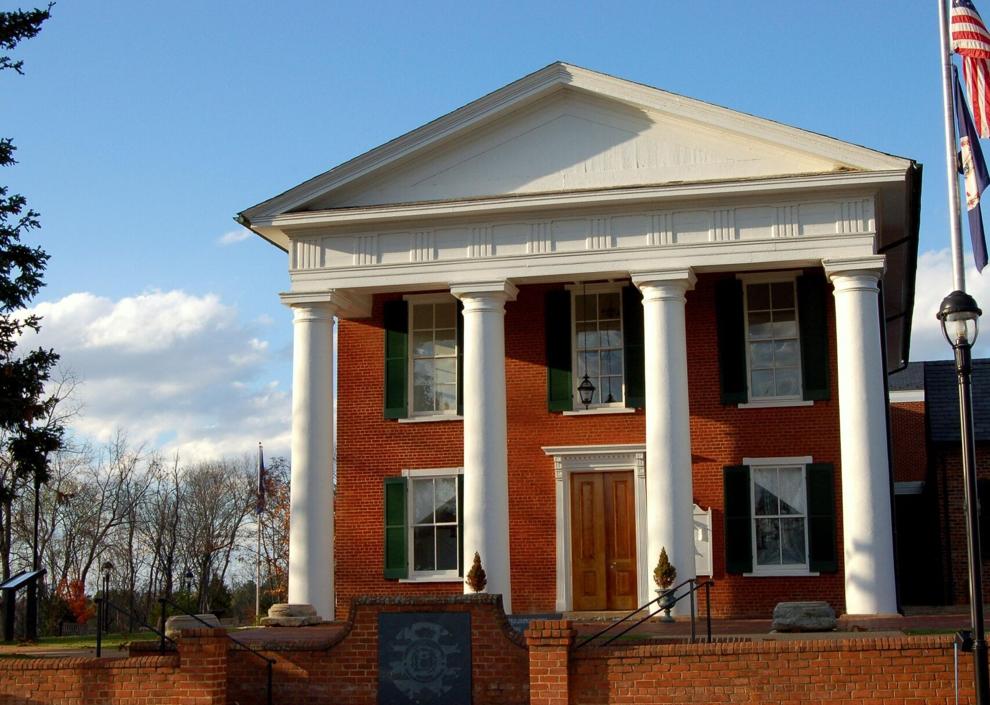 #7. Westmoreland County, Virginia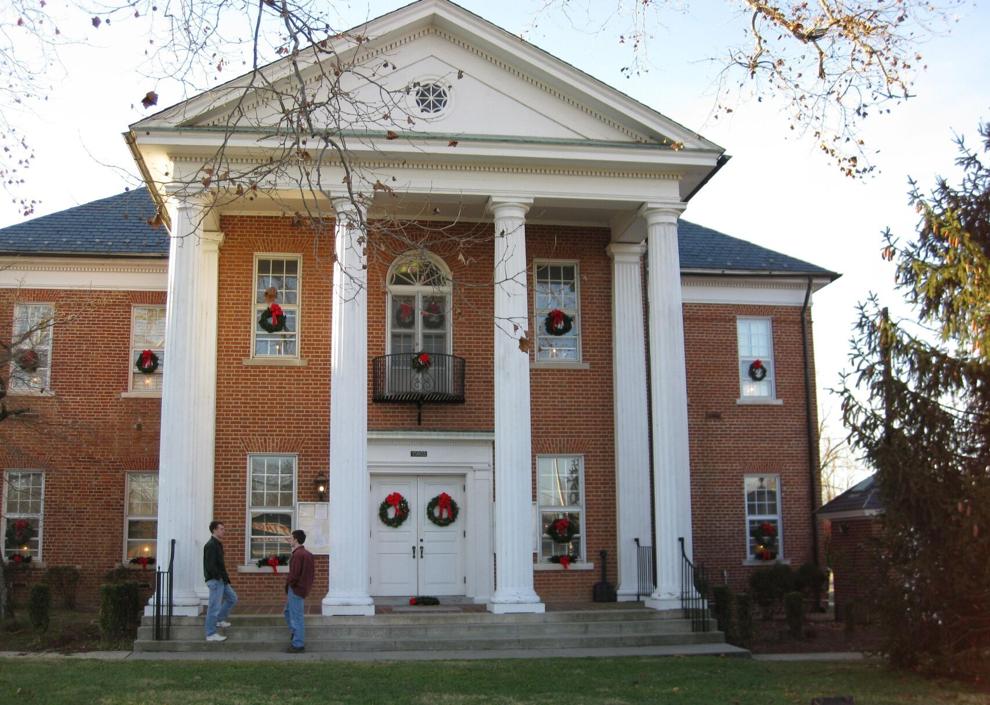 #6. Northampton County, Virginia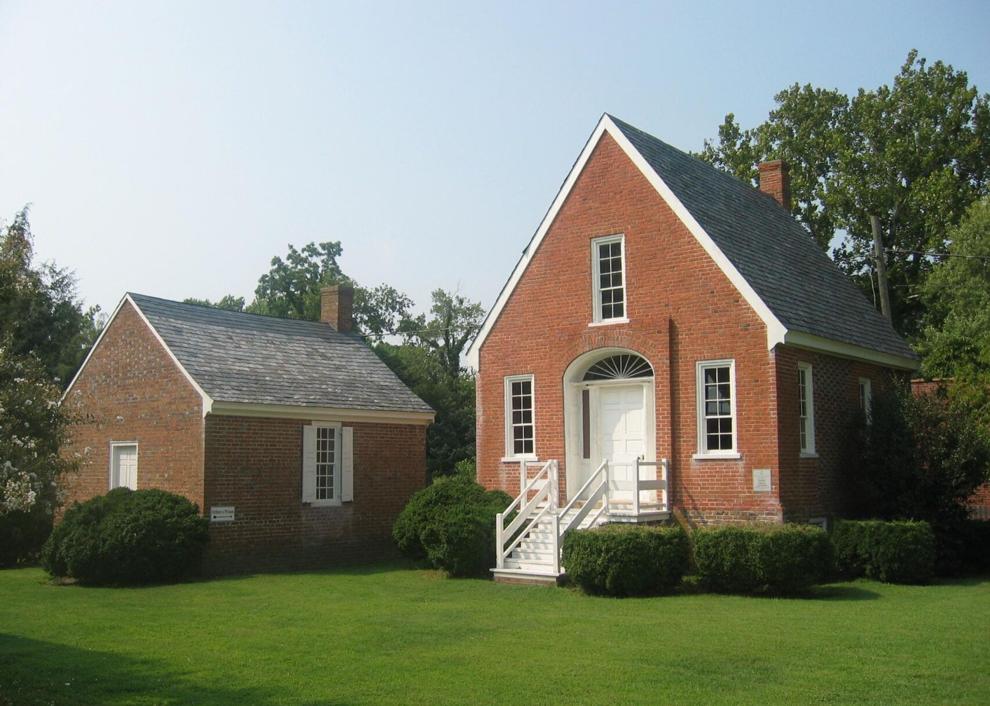 #5. Amelia County, Virginia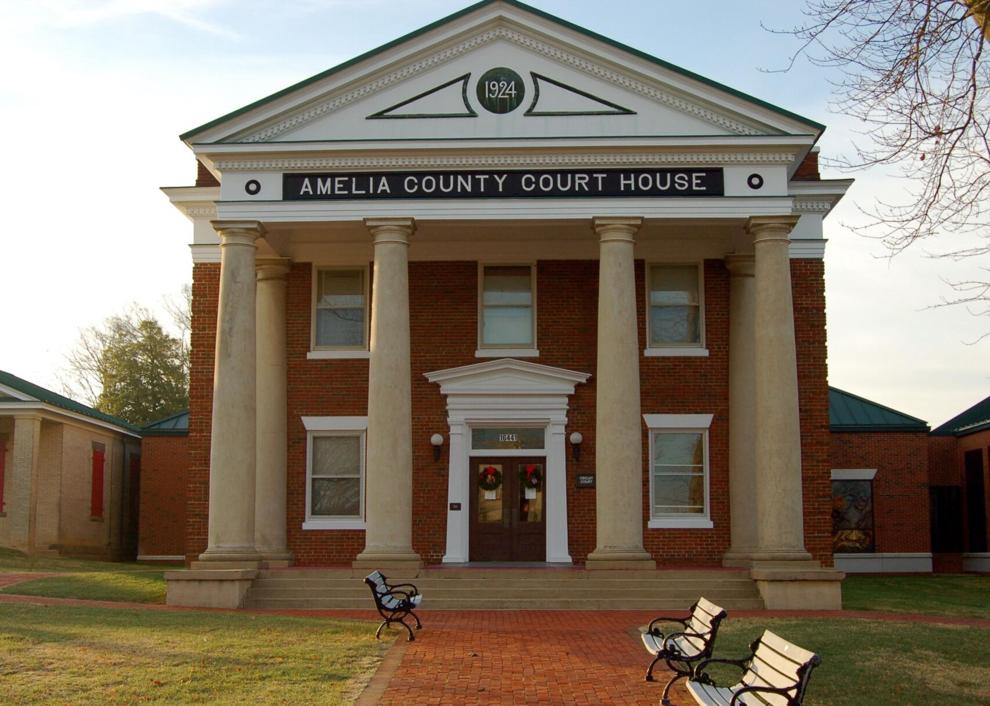 #4. Russell County, Virginia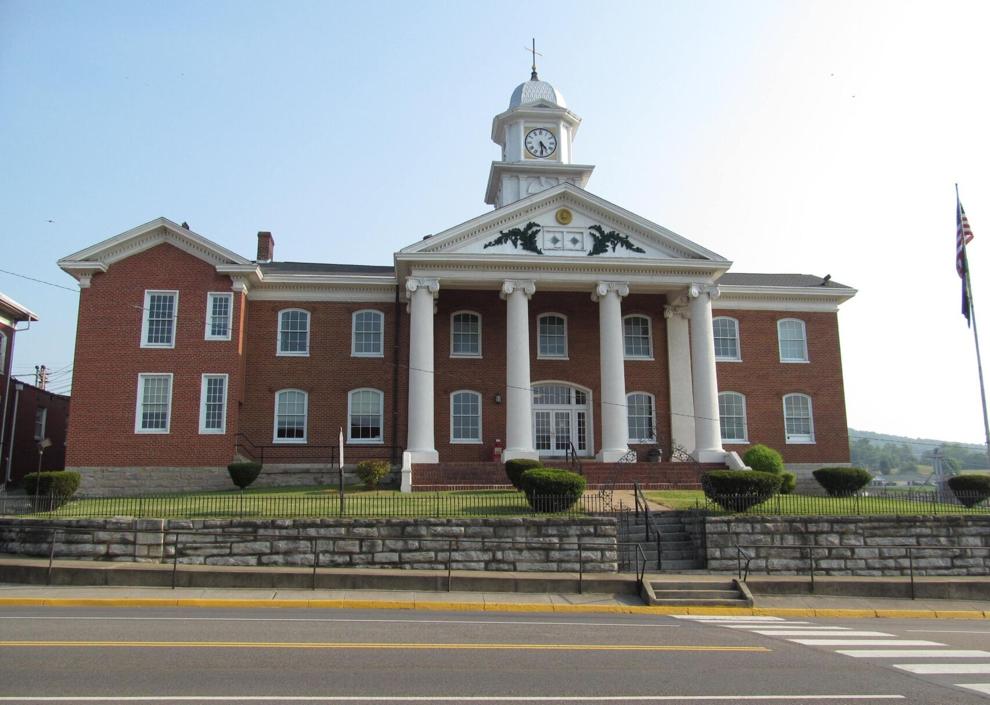 #3. Middlesex County, Virginia
#2. Charles City County, Virginia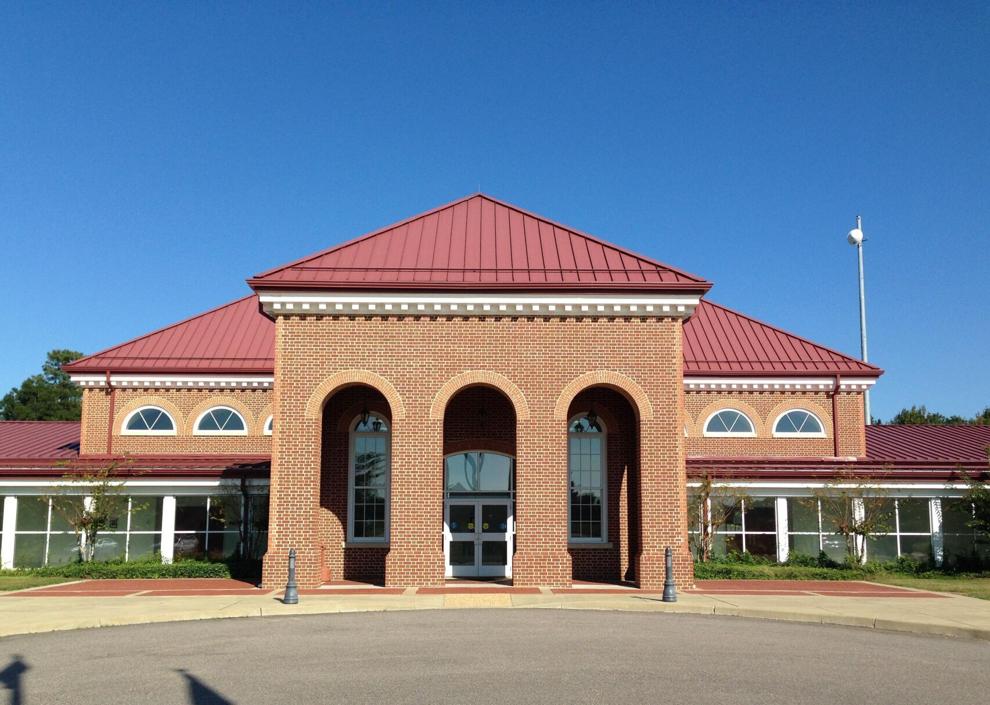 #1. Sussex County, Virginia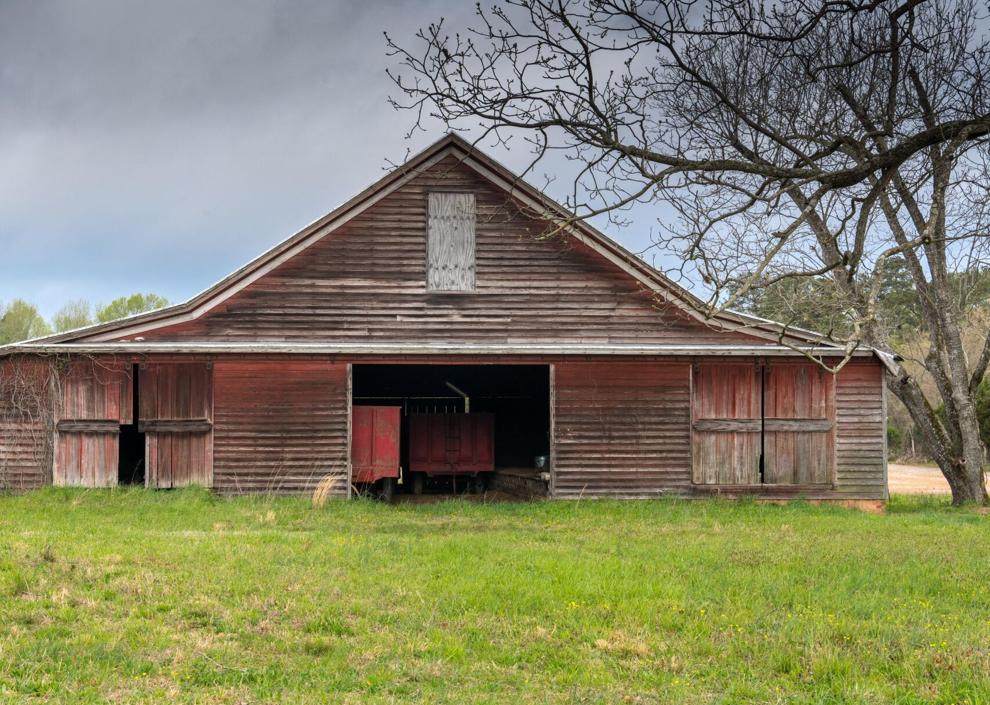 Dave Ress (804) 649-6948
@DaveRess1 on Twitter