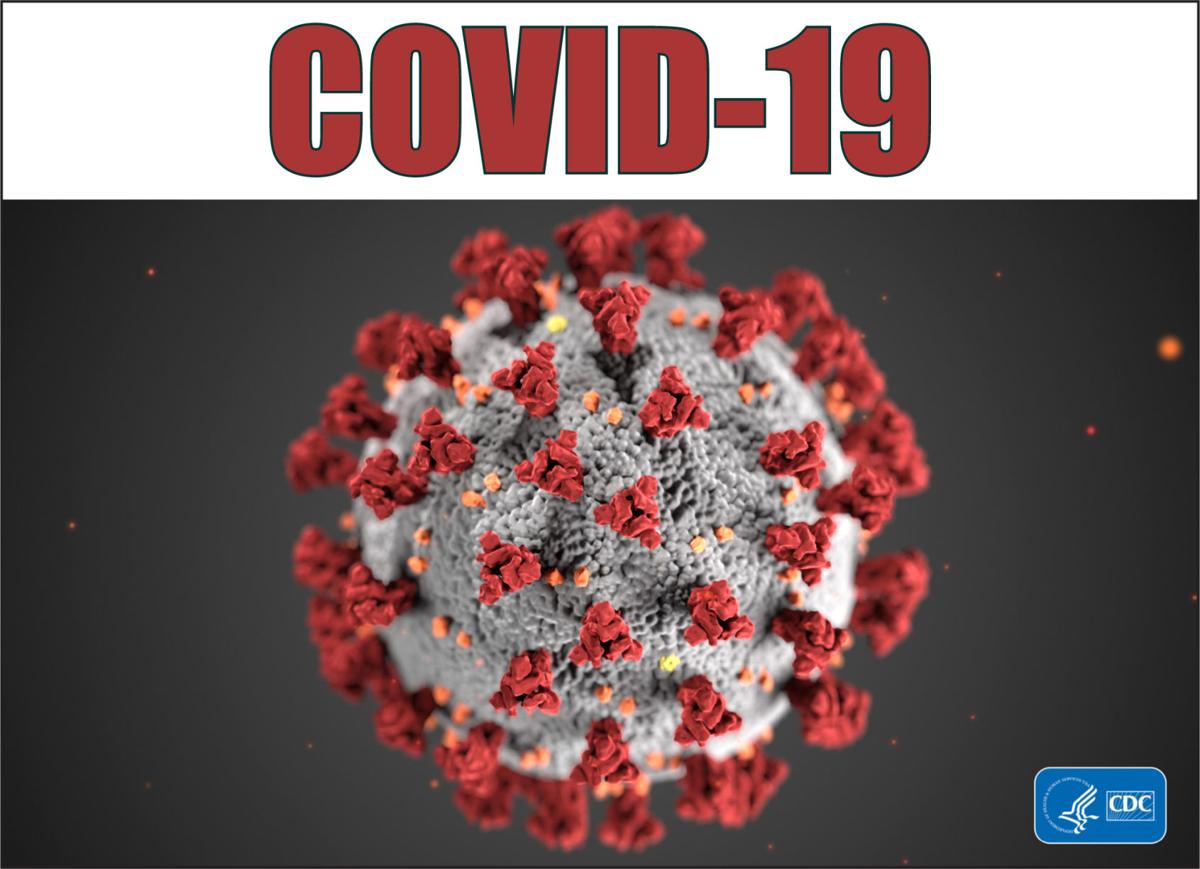 ROANOKE — Virginia reported 1,120 new COVID-19 cases Wednesday, bringing the state's cumulative case total during the pandemic to 657,154, the Virginia Department of Health reported.
Statewide, the total number of people hospitalized during the pandemic reached 28,271 on Wednesday, an increase of 77 from Tuesday, though the VDH website notes that hospitalizations are underrepresented.
Virginia reported 11 new virus-related deaths on Wednesday, for a total of 10,735.
As of Wednesday morning, 29.4% of Virginia's population had been fully vaccinated, and 43.5,% had received at least one dose of a COVID-19 vaccine, according to the VDH dashboard.
State health officials have said there may be a lag in the reporting of statewide COVID-19 numbers on the VDH website. Figures on the website might not include cases or deaths reported by localities or local health districts.
Wednesday's COVID-19 data
Statewide cases: Up 1,120 to 657,154
Statewide hospitalizations: Up 77 to 28,271
Statewide deaths: Up 11 to 10,735
Cases in the region:
Alleghany County: Up 4 to 1,325
Bath County: 265
Bedford County: Up 4 to 6,235
Botetourt County: Up 2 to 2,495
Buena Vista: Down 3 to 887
Covington: 585*
Craig County: 306
Floyd County: Up 1 to 834
Franklin County: Up 7 to 3,979
Giles County: Up 3 to 1,246
Lexington: Up 3 to 1,168
Lynchburg: Up 9 to 7,558
Montgomery County: Up 14 to 9,240
Pulaski County: Up 9 to 2,583
Radford: Up 3 to 2,101
Roanoke: Up 13 to 8,334
Roanoke County: Up 7 to 8,114
Rockbridge County: Up 1 to 1,499
Salem: Up 1 to 2,123
Wythe County: Up 8 to 2,587
Source: Virginia Department of Health
*Denotes a locality that has not reported an increase for at least four days.
For more information and data, visit https://www.vdh.virginia.gov/coronavirus
Vaccine information
Every part of Virginia is now in Phase 2, which means anyone 16 or older is eligible for COVID-19 vaccinations. Appointments can be made through vaccinate.virginia.gov or by calling 877-829-4682.
The state site includes a link to VaccineFinder (https://vaccinefinder.org), which allows users to find clinics, pharmacies and other locations in their areas that are currently offering vaccinations. Users can enter their ZIP code and their specific vaccine preference to find locations and contact information for outlets that have those in stock.
A vaccination clinic specifically for people with disabilities will be held from 10 a.m. to 2 p.m. May 5 in Roanoke. The clinic, which will be held at Blue Ridge Independent Living Center, will offer accommodations including assistance with transportation costs, American Sign Language interpreters and scribes for the vision-impaired. Individuals with disabilities can register for the clinic by calling BRILC at 540-342-1231, VA Relay 711 or 866-244-0740.
Tags
Concerned about COVID-19?
Sign up now to get the most recent coronavirus headlines and other important local and national news sent to your email inbox daily.