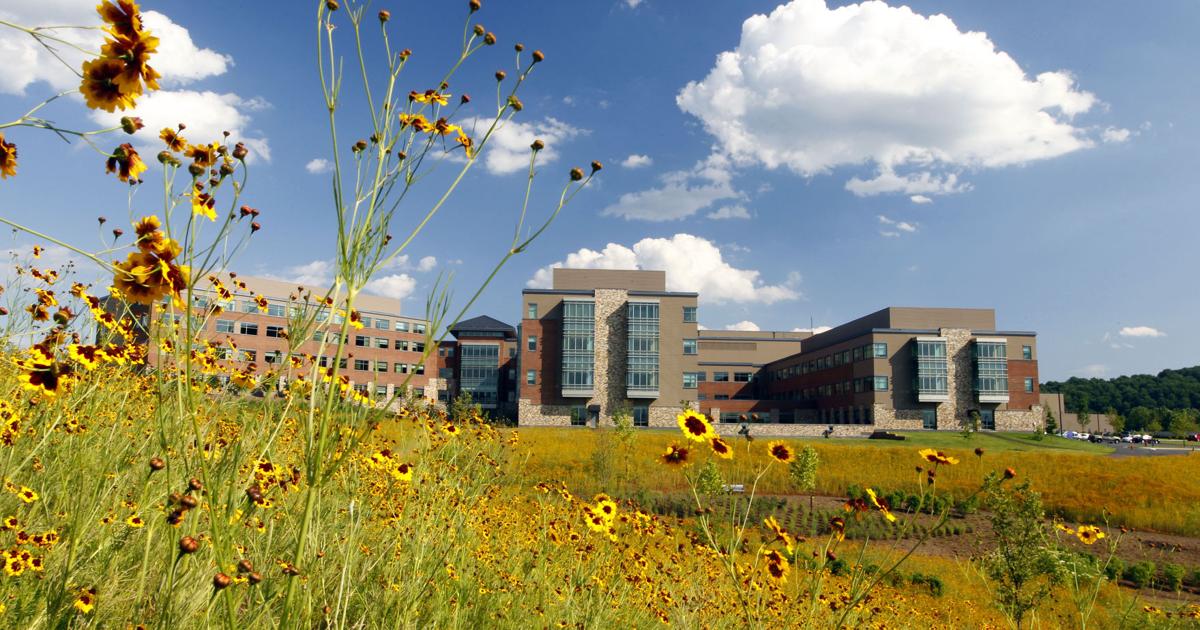 RICHMOND — Sentara, one of Virginia's largest hospital systems, announced Wednesday that it was ending its pursuit of a merger with North Carolina-based Cone Health.
The two companies first announced their intention to consolidate in August, saying the merger could serve as a "model for the rest of the nation's health care systems." The move would have significantly expanded operations for Sentara, which currently operates 12 hospitals, including Martha Jefferson in Albemarle County, and dozens of affiliate medical centers in Virginia and northeastern North Carolina.
Cone, which is based in Greensboro, has more than 150 locations, including five hospitals, three medical centers and six urgent care sites, according to its website.
A Wednesday news release offered few details on the decision to call off the merger, which had been expected to close in "mid 2021," according to a release issued last year. In a joint statement, both systems said they realized that "each of our communities and key stakeholders require support and commitments from our respective organizations that are better served by remaining independent."
Consolidating the two health systems would have required oversight from the Federal Trade Commission, North Carolina's attorney general and the Virginia Department of Health, according to reporting by the nonprofit publication North Carolina Health News. Virginia is one of several states that's retained a "certificate of public advantage law," requiring hospitals to apply to the state's health commissioner before they can move forward with a merger.
Often, those applications include promises to establish or expand key services. One of the state's last major mergers came in 2017, when two competing systems in Southwest Virginia — Wellmont Health System and Mountain States Health Alliance — consolidated to become Ballad Health.
In a letter of approval, former Health Commissioner Dr. Marissa Levine pointed out that both systems had "made commitments to create new capacity for residential addiction recovery services, develop new community-based mental health resources and develop pediatric specialty centers," in addition to contracting with practices covered by state Medicaid.
Supporters of COPA laws argue that state oversight can protect against some of the downsides of large consolidations, including rising health care costs and a significant reduction in competition. But they've also attracted scrutiny, including from the FTC. In 2019, the agency wrote that states were "increasingly using COPAs to allow certain hospital mergers to proceed despite clear antitrust concerns."
Providers in North Carolina previously raised concerns over the proposed merger — one of several initiated in the state over the last year, according to Carolina Public Press. One particular worry was that it could lead to layoffs across both health systems.
Sentara also has been accused of stifling competition in the areas where it provides services. In late April, Chesapeake Regional Medical Center filed a largely unprecedented lawsuit against Sentara, charging the competing health system with efforts to "cripple" CRMC's cardiology program.
Like other hospital systems in Virginia, Sentara devotes significant time and money to lobbying the state's General Assembly. As a result, it has close ties to several legislators and administrative officials. The system recently announced it was hiring Virginia Finance Secretary Aubrey Layne to serve as its senior vice president and chief of staff starting July 1.