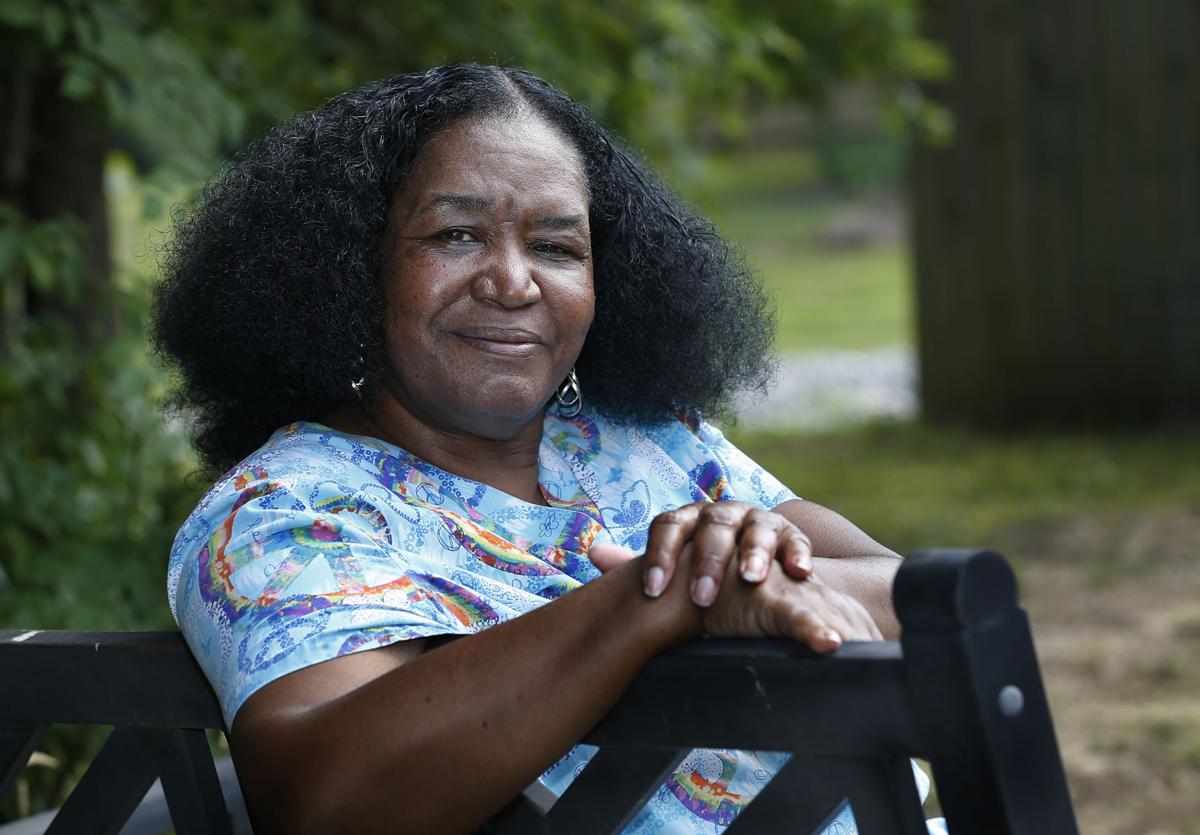 RICHMOND — One-time hazard pay is on its way to almost 26,000 aides for home health care and personal care attendants who serve elderly and disabled Virginians in their homes.
However, the General Assembly still must decide whether to raise reimbursement rates for serving Medicaid recipients to help offset pending increases in the minimum wage and, if so, by how much.
The Virginia Department of Medical Assistance Services, the administrator of the state's Medicaid program, last week approved $42.5 million in hazard payments to home health workers, both aides who work for private agencies and personal care attendants who work directly for Medicaid clients in their homes.
The agency already had approved $48 million last month to send one-time payments of $1,500 each to more than 29,000 attendants who provide "consumer-directed" care to Medicaid clients, using federal money allocated to Virginia under the CARES Act Congress adopted in late March.
The hazard pay has been slower to come for aides at home health agencies because the state has struggled to determine how many of their employees are eligible for the payments. The total cost is now estimated at $102 million in federal relief funds, or about $30 million more than the $73 million that Gov. Ralph Northam announced in October.
The state is sending the newly approved hazard payments next week to the six health insurance companies that run the state's managed care program for Medicaid, as well as to agencies that charge direct fees for services they provide. So far, the state has approved payments for aides employed by 536 agencies, but it's still seeking information from an additional 172.
"Agencies that employ personal care aides are required to send hazard paychecks to their eligible workers within two weeks of receiving these funds," spokeswoman Christina Nuckols said this week.
The plight of home health workers has become a major concern of Virginia lawmakers, who are considering legislation to require paid sick leave for personal care attendants and home health aides, as well as requests for up to $200 million in state funds in the budget to raise rates for reimbursing care for Medicaid recipients.
The House Appropriations Committee recommended Wednesday that the state spend an additional $74.8 million to pay for a 5% increase in Medicaid reimbursements for "personal care, respite and companionship services." The money — a combination of state and federal funds — would come on top of a 2% increase in rates approved last year for the fiscal year that will begin July 1
The committee also recommended spending $6.9 million — in federal and state funds — to provide paid sick leave to personal care attendants and home health aides under a pending House bill to require five days of paid sick leave for essential employees.
The Senate Finance & Appropriations Committee didn't address paid sick leave in the budget it adopted Wednesday, but it proposed to spend $67.1 million over two years to raise reimbursement rates by 6.4% on May 1 and 14.3% on Nov. 1 to compensate for increases in the state minimum wage under legislation adopted last year.
The minimum wage will rise from $7.25 an hour to $9.50 an hour on May 1 and then to $11 an hour on Jan. 1.
Home health providers said the higher reimbursements are essential for their businesses to survive.
"We're going to have to pay a competitive wage or we won't have any caregivers to send out to individuals," said Ginny Rawlinson, president of the Virginia Association of Personal Care Providers, representing 57 home health agencies.
Rawlinson employs 102 home health aides at two agencies — Caring For You in Richmond and Adult Health Care Solutions in Petersburg.
She pays her employees between $8 an hour and $9.25 an hour, depending on experience, for an average of $8.50 an hour. "We're not paying anybody $7.25 [an hour] because we couldn't get anybody to work," she said.
Marcia Tettleton, executive director of the Virginia Association of Home Care and Hospice, said the program is "not sustainable" unless the state increases the level of reimbursement for Medicaid clients.
Germaine Oliver, 63, of Petersburg, has been working for 30 years as a home health aide for Care Advantage, a Richmond-based company with more than 8,000 employees serving more than 11,000 clients.
Oliver makes $10 an hour now, but she said many other home health aides make less and must work multiple jobs to earn a living, as she did earlier in her career. "I had to work two to three jobs to make ends meet," she said.
"If you pay your workers, you'll get good workers and you'll get them to stay longer," she said. "You need to look at this as a long-term investment in the job itself."