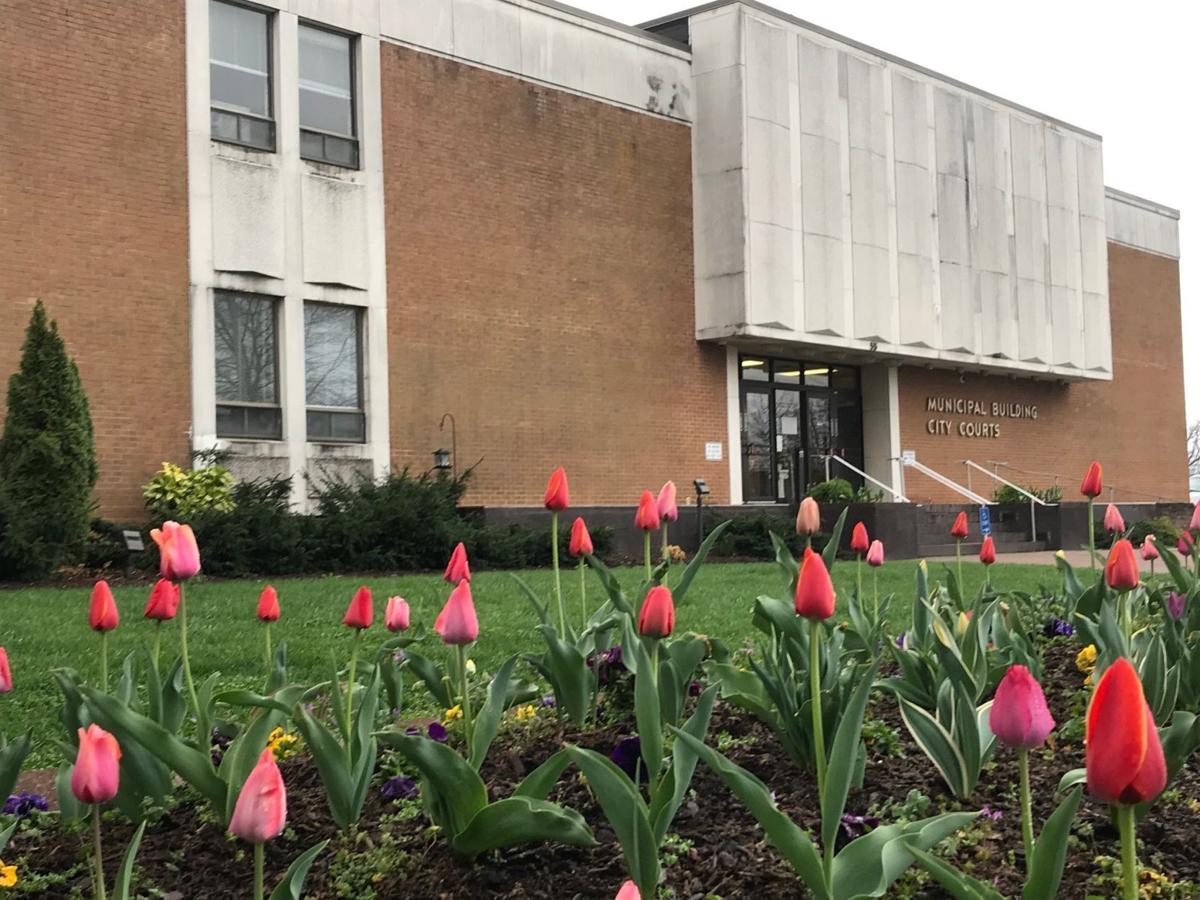 MARTINSVILLE — The city of Martinsville and Henry County have an agreement for Martinsville to revert to a town within the county.
During a joint meeting Wednesday evening, Martinsville city councilors voted 5-0 in favor of the memorandum of understanding, while Henry supervisors approved the measure on a 4-2 vote. The agreement is not legally binding but does express in writing a willingness of the parties to proceed.
There is no firm date for the move. The city wants to revert as of July 1, 2022, and the county wants that to happen a year later. Both parties agreed to allow the state's Commission on Local Governments to pick the date.
The agreement, as expected, eliminates the city's constitutional officers, courts, sheriff and jail. Martinsville City Public Schools will become part of Henry County Public Schools, and the titles to all school properties will transfer debt-free to the county.
Henry will redraw its magisterial districts to include at least one seat representing the town on the Board of Supervisors and on the county's School Board.
Courtrooms at the Martinsville Municipal Building may be used at cost if the county decides to use them.
The city will no longer participate in the Department of Social Services or the Department of Health but will continue to take part in the Blue Ridge Regional Library, the Martinsville-Henry County Economic Development Commission, the Blue Ridge Regional Airport Authority and the 911 Communications Center.
Martinsville will continue to own and provide utility services, public safety and the MINET broadband service.
The city will retain all of its current debt, and in exchange for refraining to annex any portion of the county for 10 years, the Henry County Public Service Authority will remain a customer of the city. Currently, the PSA is the city's largest customer.
Other services and functions will continue to be negotiated and determined as the process advances.
Both sides held a two-day mediation process last month. A deadline had been set for Friday for both governments to answer a list of questions from the Commission on Local Government.
Instead, the commission now will consider the memorandum of understanding, which will streamline the process.
The exclusion of the public during the negotiating process is allowed by state code, and both governments took full advantage of the privacy the law provides in discussing their differences.
And with the stroke of a pen, the charter of Martinsville as a city will cease to exist in a process that is permanent and may not be changed.