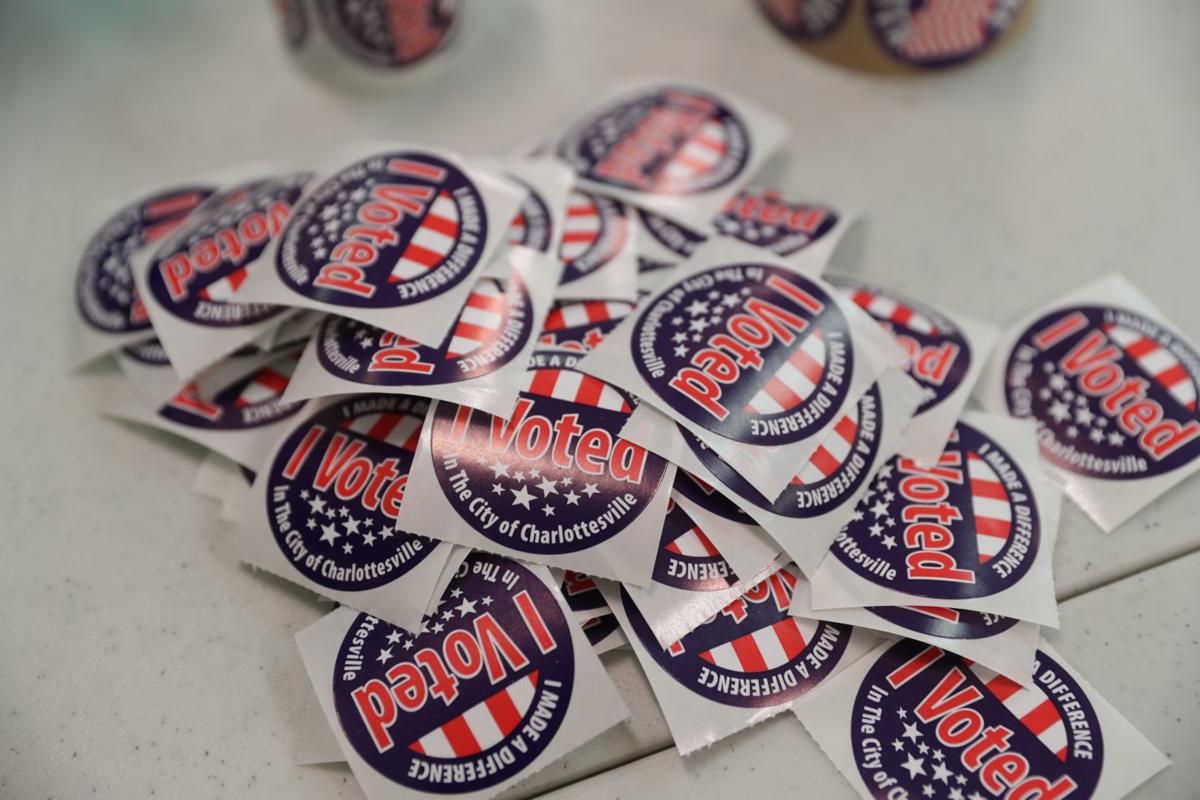 WAYNESBORO — The November general election may seem far away, but several locals already have announced their candidacy for Virginia's House of Delegates in 2021.
The Republican incumbents in the 20th and 25th districts intend to run for re-election — and both races already are contested.
25th DistrictTwo familiar names are back in the 25th House District race.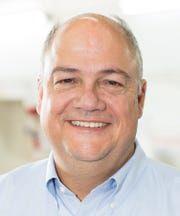 Del. Chris Runion's office said the incumbent intends to run again in 2021. Runion, R-Rockingham, was first elected in 2019 after then-Del. Steve Landes, R-Weyers Cave, chose to not seek re-election to instead run for Augusta County clerk of court.
Runion was not available to comment for this article.
Democrat Jennifer Kitchen challenged Runion in 2019 and intends to run again in 2021. In 2019, Runion received a little more than 58% of overall votes to Kitchen's 40%.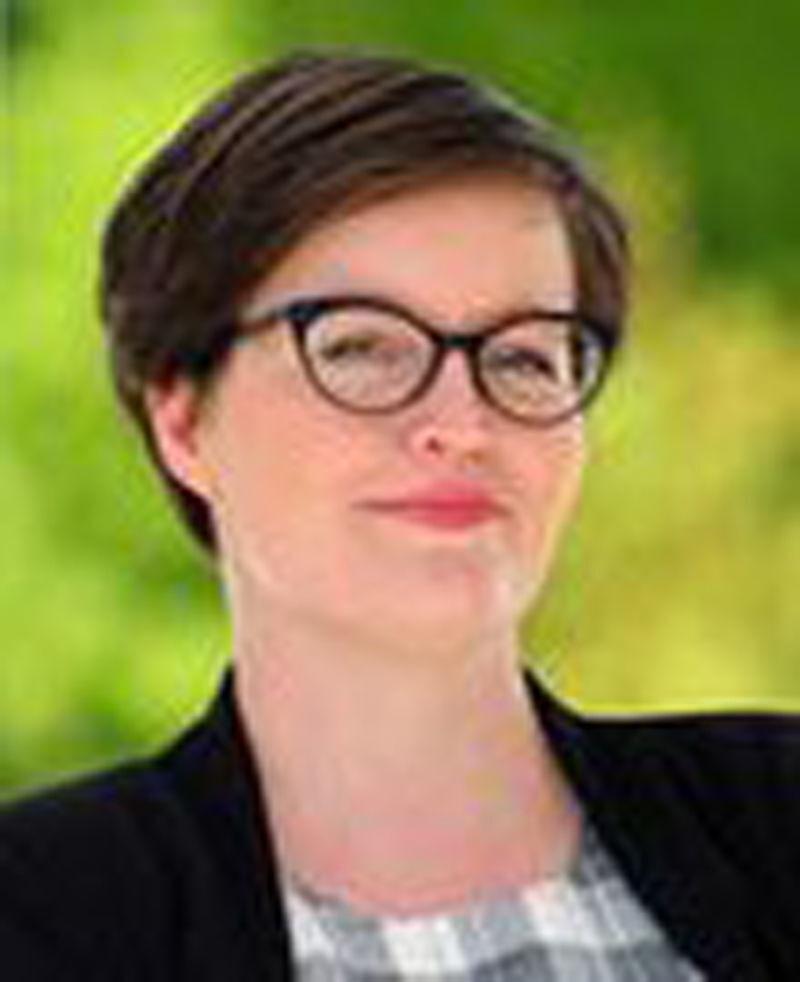 Kitchen, D-Augusta, said she's running again in the hopes to better represent rural Virginia.
"Rural communities have not been adequately represented in a long time. I feel like the average, everyday resident of the 25th District is overlooked and ignored," Kitchen said. "While corporations and businesses are absolutely important, they are not where our energy should be focused. We need to make living in rural communities more affordable, and make sure we have accessible health care and our schools are adequately funded. There's a lot of work that needs to be done."
The district covers the Crozet and Ivy areas of Albemarle and parts of Augusta and Rockingham counties.
20th DistrictIncumbent John Avoli, R-Staunton, will be seeking re-election to the 20th House District. Avoli was first elected in 2019, filling the seat of Republican Richard "Dickie" Bell, also of Staunton, who chose not to run again.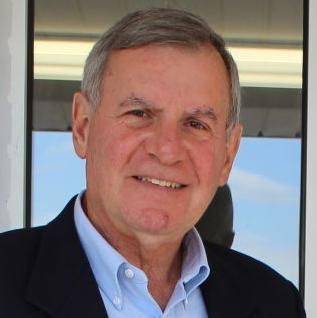 Avoli said he hopes to continue serving the people in the 20th District by supporting their priorities, noting that the district has a "strong dependence on agriculture, small business and tourism."
"I will keep fighting to preserve our Second Amendment freedoms, as well as to improve education, transportation, health care and broadband access throughout the district," he said. "I will support the thousands of families who have lost loved ones, businesses and jobs throughout the pandemic by fighting for legislation that provides funding and economic opportunities to the 20th District."
Jennifer Lewis, D-Waynesboro, challenged Avoli in 2019. Avoli won with 58.5% of overall votes compared with Lewis' 41.4%.
Randall Wolf, D-Augusta, announced Jan. 1 that he will challenge Avoli. Wolf ran for the Augusta County Board of Supervisors in 2019 but was unsuccessful.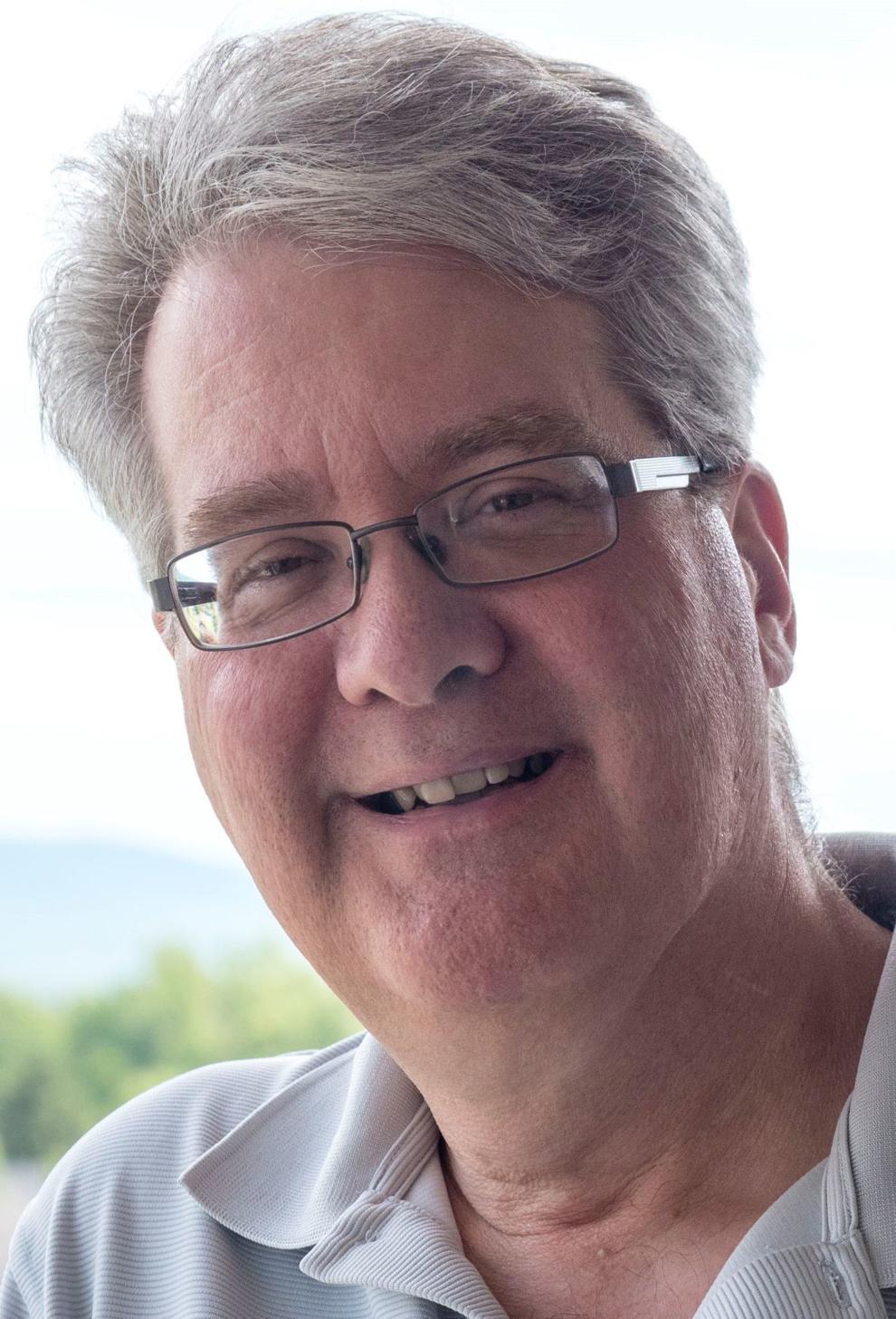 Wolf, a photojournalist, said he wants to represent the 20th to "put people first, empower them and amplify their voices in the decisions of the state."
"I'm running because I love where I live and believe in the people here. I'm tired of the division," he said. "I left the Republican Party about a decade ago, or should I say, it left me. I want to bring people together and represent all the people of District 20, giving them a voice in Richmond that will be heard."
Wolf said among his key issues are reforming state income tax, broadband, landowner rights, social justice issues, decriminalizing marijuana and mental health reform.
The district covers parts of Augusta and Nelson counties, Highland County and the cities of Staunton and Waynesboro.