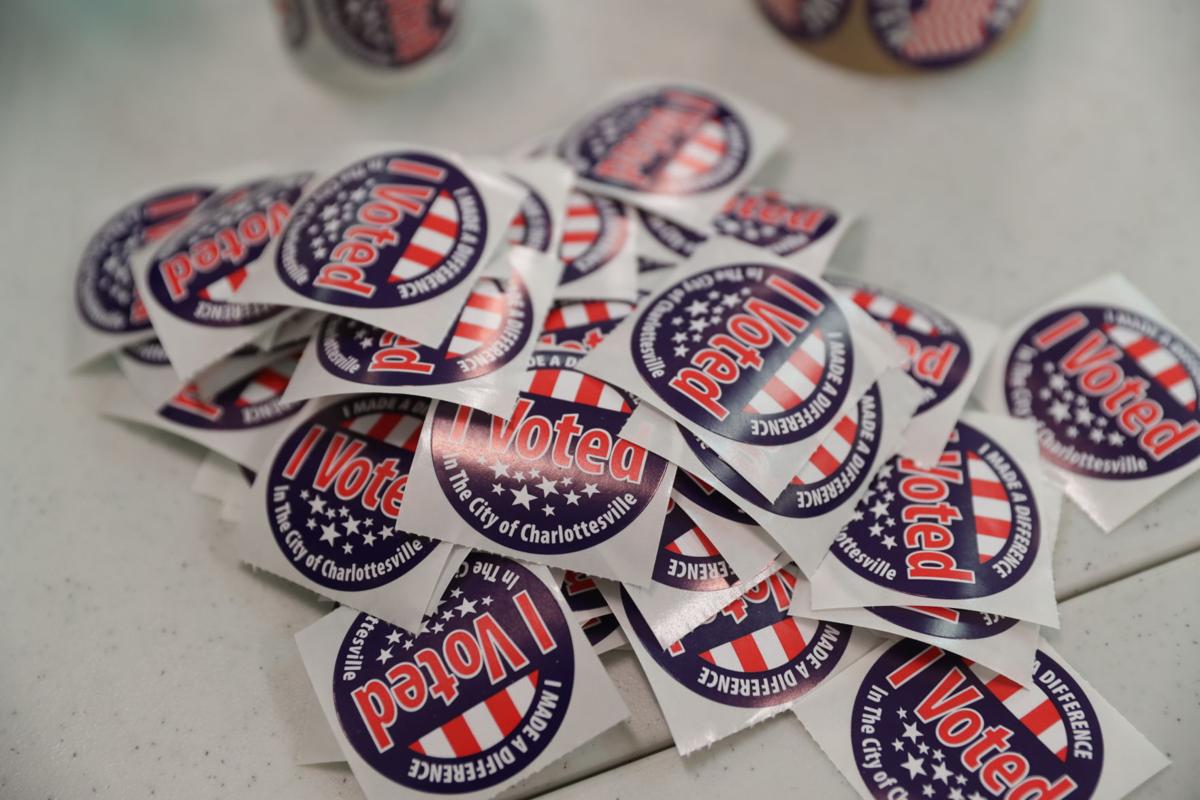 The four Democrats seeking their party's nomination for three seats on Charlottesville's City Council will face off in a forum next week.
The Local Alliance for Urban and Rural Advancement, a progressive political action committee, will host the Democratic candidates at 1:30 p.m. Feb. 23 at The Haven, 112 W. Market St.
Sena Magill, Michael Payne, Brian Pinkston and Lloyd Snook are running as Democrats.
The four-year terms of Democratic Councilors Wes Bellamy, Kathy Galvin and Mike Signer expire this year. They have not announced re-election plans.
The candidates will be asked questions submitted by the community and will be able to ask each other one question.
John Hall and Paul Long are running without party affiliation.
The Democratic primary will be hotly contested because the winners stand a good chance of winning, historically speaking, in the November election. In 2017, Mayor Nikuyah Walker was the first candidate without party affiliation to be elected to the council since the 1940s, and the panel hasn't had Republican representation since 2006.