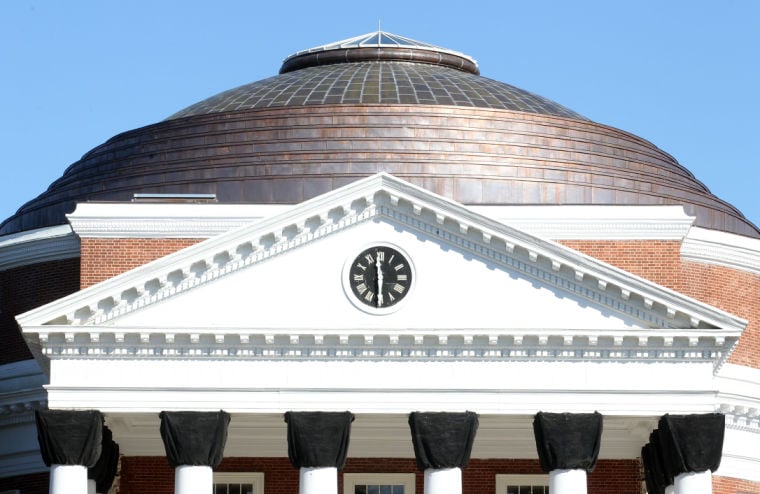 A full report on the Rolling Stone article describing an alleged gang rape at the University of Virginia will be released Sunday night.
Columbia Journalism Review is set to release the report at 8 p.m. Sunday. Dean Steve Coll and Academic Dean Sheila Coronel of the Columbia University Graduate School of Journalism plan to hold a press conference on the report Monday afternoon in New York City.
The magazine asked Columbia Journalism Review to write a full evaluation of the article when inconsistencies surfaced.
The 9,000-word article, released in November and headlined "A Rape on Campus," includes a storyline about an anonymous UVa student referred to as "Jackie," who claims she was raped at Phi Kappa Psi fraternity house.
The writer, Sabrina Rubin Erdely, used the story of Jackie to illustrate problems with the sexual assault reporting system and a culture that advocates say does not encourage reporting.
The story fell apart as friends of Jackie's disputed the story published in the magazine and it became apparent that Erdely had not gotten in touch with the accused rapists. Phi Kappa Psi records showed the fraternity had not held a social event on the night the incident was supposed to have happened.
Erdely's piece took another hit in March, when Charlottesville Police announced there was no evidence to support the story as reported by Erdely. The department has suspended the investigation.
The article was later named by the Columbia Journalism Review as one of the worst pieces of journalism of 2014.