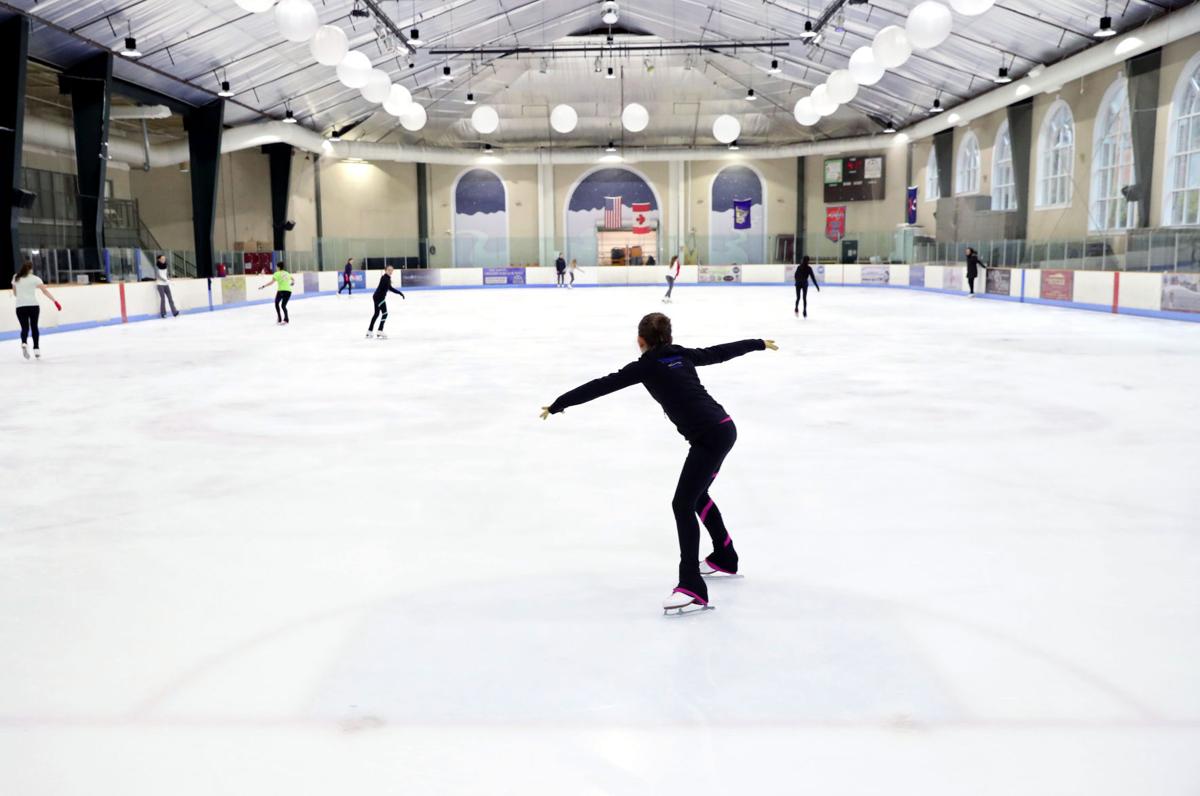 Charlottesville-area ice skaters plan to participate in a farewell show for the Main Street Arena on Saturday ahead of the arena's permanent closure on April 2.
Named "Thanks for the Memories," the skating show will involve approximately 60 local figure skaters and students from the skating school hosted at the arena.
The free event at the arena is open to the public and starts at 1 p.m.
Jaffray Woodriff, CEO of Quantitative Investment Management, purchased the Main Street Arena, Escafé and other surrounding buildings for $5.7 million in March 2017. An office building is planned for the properties.