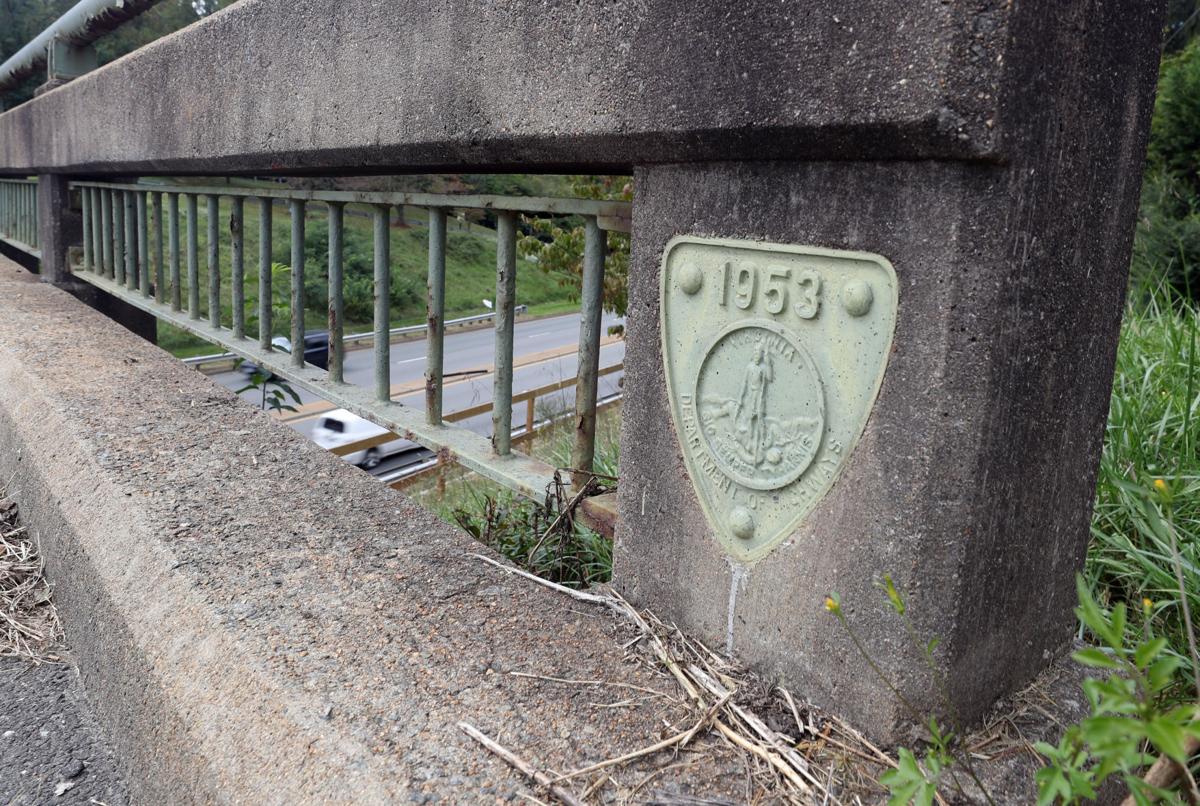 Charlottesville has awarded a contract to perform a quartet of state-funded bridge repair projects throughout the city.
The city selected the $5.76 million bid from Corman Kokosing Construction Co. of Annapolis, Maryland. The company also has an office in South Chesterfield.
The company was one of two to submit proposals for the work. The other was from Curtis Contracting Inc., for $7.4 million.
The Virginia Department of Transportation has estimated the total cost of the projects, including engineering, at $10.2 million. The $5.76 million contract only covers construction.
The total project cost is funded through VDOT's State of Good Repair program, which is administered by local governments but doesn't require a local match.
The work generally includes replacing concrete decks, repairing steel beams, surface repairs, expansion joint replacement and erosion and drainage repairs.
Three of the projects are for bridges on the U.S. 250 Bypass.
The first is for the bridge over Rugby Avenue near McIntire Park, estimated at a total cost of $2.6 million. The second is at the bridge over the Norfolk Southern Railroad, with an estimated price tag of $1.6 million.
The third, and most expensive, is the bridge over U.S. 29 Business, estimated at $3.4 million.
The fourth project is on Melbourne Road over the Norfolk Southern Railroad, which is near Charlottesville High School. The work is estimated to cost $2.5 million.
On Melbourne Road, the single lane closure required for phased construction of deck replacement will only occur in the summer while CHS is not in session. Because of the unknown effect the coronavirus pandemic could have on the academic calendar, the construction timeframe could change.
The size of the bridges will not change. However, workers will be able to expand sidewalks on Melbourne Road as part of the work.
The bridges were built between 1953 and 1974 and typically have a lifespan of 50 to 70 years, depending on environmental factors.
The spans are designated "structurally deficient." According to the Federal Highway Administration, the designation means the bridges must be monitored, inspected and maintained. It does not imply they are likely to collapse or are unsafe.
Construction is expected to start this month and be mostly completed in about 18 months.
The city also is reviewing proposals for stream and bridge remediation work under a small span that's easy to miss on McIntire Road. The bridge is near the intersection of Harris Street and carries the road over Schenks Branch.
Three contractors submitted bids for the work. Faulconer Construction's bid was for $332,000; Burleigh Construction's proposal was $384,272; and Curtis Contracting's bid was $461,555.
The project involves erosion counter-measures because the flow of the stream is directing water at one of the abutments. Traffic will see minimal impacts as most of the work will occur under the bridge. Construction is expected to start this month and be mostly completed by Dec. 21.