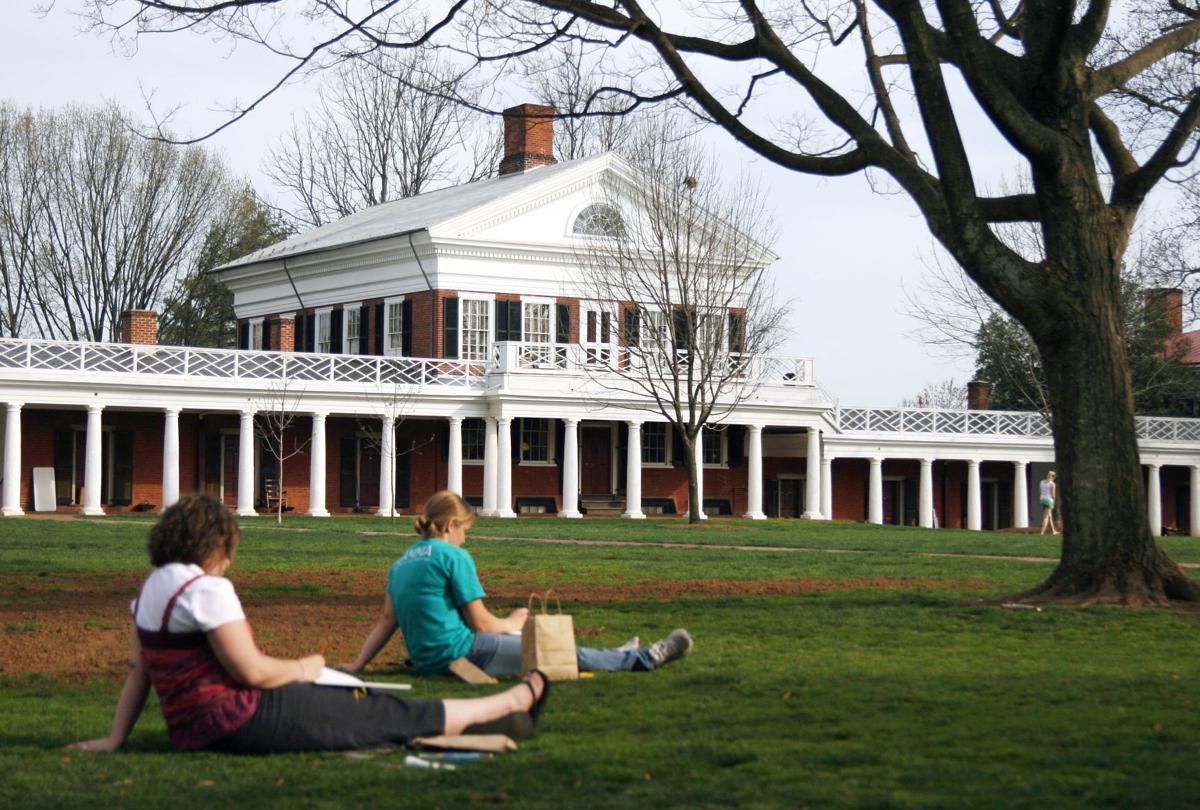 Update: After a Daily Progress staff member inquired about the legality of instructing customers to drop payments in mailboxes without correct postage, Social Distance Delivery said it would update its policies.
Former University of Virginia students have created a way to deliver groceries to those susceptible to the novel coronavirus.
Dubbed "Social Distance Delivery," the service was created by Nicholas Ehat and Fayez Jabboure, both members of the Class of 2019, and operates in the Charlottesville area as well as Washington D.C., Northern Virginia, parts of Maryland and Wesley Chapel, Florida.
Per the service's website, all donations go to the Center for Disaster Philanthropy COVID-19 Response Fund, for which the service has raised approximately $1,200 for so far.
A member of Social Distance Delivery will go to the store to pick up the groceries while wearing gloves and a mask and will call the customer with any questions about substituting out-of-stock items.
Social Distance Delivery will pay for the groceries and inform the customer of the total cost after check out. Groceries will be delivered to the customer's home and left on the doorstep to avoid contact. The service can be reimbursed for the cost of groceries by either leaving cash or check in the mailbox or by paying via Venmo to @socialdistancedelivery.
Get local news delivered to your inbox!
Subscribe to our Daily Headlines newsletter.