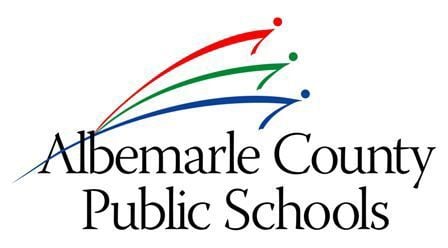 Community members can weigh in on the Albemarle County school division's strategic plan that's currently being updated, as well as approaches to learning loss related to the COVID-19 pandemic such as changing the school calendar and summer school options.
The division is hosting virtual forums from 6 to 8 p.m. Tuesday and Thursday. Login information for the forums is available at k12albemarle.org.
Anyone affiliated with the school system is welcomed to join either session.
The first hour of each forum will focus on the Portrait of a Graduate, which represents a school division's vision for the 21st-century skills, character traits and social-emotional competencies that students need to succeed in college, career and life, and will guide the division's strategic plan. Division staff and community members have met several times over the last few months to develop a new Portrait.
The division's current strategic plan ends this year.
"Our division has spent months engaged in a highly collaborative approach to creating its new Portrait of a Graduate," Patrick McLaughlin, the division's chief of strategic planning, said in a news release. "The next step is to convene a diverse group of community members to get feedback on the work that we have done so far. In alignment with the ACPS Anti-Racism Policy, we are especially interested in hearing perspectives that have often been underrepresented in such efforts."
After these forums, the division will launch a community survey on strategic planning and plan more community feedback sessions. Under the current timeline, a draft of the new plan will be presented to the School Board in May and then implemented starting with the 2021-22 academic year.
In the second hour of the forums, schools Superintendent Matt Haas will gather feedback on how the division can address the learning loss students have experienced during school disruptions caused by the pandemic, including changes to the school calendar and summer school options, according to the release.
"The Portrait of a Graduate community forums are an opportune time to discuss the possible approaches that the school division can take to address student learning loss related to COVID-19 and school closures," McLaughlin said. "We expect to have diverse points of view in those meetings, and that will give us a space to hear from families who represent some of the students affected. Any efforts we make to this end will be incorporated into our strategic planning, and we are very eager to hear from as many of our division's stakeholders about this as possible."
Be the first to know
Get local news delivered to your inbox!