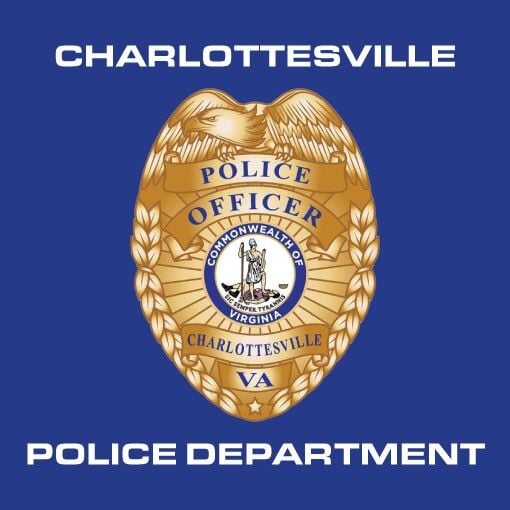 A Portsmouth man was arrested Wednesday and charged with a Dec. 17 abduction and rape in the 700 block of Madison Avenue.
Charlottesville Police detectives charged Lenny Riccardo Dortch, 41, of Portsmouth, with rape, abduction with the intent to defile and two counts of use of a firearm in the commission of a felony.
According to police, Dortch was arrested Wednesday in the 600 block of 13th Street NW on a warrant out of Portsmouth related to a probation violation.
The Charlottesville Police Department said the Sexual Assault Nurse Examiners at the University of Virginia Medical Center, the Charlottesville Office of the Virginia Department of Probation and Parole, the Charlottesville Commonwealth Attorney's Office and the Virginia Division of Forensic Science assisted the department in investigating the case, which it called "difficult."
Police said residents and area businesses helped collected video surveillance footage, which was vital to the investigation.
Dortch is being held without bond at the Albemarle-Charlottesville Regional Jail.