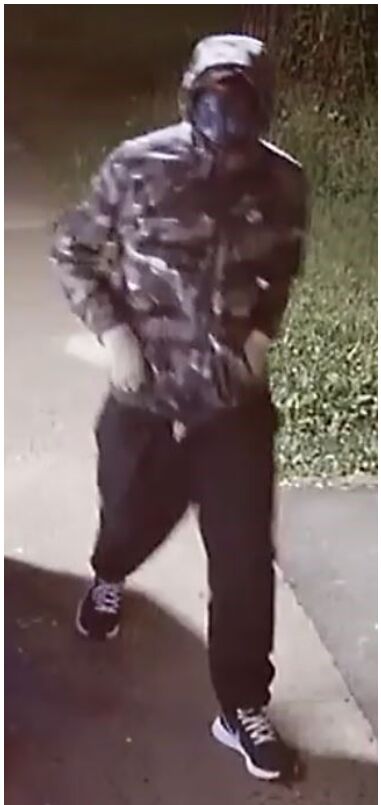 Charlottesville police officers responded to an armed robbery at a convenience store in the 800 block of Avon Street at 9:42 p.m. Thursday.
The suspect held a handgun and was last seen running eastbound on Bolling Avenue. No injuries were reported.
The Charlottesville Police Department asks that anyone with information related to the case call Detective Sgt. J. Lewis at (434) 970-3280 or Crime Stoppers at (434) 977-4000. A reward of up to $1,000 is available for information leading to an arrest.