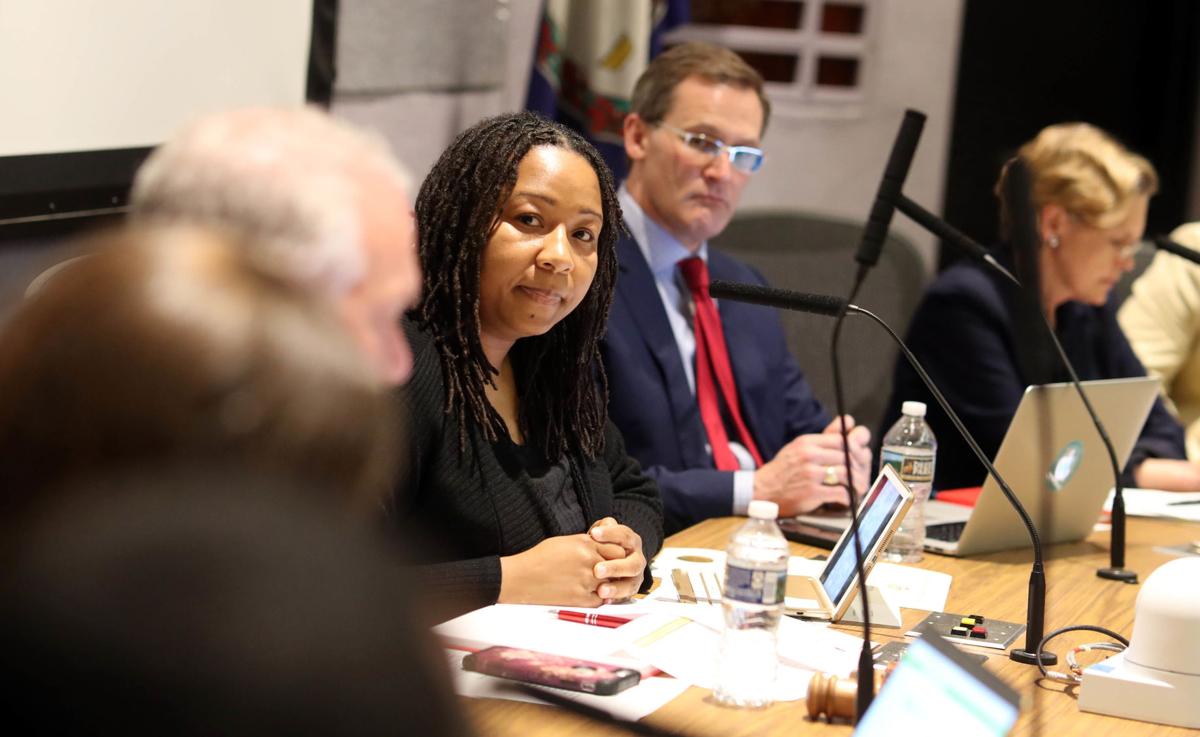 City councilors on Monday reiterated support for Charlottesville's police chief after The Daily Progress reported that her calendar appears to show no conflicts with proposed meeting times with the initial Police Civilian Review Board despite emails indicating she was busy.
The Progress' report was the center of a quick back-and-forth with a group of residents and Mayor Nikuyah Walker and Councilor Wes Bellamy at Monday's council meeting.
The board's task is to create bylaws for a permanent board.
CRB member Rosia Parker thanked the newspaper for the report and reiterated that "we want transparency."
Parker referenced a partially retracted city press release about comments a board member made at the CRB's April 23 meeting. The comments were reported the next day in The Progress and, later in the week, the city denounced them in a press release.
The city later retracted that statement.
"Y'all are quick to throw out the press release, but you're not quick to rescind the press release," Parker said. "You don't give a God damn what happens to us."
Walker contended that The Progress' reporting was the issue, not the city's actions.
"I do have a question on why you were thanking Nolan?" she said. "Nolan and his reporting would be the problem here."
Bellamy said he had "personal issues" with the article and said that "you all don't see everything that's on the calendar," which Brackney told The Progress.
"We take these positions with Chief Brackney where she can do absolutely no right," he said.
Bellamy continued to defend the chief, but was shouted down by the audience.
Local attorney Jeff Fogel yelled to Bellamy, "don't punk out."
Bellamy responded, "You're the last one to tell me to punk out."
Walker said the city and the CRB need to continue working together to achieve their goals.
"I think it's just important for us to understand where we are in the process and what we're bringing to the table," she said.