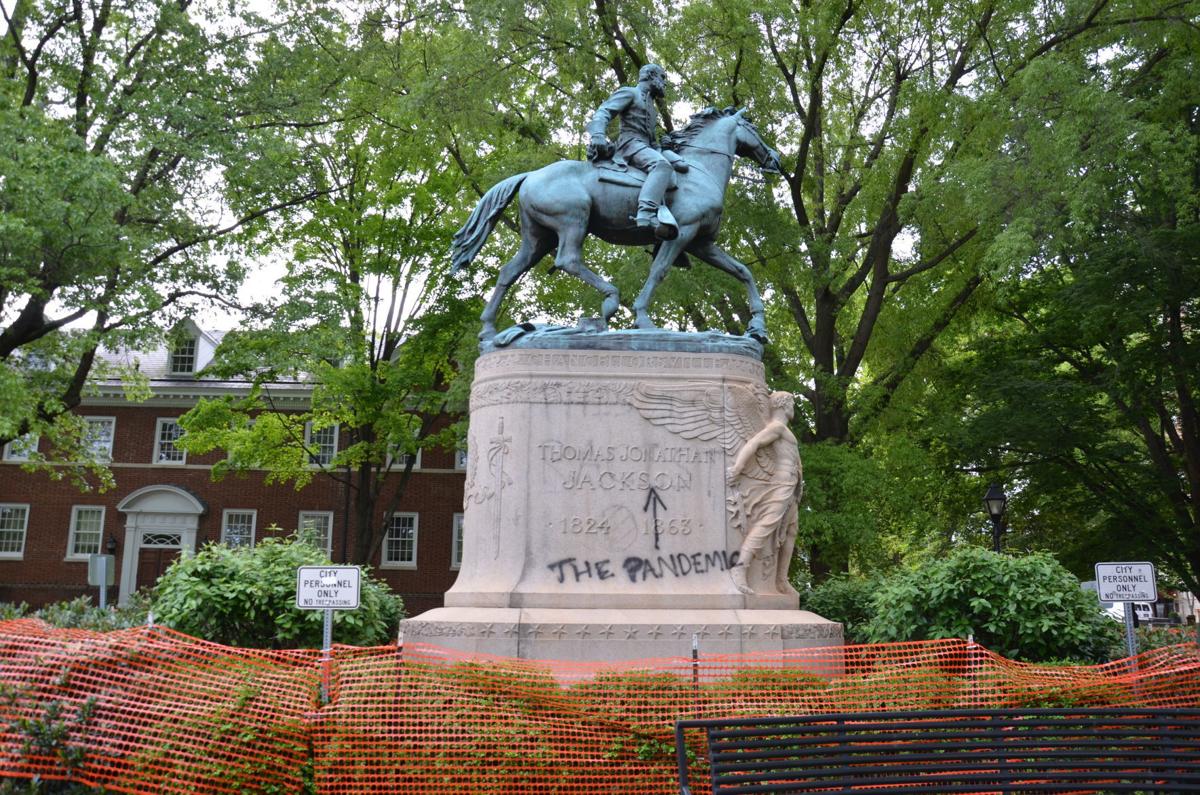 The City of Charlottesville plans to ask the Virginia Supreme Court to end a Circuit Court injunction protecting the city's two Confederate statues.
City officials said in the release that the plaintiffs' request would extend the Circuit Court's involvement rather than allowing the city to make discretionary decisions under the new law.
"Once there is a favorable outcome in the litigation, the city will identify the procedural steps it needs to complete in order for the City Council to take a vote in accordance with the legislation that will take effect July 1, 2020," officials said in the news release.