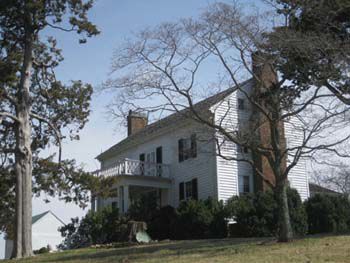 St. John School in Albemarle County and Mill Hill in Nelson County have been added to the Virginia Landmarks Register.
One of several Rosenwald schools, St. John School served African-American students in Cobham and Gordonsville from 1923 to 1954. During the Jim Crow and segregation era, more than 5,000 Rosenwald schools provided education to black students across the South.
Built by Ryland Rodes around 1840, Mill Hill in Roseland contains a complex of agricultural and domestic buildings. The 26.5-acre property contains a rare extant slave dwelling, an ice house, poultry house, a school, caretaker's house and barn.
The Virginia Department of Historic Resources also recently added 15 other historic sites to the state register, including two other Rosenwald schools and three churches.