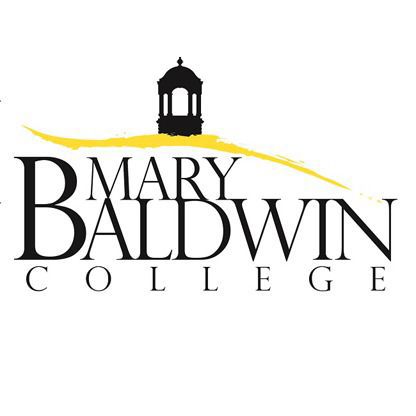 RICHMOND — In a break from its single-sex residential tradition, Mary Baldwin University will offer new coeducational, three-year degree programs beginning next fall at its campus in Staunton.
Mary Baldwin announced Monday that a newly created coeducational unit called University College will offer residential programs that will be open to men and women after their junior or senior years in high school.
Men are already admitted to Mary Baldwin's graduate and adult-degree programs but not to the residential college.
The Mary Baldwin College for Women will be retained within the coed university, said Crista Cabe, senior vice president for university relations.
The university is committed to preserving the single-sex legacy through the College for Women, she said, but "really, for quite some time we have been a coeducational university. That's who we are."
The new coed programs will offer fast-track bachelor's degrees in health sciences, education, and Shakespeare and performing arts in living-learning communities for men and women ages 16 and older.
A fourth new three-year business program for female entrepreneurs will be part of the College for Women.
Mary Baldwin is one of three women's residential colleges in Virginia. Sweet Briar College and Hollins University also have coed graduate programs, but neither offers undergraduate degrees to men.
Cabe said the new programs are part of "our evolution in diversifying our programs, and that is what has sustained us and kept us financially viable" since the 1970s.
MBU also is home to the Virginia Women's Institute for Leadership, an all-female corps of cadets that was established by the state in 1995 as it unsuccessfully sought to keep Virginia Military Institute all-male.
The school officially became a university at the start of this semester, coinciding with its 175th anniversary. At the same time, the board of trustees renamed the residential program the Mary Baldwin College for Women.
Monday's announcement of the co-ed residential programs was accompanied by a statement from board chair Jane Harding Miller on the need to adapt to survive changes in the higher-education landscape.
"We have looked to our strong history of bold and innovative changes that have resulted in both financial sustainability for the institution and life-changing results for those enrolled," she said.
Mary Baldwin plans to offer merit scholarships up to $22,000 annually, which would make the net cost comparable to that of a four-year public college.
Total enrollment this year is about 1,750. About two-thirds of students are in the coed programs, Cabe said.