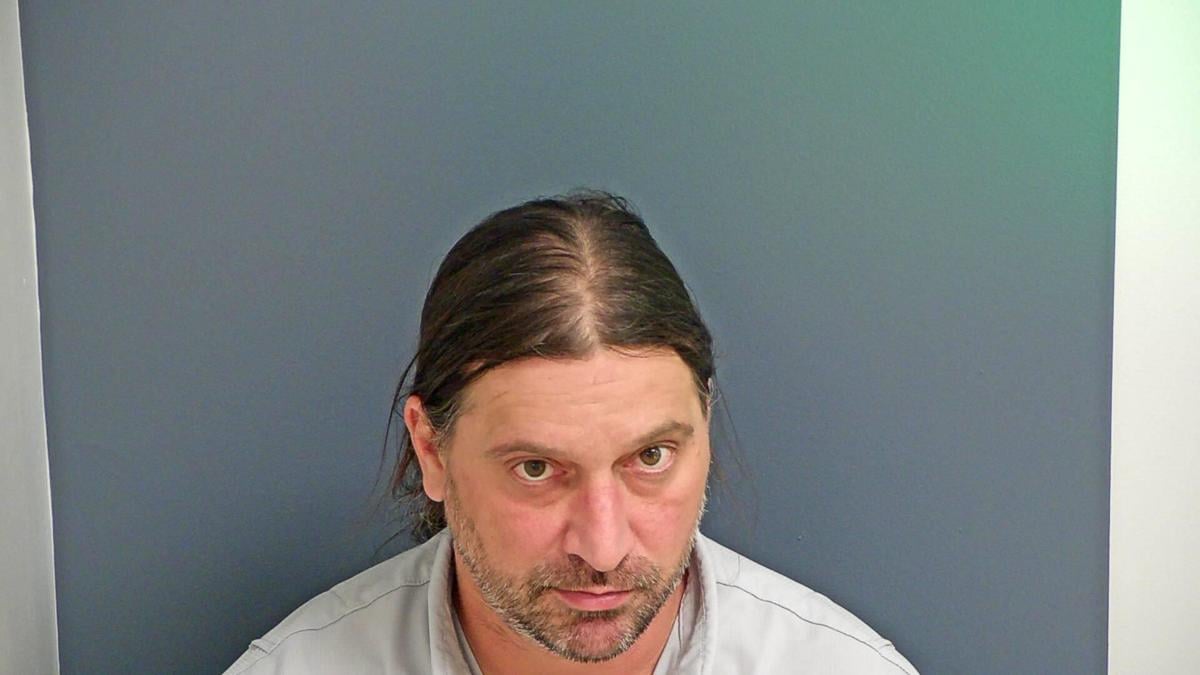 A Charlottesville man and a Palmyra man have been arrested and charged in a Lake Monticello homicide that occurred Tuesday evening.
Benjamin Camp, 37, has been charged with second-degree murder in the death of Jason Farren, 36, of Palmyra. An associate, Joshua C. Bentham-Ball, 44, has been charged with burglary.
The Fluvanna County Sheriff's Office responded to the house on Axle Tree Road, inside the Lake Monticello subdivision, after a report of a disturbance, according to a news release.
First responders found Farren at the house with multiple gunshot wounds and pronounced him dead at the scene, the release said.
Law enforcement officials believe that Camp had been living at the house. Camp, Bentham-Ball and Farren knew each other and there is no broader threat to the public at this time, authorities said.
Camp and Bentham-Ball are currently being held at the Central Virginia Regional Jail. They will appear in court on Monday.
Be the first to know
Get local news delivered to your inbox!