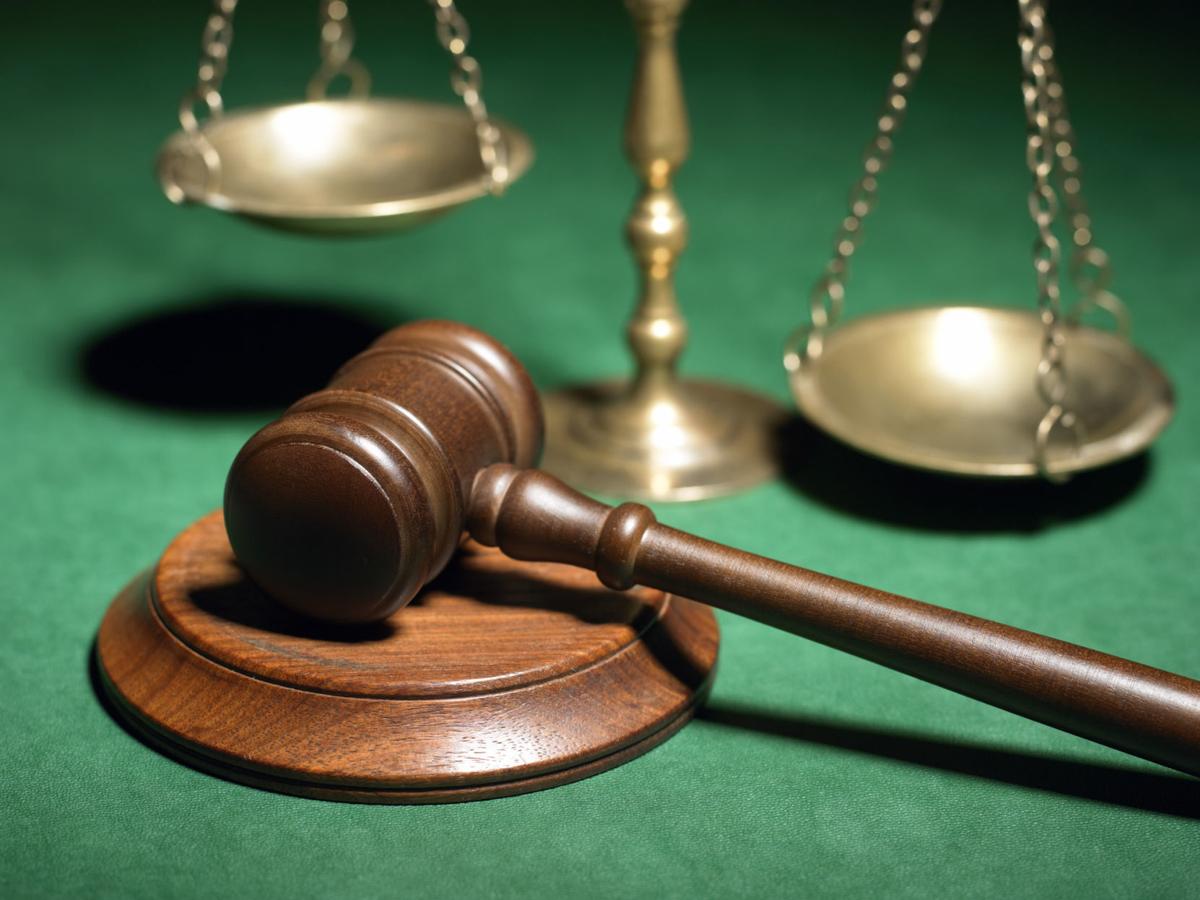 A Charlottesville-area attorney soon will file a clemency petition on behalf of a prisoner who argues he was the victim of racially biased sentencing.
Brian "Uhuru" Rowe was arrested in January 1995, just a few months after his 18th birthday, after a robbery he was part of turned deadly. Rowe has filed several petitions for clemency in the past, but with the help of his attorney, Beth A. Norton, he said he is hopeful the petition will be successful this time.
In a phone interview, Rowe said he was part of a four-person robbery that ended with two murders. Though he was not the "trigger-man," he said he took responsibility for his actions.
"I was part of something horrible that cost two people their lives," he said. "Though I didn't take their lives, I regret the role I played."
As part of his efforts to take responsibility, Rowe pleaded guilty to several charges, including two counts of second-degree murder as an accessory.
According to a news release from Norton, not long before Rowe's trial, the Virginia Criminal Sentencing Commission had been created to reduce sentencing disparities. Adhering to the commission's guidelines, Rowe would have been sentenced to a maximum of 13 years in prison.
However, Judge James B. Wilkinson sentenced Rowe to 93 years. Because Virginia no longer offers parole, Rowe is legally required to serve 85% of that sentence, or approximately 80 years.
Rowe and Norton argue that Wilkinson's decision was racially motivated.
"[Wilkinson] was a controversial figure who had a reputation for sentencing black defendants more harshly," Rowe said.
According to Norton's release, Virginia follows the common law felony murder rule, which states that when a person kills another person in the commission of certain other dangerous crimes, the offender's accomplices also can be found guilty of murder.
However, Wilkinson effectively rejected Rowe's guilty plea to lesser charges, saying he was convinced Rowe was a "full partner in the crime," Norton argues in the release.
Norton and Rowe argue that though judges are allowed to impose sentences outside the guidelines, they must file a written explanation of the departure, as part of the case's official record. Wilkinson did not file a written explanation for his departure, Norton wrote, and his verbal reasoning for sentencing Rowe "to a lifetime in prison was grossly inadequate and flawed."
As supporting evidence that the sentence Wilkinson imposed was racially motivated, Norton's release includes references to a 1998 story published by the Richmond Times-Dispatch that said black defendants in felony cases in Wilkinson's court received on average a 38% longer sentence than did black defendants convicted of a felony on Richmond's North Side. At the same time, white people convicted of felonies by Wilkinson received on average a 13% shorter sentence than did whites convicted of felonies on the North Side.
Norton's release presents more supporting evidence for her client's clemency, including that his attorney was later disbarred.
"Nearly 25 years later, however, [Rowe], like many young African American males convicted in the 1990s, is still suffering in prison as a result of these injustices," Norton wrote. "Invisible to the rest of the world, [Rowe] has served nearly twice the sentence other similarly convicted offenders serve, as evidenced by the upper limit of the sentencing commission's recommended sentence, and longer than many people who actually make the decision to commit murder serve."
Rowe said he has made the best of life in prison and has become politically active, advocating for better prison living conditions, among other things.
Norton said she plans to file the clemency petition on Rowe's behalf on Jan. 8.