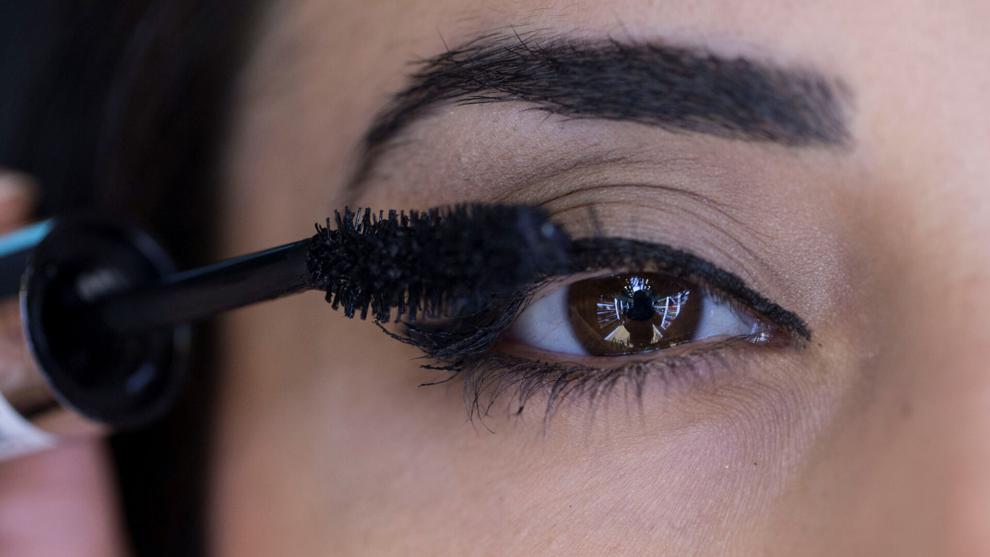 The "No PFAS in Cosmetics Act" was introduced in the U.S. House and Senate on Tuesday following the release of a new study that found high levels of a marker for toxic PFAS substances in 52% of 231 makeup products purchased in the United States and Canada.
Some of the highest levels were found in foundations (63%), waterproof mascara (82%) and long-lasting lipstick (62%), according to the study published Tuesday in the journal Environmental Science & Technology Letters.
In addition, the study found some 88% of the tested products failed to disclose on their labels any ingredients that would explain those chemical markers, even though that is a requirement of the Food and Drug Administration.
"It's a little shocking and hopefully a wake-up call for the cosmetics industry in terms of how widespread the PFAS contamination is across types of makeup products," said David Andrews, a senior scientist for the Environmental Working Group, or EWG, a consumer organization that maintains a database on personal care products which contain toxins.
"The most common PFAS is polytetrafluoroethylene, the ingredient most commonly known as Teflon, or the coating on pans. But all in all, we have identified 13 different PFAS chemicals in more than 600 products from 80 brands," said Andrews, who was not involved in the study.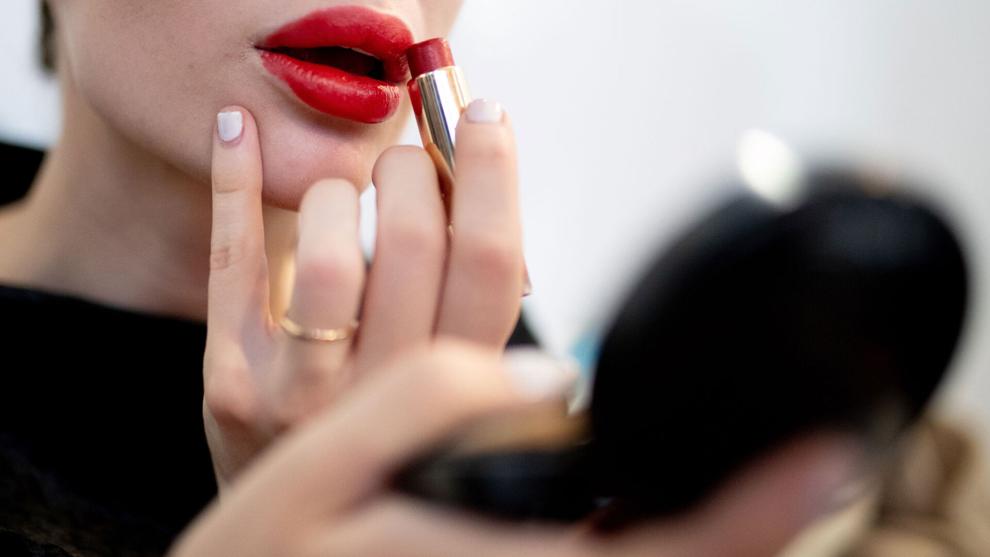 The bill was introduced in the U.S. Senate on Tuesday by Republican Sen. Susan Collins of Maine and Democratic Sen. Richard Blumenthal of Connecticut and in the House by Democratic Rep. Debbie Dingell of Michigan.
"Americans should be able to trust that the products they are applying to their hair or skin are safe. To help protect people from further exposure to PFAS, our bill would require the FDA to ban the addition of PFAS to cosmetics products," said Collins in a statement.
"Per- and polyfluoroalkyl substances (PFAS) are a class of man-made chemicals, which includes PFOA, PFOS, and GenX. These chemicals can bioaccumulate in bodies over time and have been linked to cancer, thyroid disease, liver damage, decreased fertility, and hormone disruption," the statement said.
In an email to CNN Health, Dingell said, "These chemicals are in products that we use every single day and most people don't even know the danger they face daily."
The proposed act would direct the FDA to issue a proposed rule banning the intentional addition of PFAS in cosmetics within 270 days of enactment, with a final rule to be issued 90 days thereafter.
Mask refresher: How to wear makeup, prevent fogged-up glasses and other tips for managing face masks
There's been a lot of advice on how to properly wear face coverings during the coronavirus pandemic. Here's a refresher.
The-CNN-Wire
™ & © 2021 Cable News Network, Inc., a WarnerMedia Company. All rights reserved.