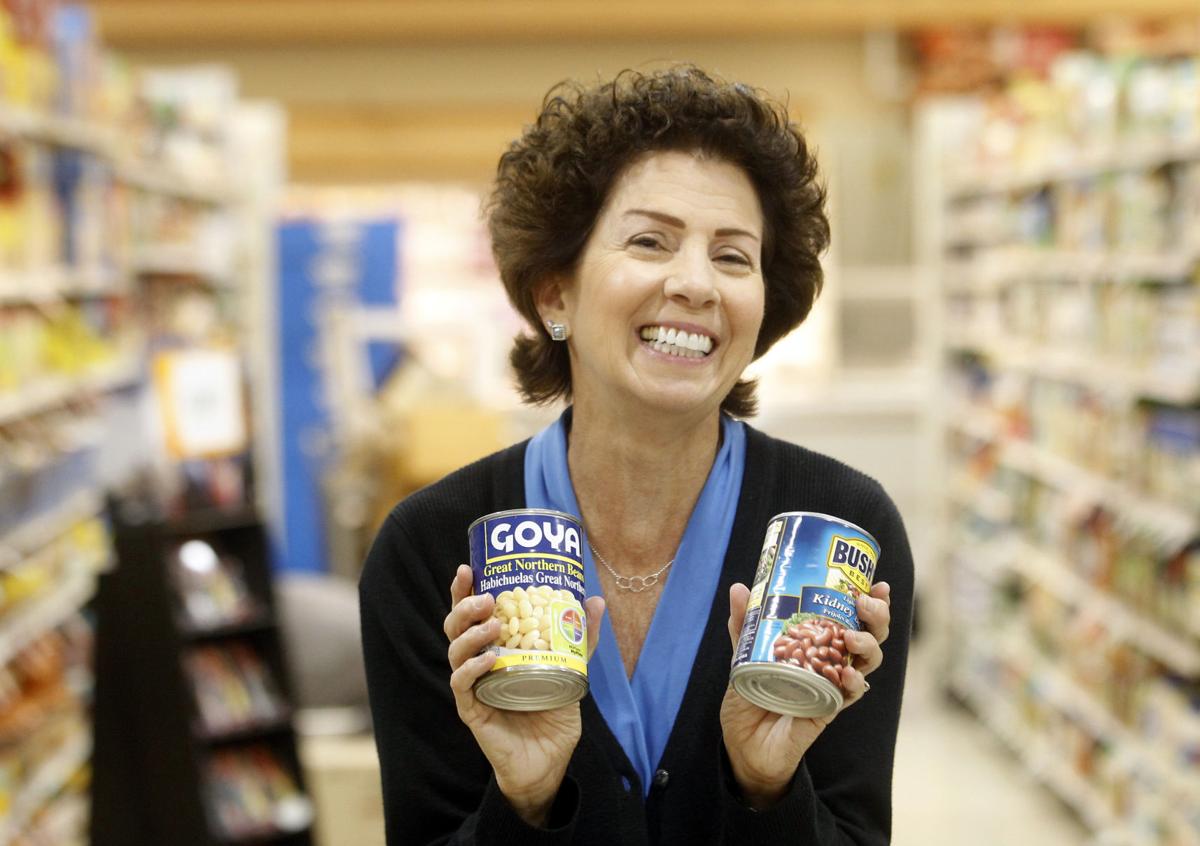 Eating is one of the more social and pleasurable activities in life. But cooking for one or two people when the family downsizes from kids moving away or after the loss of a spouse can be a challenge after years of cooking for many.
Often, meals become sparse or boring or rely on too many processed convenience foods. And yet, the nutritional needs of the body are exactly the same whether cooking for one or an army. The food at our meals should supply the protein, carbohydrates, fats, vitamins, minerals and water that the body needs to be well. But, time and again, those who are eating solo relate a disinterest in food preparation and eating.
Recognize that food preparation for one or two is a different stage of life, resulting in an adjustment in the kitchen. But there are easy ways to continue to nourish your body without a health compromise.
The simpler, the better, is what most seniors say. Many folks still prepare a hot meal most nights, but often it is a simple reheating of leftovers.
Here are a few tips for easy-to-make meals that will keep you in tip-top shape:
If you are going to spend the energy to cook, making a larger batch requires very little extra effort. Cook large batches of starchy grains such as brown rice, barley and quinoa. Fill a 12-cup muffin tin with the cooked grains and pop it into the freezer. Remove one grain "muffin" for a single serving at dinner. Another example is to roast lean pork tenderloin for three meals:
» Pork slices served with baked sweet potato and steamed spinach.
» Shredded pork barbecue served on a whole-grain bun with coleslaw.
» Stir-fry with the last few pieces of pork tenderloin sautéed with sliced carrots, pea pods, diced onions and shredded Chinese cabbage.
Make use of the crock pot
If you are an active senior with a busy daytime schedule, there is nothing better than putting all the ingredients for a meal into the crock pot in the morning, setting it on low and having dinner all ready when you walk into the house at day's end. And since the crock pot cooks food best if it is at least half-full, you'll have leftovers for another meal.
What works well in a crock pot? Try out beef or chicken stew, chili with lean ground meat or soy veggie crumbles, spaghetti sauce, or lentil or navy bean soup.
Enjoy breakfast for dinner
One of the easiest meals to prepare is breakfast. It can be carefree to serve breakfast foods at the evening meal when you might be running low on energy. Cooking eggs — scrambled, hard boiled or in a quiche — is a favorite easy dinner entrée. For example:
» Cheesy scrambled eggs wrapped in whole-grain tortilla or poached egg on toast.
» Whole-grain French toast served with frozen berries heated in maple syrup.
» Fried egg sandwich on whole-grain English muffin with mandarin oranges.
Select frozen fruits and vegetables
Unless you purchase very small amounts, fresh produce may go bad before it is used. Rely on frozen fruits, such as peach slices and berries, or the wide assortment of frozen vegetables to have the exact serving sizes that you want. The remainder is put back into the freezer for later use.
If leftovers are not your thing, then prep a one-serving meal:
» One- to two-egg omelet filled with vegetables.
» A tuna, egg or chicken salad sandwich or wrap with fruit cup.
» Stir-fry with frozen shrimp and vegetables.
» Baked fish (from single-wrap frozen) with baked sweet potato and frozen squash.
For some, eating solo can be uninteresting or even depressing. To perk things up, consider these ideas:
» Change up the location of where you eat. Try out the porch, patio or dining room, and not just the kitchen or in front of the TV. In the warmer months, pack up lunch and enjoy eating it in one of the local parks.
» Plan on sharing dinner with a neighbor, friend or family member once a week. Each of you can contribute one or two dishes to the meal and have leftovers to take home for another meal.
Rita P. Smith is a registered dietitian and certified diabetes educator at Sentara Martha Jefferson Hospital and has more than 35 years of experience in the field of nutrition and disease prevention.