"In America, we often overdo things when preparing food. This can sometimes block out those intrinsic qualities," says Hawaiian chef Brandon Baptiste. "That's the thing I like most about working with chocolate: You really get a sense of all the complex, inherent flavors."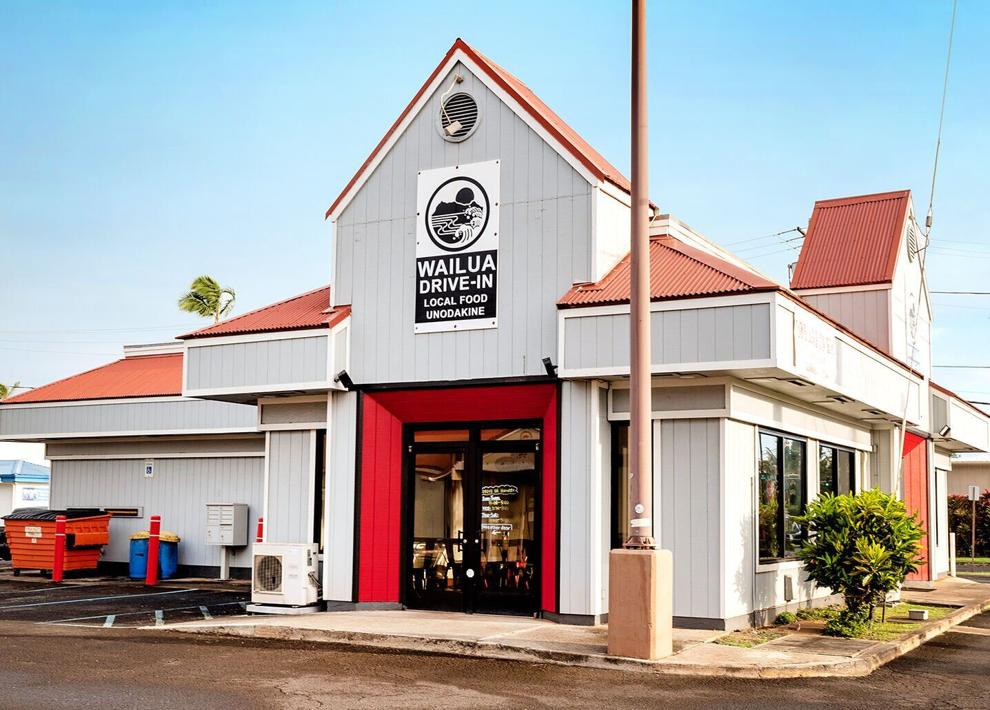 Based in Kapaa, a little town nestled along the base of Sleeping Giant (Nounou Mountain) in Kauai, Hawaii, Baptiste co-owns local eatery Wailua Drive In — formerly Saimin Dojo, which was featured on Guy Fieri's "Diners, Drive-ins and Dives." He also co-runs Wailua Shave Ice, a wildly popular business that started as a food truck in 2015 and now has a brick-and-mortar shop in Kapaa Town as well as outposts in Portland, Oregon, and San Diego, California.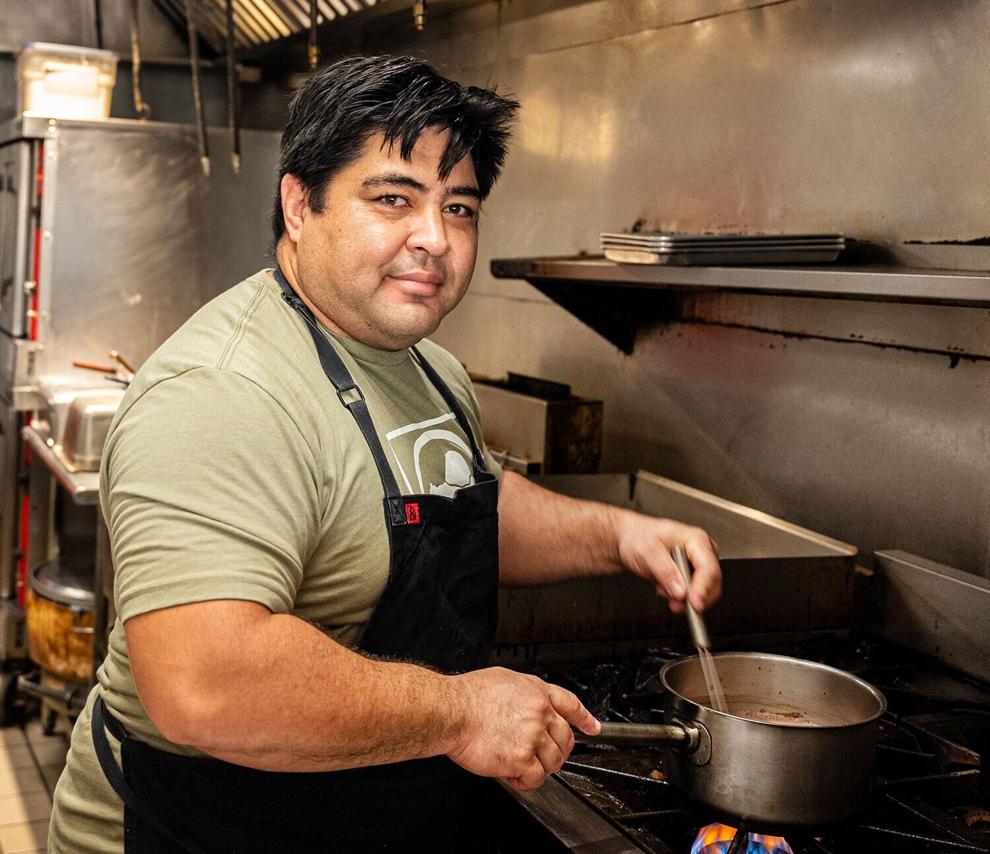 Born in nearby Wailua, Baptiste grew up working in restaurants, but didn't fall in love with cooking until he stepped in to help when a kitchen worker called in sick. "I was hooked!" he shares. His passion for food led him to study at the Culinary Institute of America.
After honing his skills at a variety of mainland restaurants, including Per Se in New York City, Baptiste returned to his native Hawaii. "I've always loved learning about food — its details and culture. Recently it's become even more important to me to use all these things to help grow my community and its economy," he says of his return to the islands. As for local products, he says, "These are some of the best foods and ingredients I've ever worked with."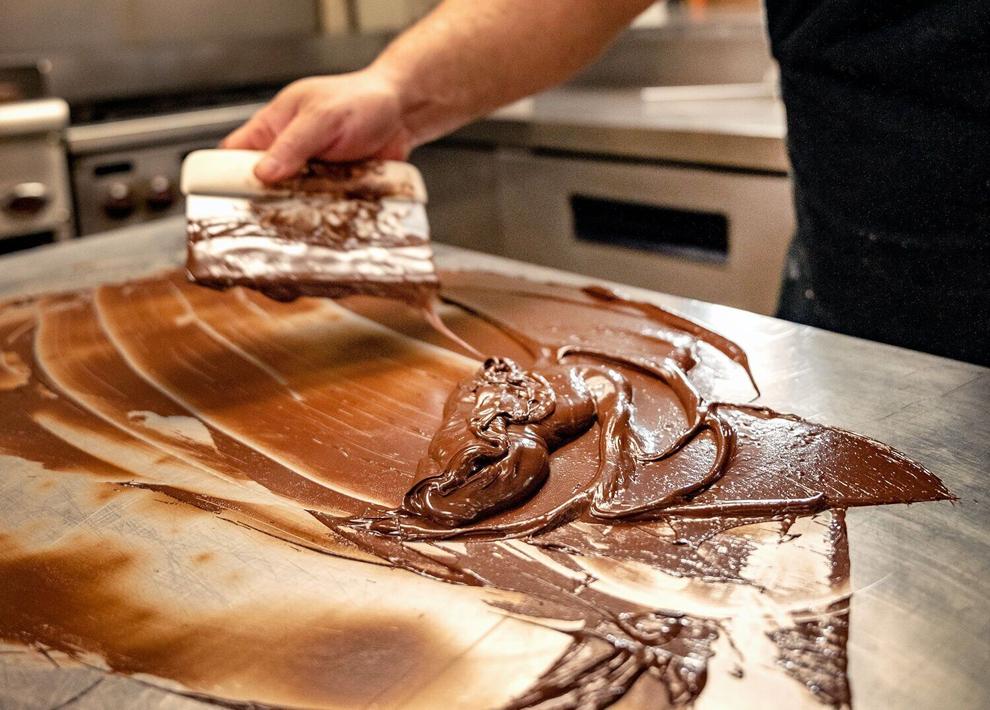 ---
A special love for chocolate
Among Baptiste's favorite pantry items are minimally processed products — like bean-to-bar Hawaiian chocolate. "I'm a fan of dark, single-origin chocolate," he says, likening a 70% cacao dark chocolate to a good wine.
"You can get the same chocolate, with myriad flavor profiles," he points out. Baptiste is speaking of "terroir," a particular region's environment, including climate and terrain, which can directly influence the taste of what's grown there. 
"I particularly like the ones from this area, where the cacao beans are grown," he adds, referring to the island's locally-made chocolates.
"Chocolate's versatility is one of my favorite things about cooking with it," Baptiste says. Here he shares three easy make-at-home recipes that you can enjoy anytime you're craving a chocolate indulgence.
This breakfast dish features sweet bread, coconut and a deliciously decadent homemade chocolate sauce.
Cacao nibs give this smoothie an extra boost of chocolatey goodness (without the added sugar).
Macadamia milk mixes with dark chocolate in this cup you'll want to cozy up to.