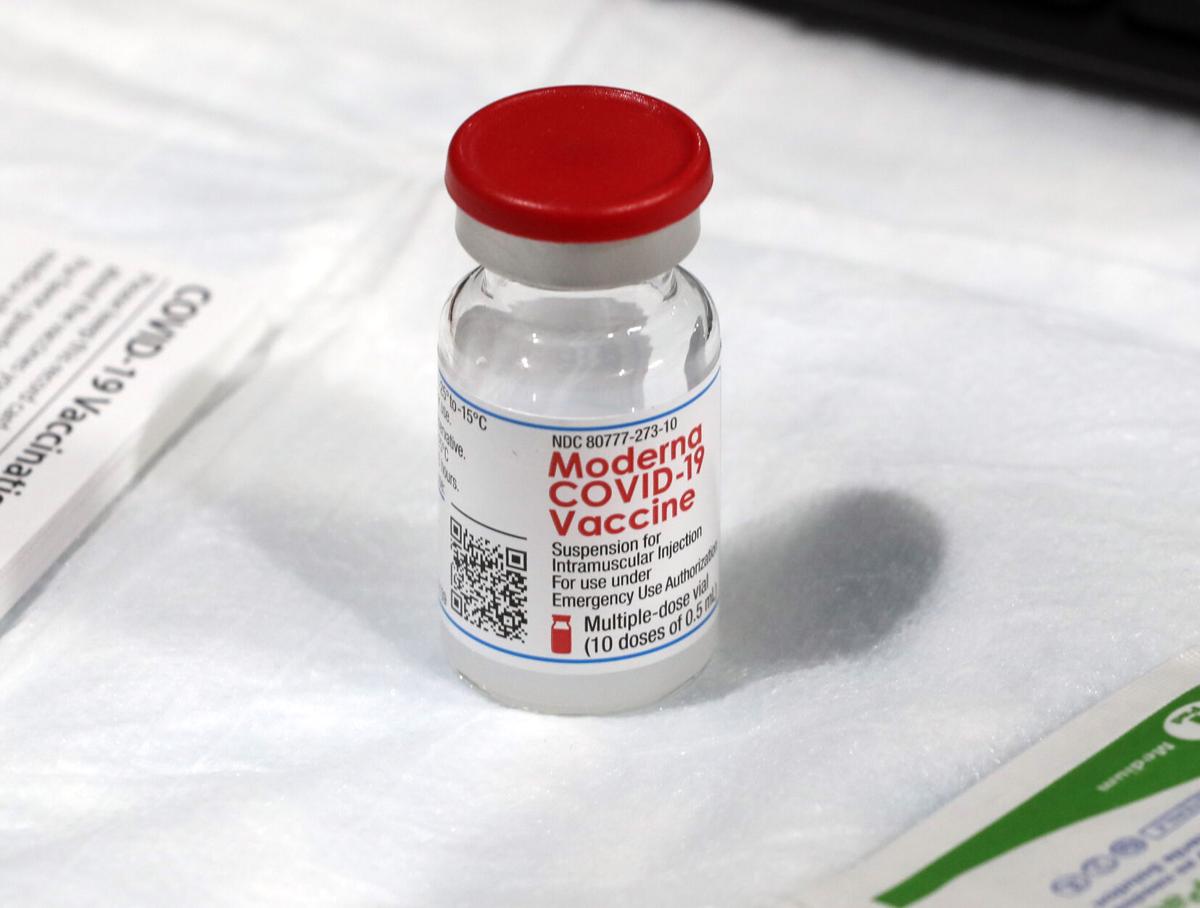 The Blue Ridge Health District started vaccinating more essential workers, people who are 65 or older, and anyone older than 16 with an underlying health condition on Jan. 19.
However, a shortage of the COVID-19 vaccine means vaccinating everyone currently eligible for a shot will take months. For the next month, the health district will receive 2,950 doses of the vaccine on a weekly basis. That's for the first shot, and the currently authorized vaccines require two doses. The health district will contact people to set up appointments for their second shot.
The health district — which includes Charlottesville and Albemarle, Fluvanna, Greene, Louisa and Nelson counties — has set up a vaccination clinic under a tent in the parking lot of the old Kmart at U.S. 29 and Hydraulic Road. The clinics are not open to the public, but require appointments made through the health department.
That tent opened Jan. 6. As part of priority groups determined by the Virginia Department Health, frontline healthcare workers and EMS providers received the vaccine first. CVS and Walgreens are working to vaccinate residents and staff working at long-term care facilities.
The vaccine roll-out has confused and frustrated individuals. Bookmark bit.ly/localvax and check this page for updates. 
Locally, the best way to find more information is to go to the health district's website, vdh.virginia.gov/blue-ridge/covid-19-vaccination, or to call the hotline, (434) 972-6261. The district recently tripled the number of operators answering the hotline.
The health district is using online surveys to compile contact information for employers and individuals eligible for the vaccine. Those surveys don't schedule appointments but are the first step. 
Eventually, people will receive an email telling them how to sign up for an appointment, but that notification could take months as district staff members work through the list.
For the employer survey, click here. For the individual survey, click here. For employers of frontline healthcare workers who haven't scheduled appointments, an online survey is available here.