The Wright Way Hyundai auto dealership is proud to offer top sales and service to the community. Showing up at the facility provides an instant look at their wide selection of vehicles, including a variety of makes, models, colors and more, all sanitized and polished to perfection. They're intent on helping you find your dream car at a price you can afford, and their friendly customer service ensures every step of the buying process is simple. The staff at Wright Way Hyundai is ready to welcome you and make the car-buying experience enjoyable.
Not only will they put you in your dream car, but they'll help you maintain it, too. Wright Way Hyundai is the place to go for all of your vehicle servicing needs, from new parts to repairs. The service department treats you like family, ensuring you always know what's going on with your vehicle and working with a passion to provide the results you want.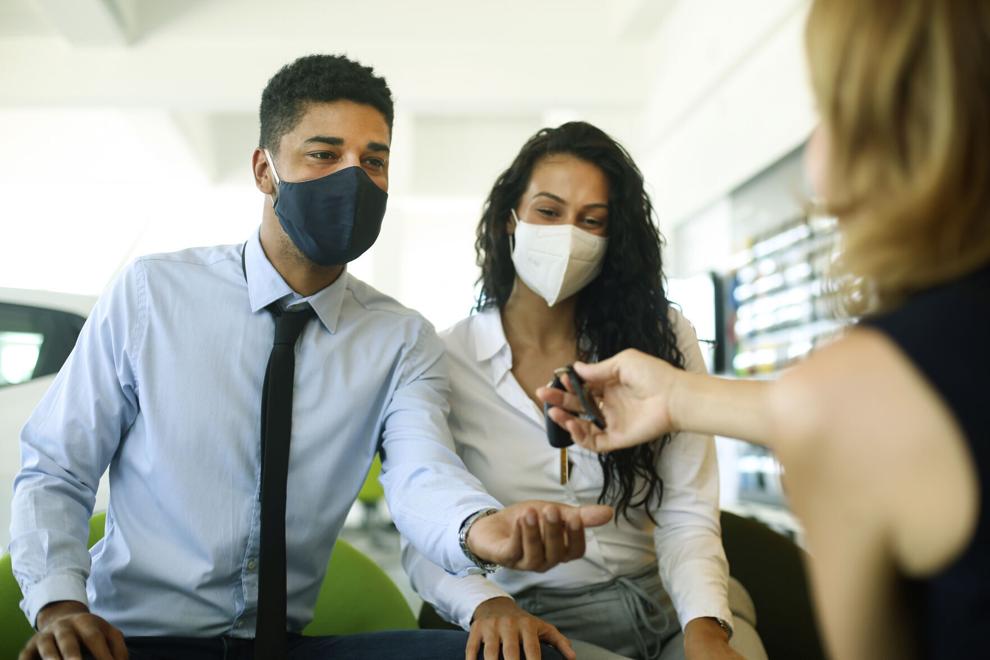 A locally-owned dealership providing exceptional service
Situated on Main Street in Waynesboro, Va., Wright Way Hyundai offers easy accessibility. From the moment you walk in, you're greeted by smiling faces and helping hands – not to mention a beautiful facility and large selection of vehicles.
"We take pride in our name and our brand," says general manager, Brooke Brown. "We set ourselves apart by being a small, locally-owned business where customer satisfaction is our number one goal."
Wright Way Hyundai is proud to have highly-trained service department professionals working with state-of-the-art equipment, and they're excited to use these tools to be the best they can be for the local community.
Not only are they reliable and efficient, but this family-owned dealership brings a new approach to the auto-buying experience: customers are viewed like family, ensuring each person is treated with respect and care so they can leave feeling confident about their purchase.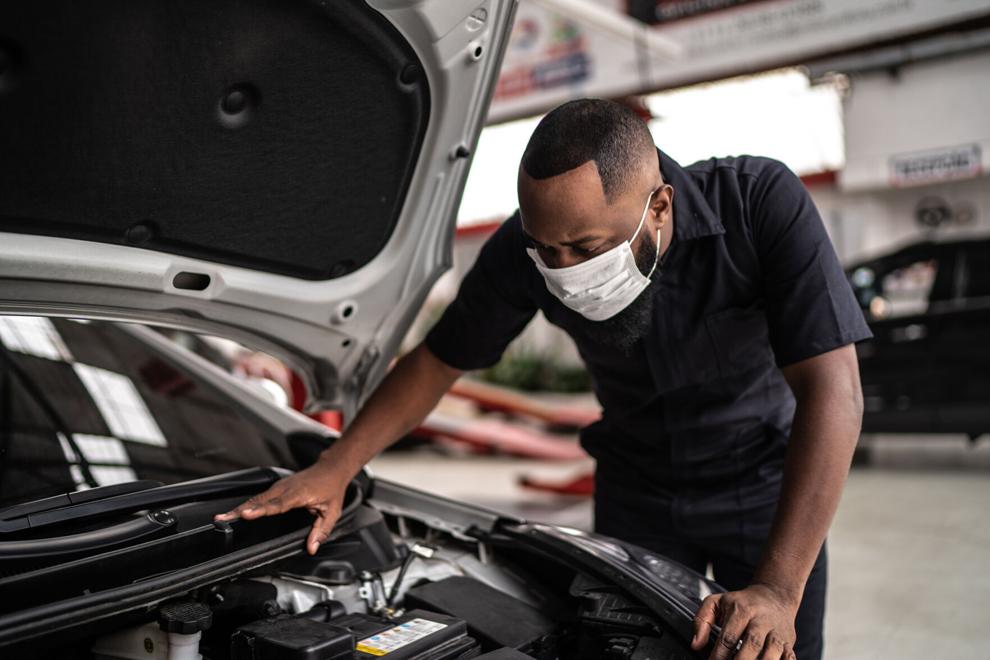 Customer health and safety are always top of mind
With the presence of COVID-19, Wright Way Hyundai was given the chance to showcase just how much they truly care about the welfare of their customers. The staff is dedicated to wearing masks and deeply sanitizing the entire facility on a regular basis, guaranteeing peace of mind from the moment you enter the dealership.
Just like always, every car is deep-cleaned to ensure the health and safety of anyone who gets behind the wheel. You'll find spotless, shining exteriors and smooth, comfortable seats free of marks and stains, but the clean goes deeper than surface-level. They take care of any potential health threat – COVID-19 or otherwise – by making sure their cars and facility is always sparkling clean and ready for guests.
As restrictions ease and businesses and dealerships begin reopening the doors, Wright Way Hyundai is excited to welcome customers back inside. In addition to returning to a clean environment, you'll return to the friendly faces that will keep you a customer for life.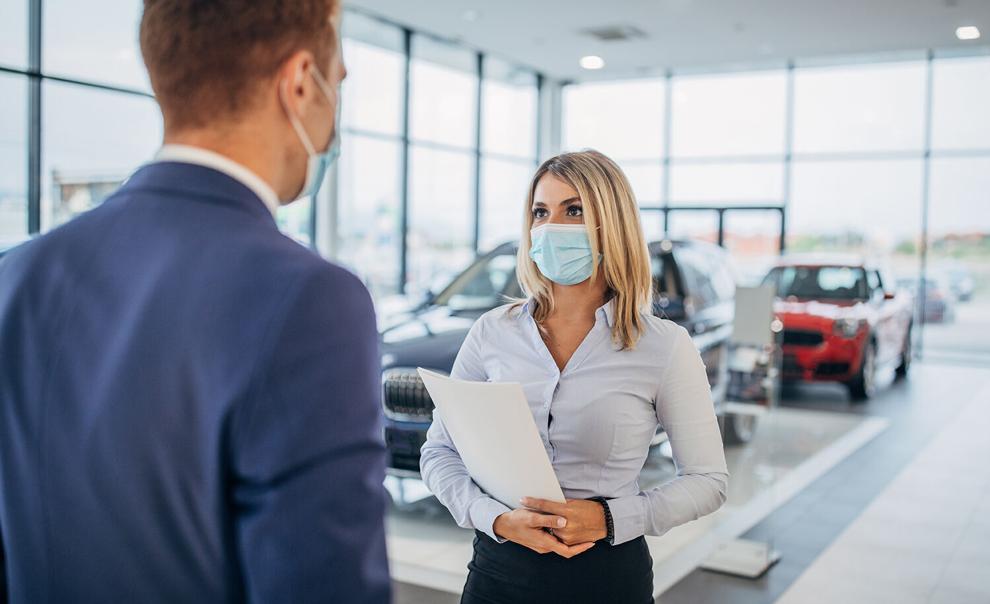 Driving towards the future
With the end of the pandemic in sight, Wright Way Hyundai plans to expand their business and their building. The dealership recently purchased a new facility and, once remodeling is complete, they will be able to present new opportunities for customers. The expansion will provide the dealership with a bigger space and the chance to feature new options. And although you'll soon see a new building and a brand-new look at Wright Way Hyundai, you'll still be treated with a tailored buying experience that ensures your time at the dealership is enjoyable.
The entire team is more than ready to be back in full swing, showing customers the great options and services they have in store, and with renovations on the way, the Wright Way Hyundai experience will be like never before.
This content was produced in partnership with the advertising department. The news and editorial departments had no role in its creation or display.