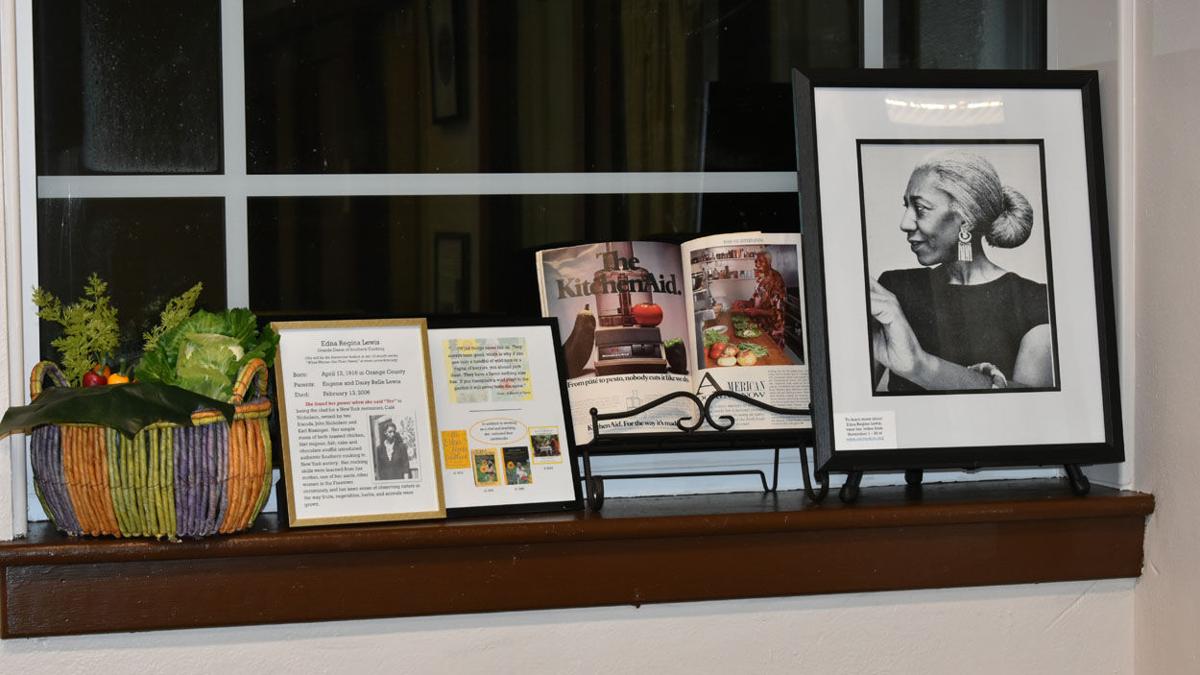 "Homeostasis," an exhibition of photographs by Caroline Oldfield, can be seen through Aug. 1 at The Gallery at Studio IX. A Happy Hour and Artist Talk is planned for 5 p.m. Thursday.
Oldfield seeks to capture images of the natural world that will stir an inherent sense of closeness, even for viewers who've had limited access to the subject. The exhibition is presented in partnership with the Prolyfyck Run Crew. Learn more at studioix.co.
Scottsville Center for Arts and the Natural Environment invites artists to submit cohesive bodies of work for its "VALLEY. STREET. SCAPE" exhibition, which will open Aug. 20. Applications are required by Friday.
The exhibition will use vacant storefronts in downtown Scottsville to bring art to the community and draw attention to available business spaces. When selecting works for submission, keep in mind that the storefronts receive long exposure to sunlight.
Carver 4-County Museum will present an in-person exhibit that salutes all 11 women in the museum's "When Women Use Their Power" exhibit.
Featured are Angela Chapman and Marlene Ware of Culpeper;  Minnie Butler and Lillian Aylor of Rappahannock; Edna Lewis, Murcelle Coleman, Mary Dade and Lorraine Trumpler of Orange; and Ruth Crenshaw Harris, Audrey A. Avery and Ruby H. Beck of Madison.
The museum is a program of the George Washington Carver Regional High School Alumni Association. It is located inside the original school in Rapidan, which now is The Carver Center. To schedule an appointment to view the exhibit, call Charlotte Carpenter at (540) 270-3891 or Hortense Hinton-Jackson at (540) 829-6331.